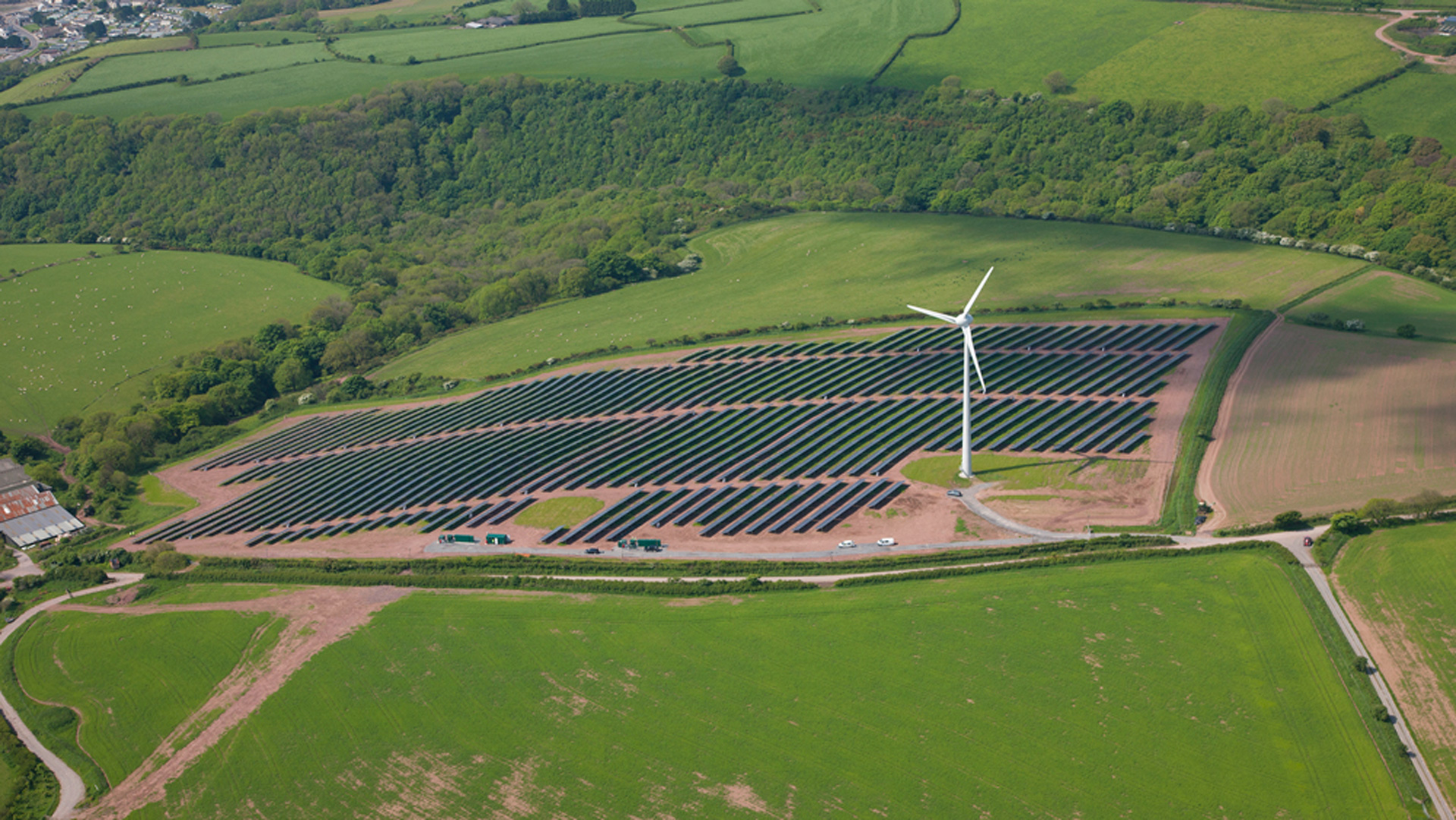 Vattenfall among the top 20 green energy companies globally
More renewables and diminishing fossil-based power result in Vattenfall climbing the ranking of the greenest utilities in the world.
Analysis company Energy Intelligence has listed the greenest power companies in the world. Vattenfall comes in at number 17, improving last year's ranking by one notch.
"It is fantastic that we have been ranked among the 20 greenest energy providers in the world. And we have succeeded in bettering our position in very strong competition. We are proud of this achievement," says Annika Ramsköld, Head of Sustainability at Vattenfall.
Vattenfall is the only Swedish power company on the list, which is topped by Spanish wind power producer Acciona.
Energy Intelligence ranks power companies based on the amount of carbon dioxide emissions and amount of renewable production, excluding hydro power. The top ten spots are held by three Chinese, two American and two Spanish companies, as well as Denmark's Ørsted and Germany's E.ON. The ranking of E.ON was made possible due to the division of the company in 2016 when all fossil-based generation was put into Uniper.
Least carbon dioxide emissions
Vattenfall has also achieved a top ranking on the list of power companies that generate the least carbon dioxide emissions per megawatt hour. At 157 kg per MWh, Vattenfall is ranked 20th in the world. This particular list finds several nuclear power generators at the top.
During the seven years that this ranking has been in place, global power companies have increasingly improved with regards to carbon dioxide emissions. Between the years of 2011 and 2017, the renewable energy generation capacity has almost tripled to a level of 300 GW, excluding hydro power.
Earlier this autumn, Vattenfall also received the "Leadership in New Energy 2018" distinction. "Vattenfall stands out from its peers with bold actions to transition its business model toward cleaner alternatives," Energy Intelligence stated in its motivation.
Press release: Energy Intelligence announces annual global top 100 green utilities ranking