High-level conference on how hydrogen can decrease Europe's dependence on fossil fuels.
Mikael Nordlander, portfolio manager at Vattenfall R&D is one of the participants at the EU:s high-level conference for the energy and industry sectors. The subject is to discuss how sustainably produced hydrogen gas can be manufactured, stored and used to transform the energy system and reduce the consumption of fossil fuels in Europe.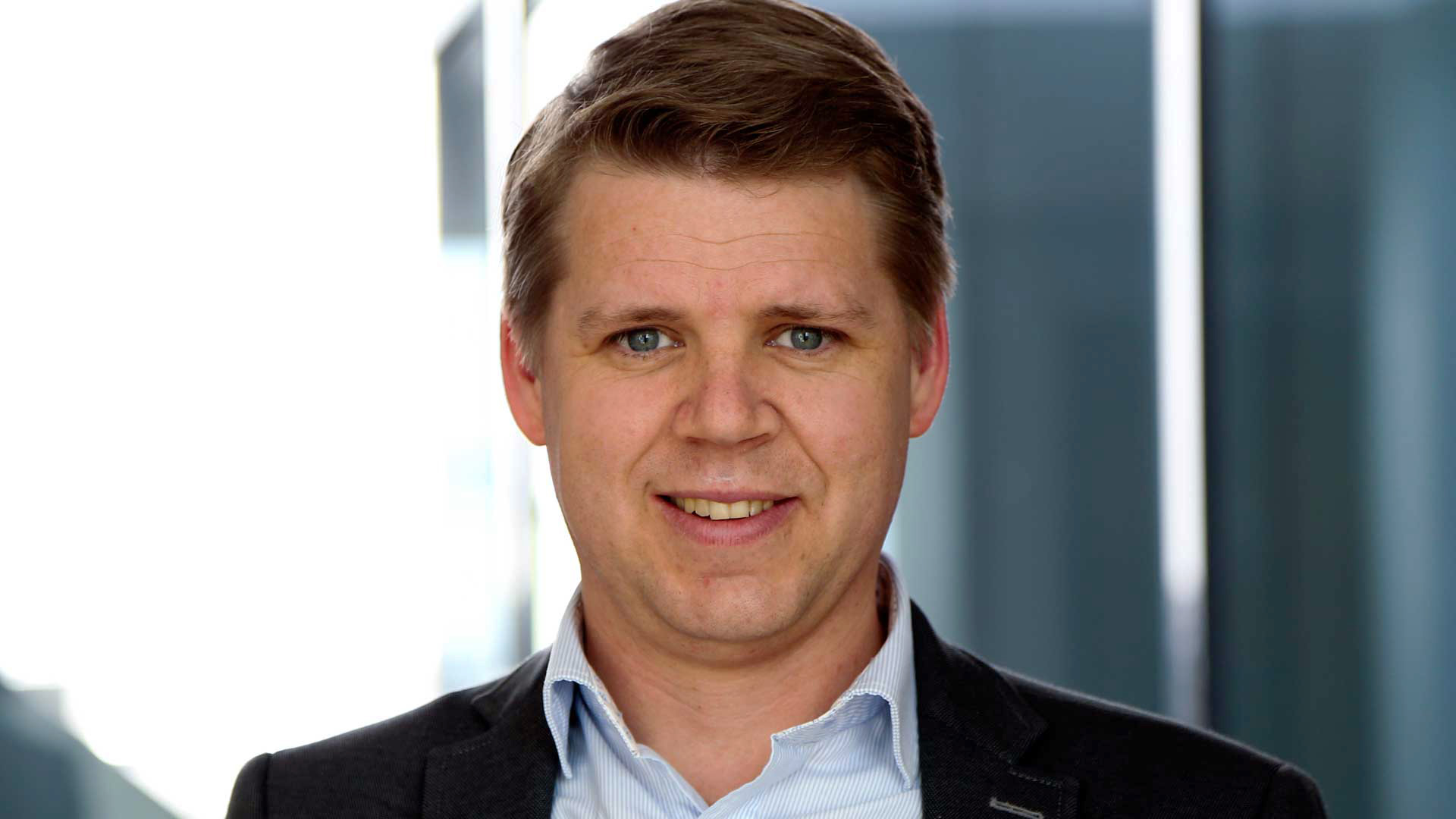 Why were you invited?
"It is partly due to the fact that our work on fossil free steel in the Hybrit project has been successful and received attention. So, with representatives from relevant industries being brought together to talk about solutions to reduce emissions of carbon dioxide, we were deemed to be part of that group. As portfolio manager at Vattenfall R&D, I have been involved in the Hybrit project from an early stage and also have an insight into several of the other projects we are running in order to contribute to enabling industry to transition from fossil fuels," says Mikael Nordlander.
Is hydrogen gas the solution to Europe's climate challenges?
"I would say that hydrogen gas can be a part of the solution, but not the whole solution, and not for all sectors of society. In certain cases replacing fossil fuels with fossil free electricity is a good solution. However, there are also different conditions in different countries. The fact is that most countries still don't have the same access to fossil free electricity generation that we have in Sweden. It is therefore important that the EU views hydrogen gas as one of several tools to reduce the use of fossil fuels."
Vattenfall is involved in several major collaborations surrounding hydrogen gas manufacture and electrification of industry, how are these proceeding?
In the Hybrit project we are currently building a pilot plant at SSAB's steelworks in Luleå which will be put into operation in summer 2020. We also have a project together with Preem where we want to help them to use hydrogen gas to produce fossil free fuel, primarily diesel, and are now planning for a hydrogen gas factory, which will be the largest in Europe. We are also helping Cementa to electrify its operations in order to manufacture low-carbon cement. Furthermore, we are looking into the possibilities of helping other types of industries to change their manufacturing.
Apart from Mikael Nordlander, Oliver Weinmann from Business Development within BA Wind is also invited to the meeting.
Facts
The meeting, High-level Energy Conference, is being held in Linz in Austria on 17 September and brings together EU and national representatives from politics and stakeholders to discuss the role of hydrogen in the energy transition. The following day the EU's meeting of energy ministers takes place in Linz.