Vattenfall receives industry-leader sustainability award
Other major companies rate Vattenfall as the most sustainable energy company.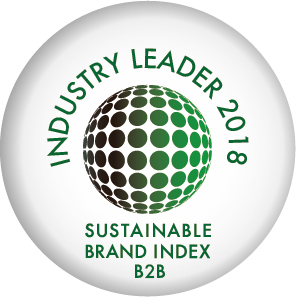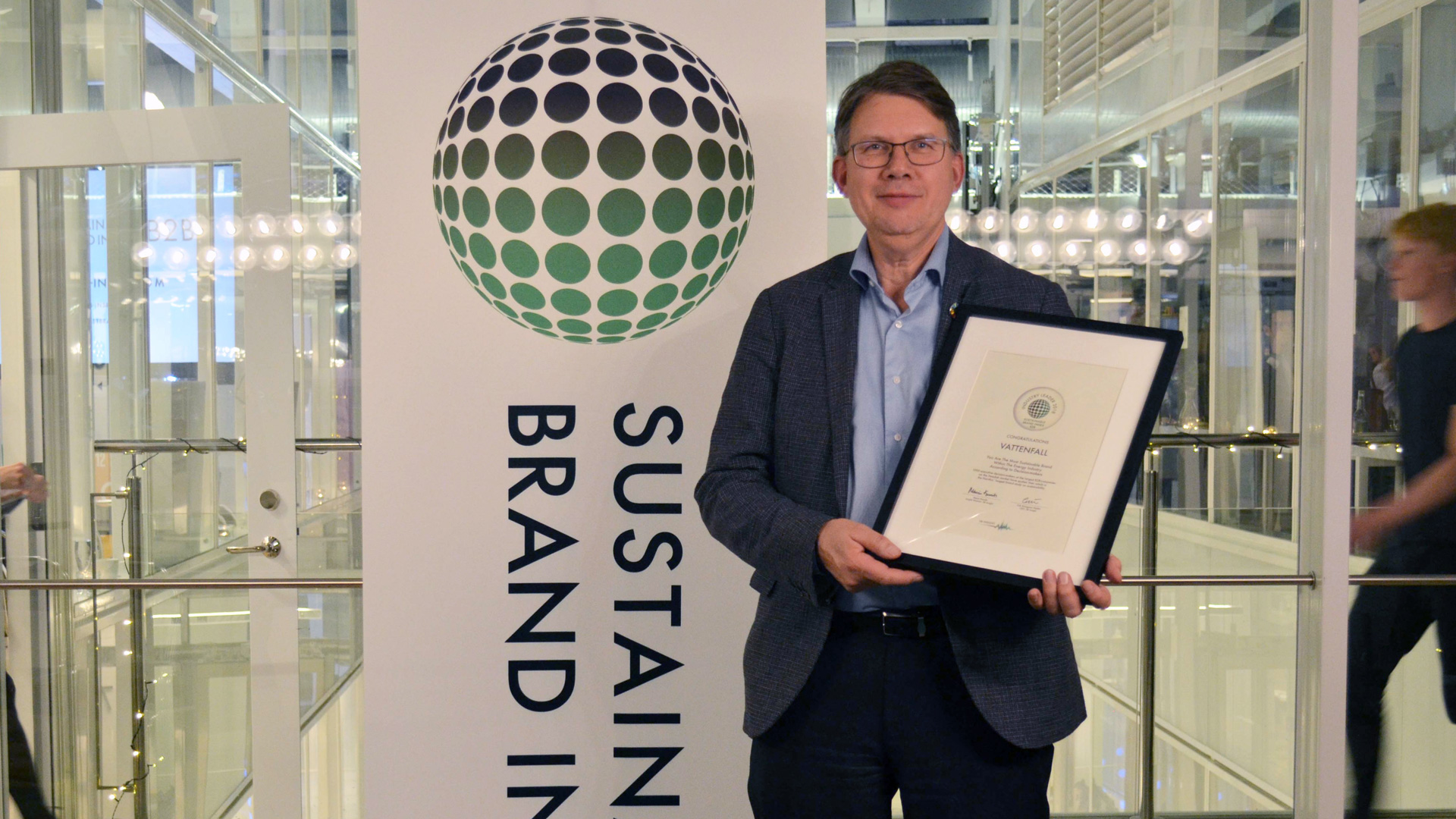 Rolf Bernro, sustainability specialist at Vattenfall.
Vattenfall has been awarded 'Industry Best 2018' in the Nordic region's largest sustainability study, Sustainable Brand Index B2B. This means that decision-makers in large companies with responsibility for procurement from the energy sector have rated Vattenfall as the most sustainable company in the industry.
The award was accepted by Rolf Bernro, specialist at Vattenfall Sustainability, at a ceremony in Stockholm on 29 November.
"It is naturally a great pleasure to receive the award, and a recognition that decision-makers and customers appreciate how we clearly integrate sustainability into everything we do. Our clear message that we want to become fossil-free within one generation seems to have made an impact and drawn attention," he says.
Between September and November 2018, a total of 1,000 interviews and 5,000 brand assessments were conducted among decision-makers in companies with sales of more than SEK 500 million (about EUR 50 million).
In the overall ranking of companies in all categories, Vattenfall came in seventh place, a strong improvement from last year's twentieth position.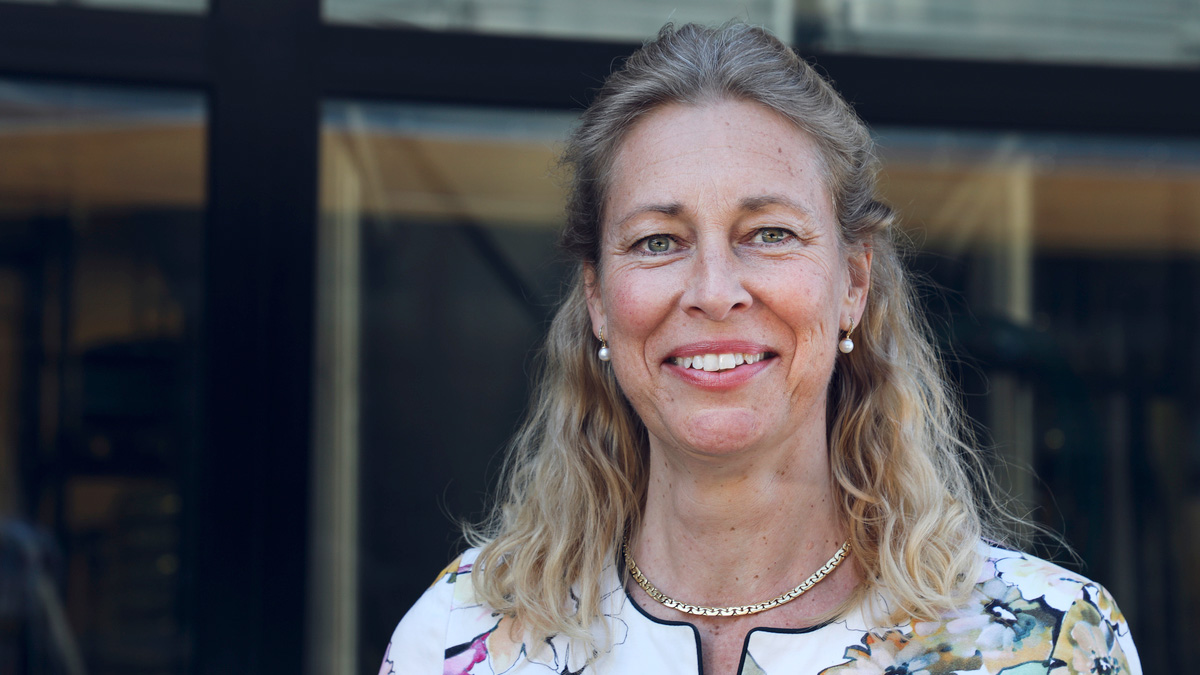 Annika Ramsköld, Vattenfall's Head of Sustainability.
"I think we have climbed up in the ranking because people can see we are serious about enabling a fossil-free society within one generation. We have purposefully initiated a number of partnerships, for example with HYBRIT for fossil-free steel, and with Cementa for cement. But we are also working with suppliers and partners to raise the sustainability bar for procurement of components and fuels. The award is also extremely important for our employees, who make conscious choices on a daily basis to make Vattenfall a more sustainable company. I hope all our employees feel proud today! They do a fantastic job," says Annika Ramsköld, Vattenfall's Head of Sustainability.
Sustainable ranking (PDF 80 kB)