Vattenfall's heat business continues to be active in the Hamburg metropolitan region after handing over the district heating to the City.
On Tuesday 3 September, after years of partnership, Vattenfall transferred responsibility for district heating in Hamburg to the City of Hamburg.
"As a company, our goal is to make life without fossil fuels possible within one generation. Together with the City of Hamburg, we would therefore have liked to continue the transformation of the district heating system to renewable and lower CO2 heat generation, but we of course respect the City of Hamburg's decision about taking full ownership of this business. Hamburg will remain a core market for Vattenfall and we will further expand our offer of decentralised solutions. The steering of our wind and trading activities out of the Hamburg offices as well as the supply of electricity and gas to our customers adds to Vattenfall's strong presence here", says Tuomo Hatakka, Head of Business Area Heat and Vattenfall's country representative for Germany.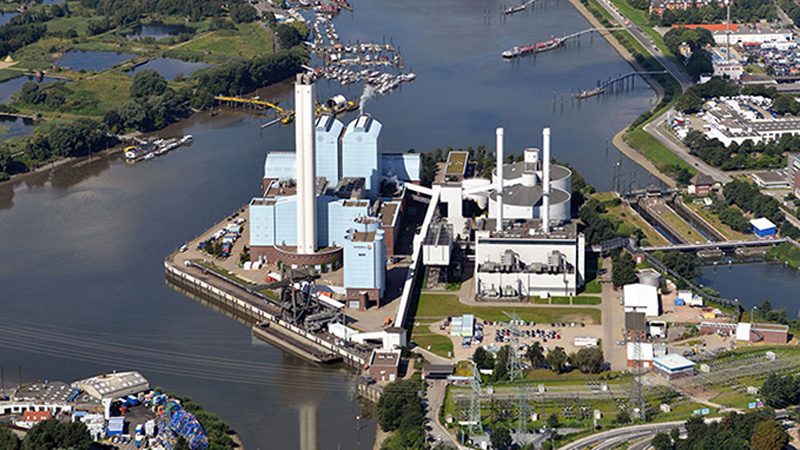 The Tiefstack power plant and five other heat plants in Hamburg are taken over by the City of Hamburg together with the heat distribution grid.
This means that after having already commissioned over 100 decentral power and heat production facilities in Hamburg, BA Heat will focus on expanding its decentralised energy solutions business. The Moorburg power plant and the waste-to-energy plants will continue to be part of Business Unit Heat Hamburg's portfolio.
"Vattenfall will also continue to be involved in the innovation project Norddeutsche Energiewende 4.0, and we will be working on the electrification of other sectors such as transport and thus make our contribution to reducing CO2 emissions. That is why Vattenfall and our 1,700 employees in Hamburg will not only remain partners of the metropolitan region, but will also be drivers of the energy and heat turnaround. We are already looking forward to our new office building in Elbbrückenquartier, which we will move into in 2023", Tuomo Hatakka concludes.