Node Pole launches world's first Fossil Free Data label
Node Pole, a joint venture between Vattenfall and Skellefteå Kraft, is to launch the world's first Fossil Free Data label.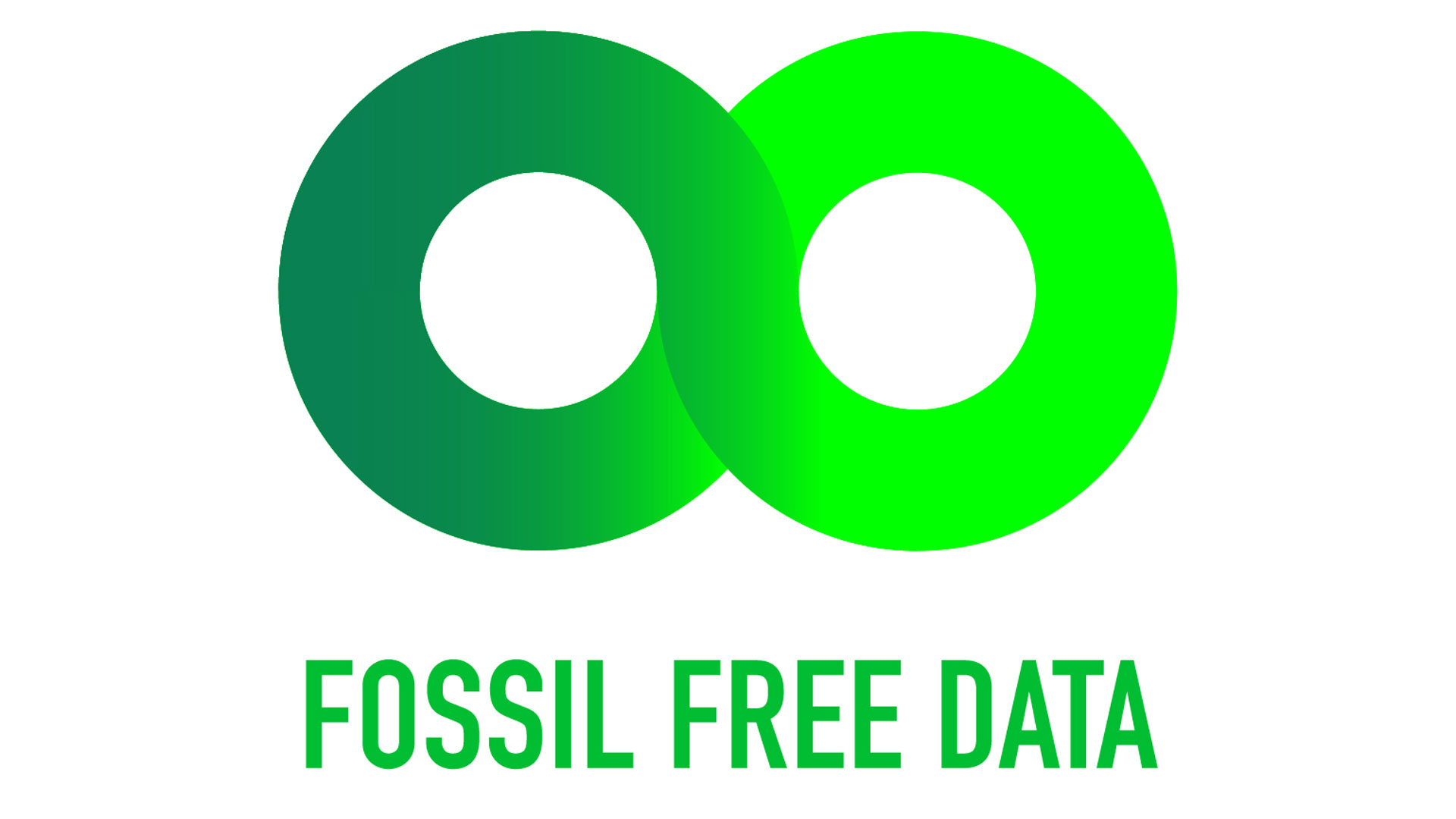 "The label allows companies to demonstrate transparently and clearly that their data is stored in a sustainable way. We believe that the label will pave the way for a sustainable, fossil-free transition in the data management sector in the future," says Node Pole's CEO, Patrik Öhlund.
Sixth biggest consumer of electricity in the world
If the internet was a country, it would be the six biggest consumer of electricity in the world. With global internet traffic expected to treble between 2017 and 2020, using fossil-free energy sources to power the data management and storage facilities of the future will be ever more important.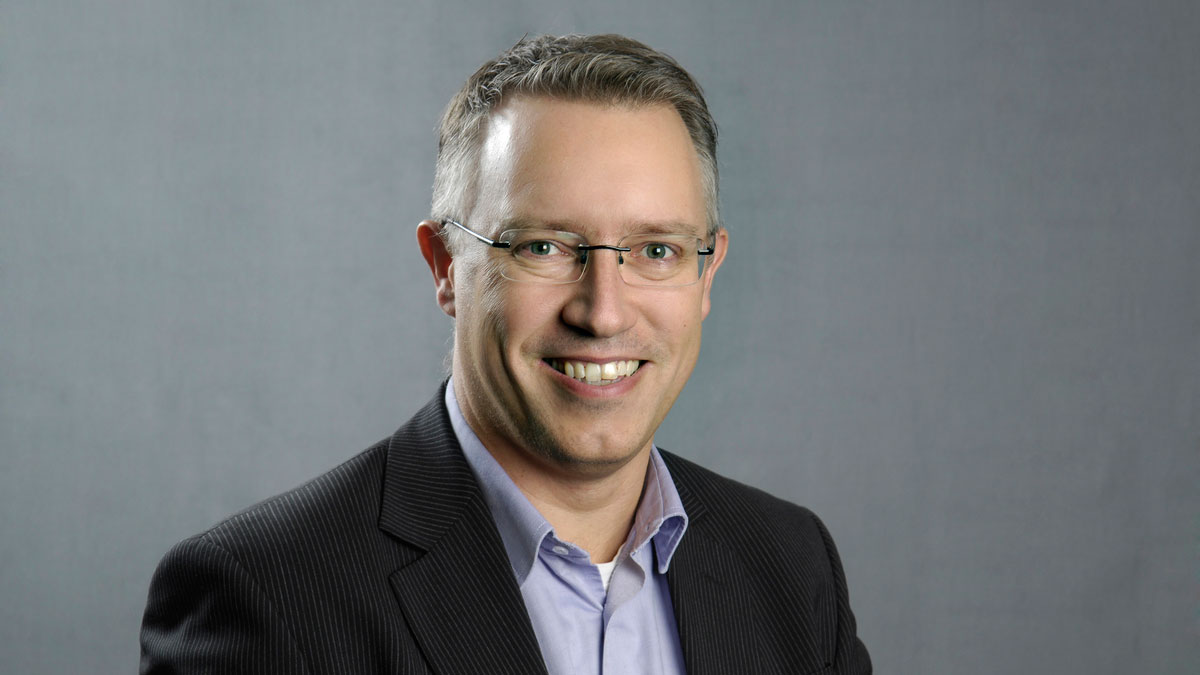 Patrik Öhlund, Node Pole's CEO
"We conducted a major survey in Berlin, Stockholm, London, Los Angeles and Shanghai to find out how much people know about the carbon footprint of IT companies, amongst other things. The results indicated that more than half of respondents think that internet providers must reduce their negative impact on the environment," says Patrik Öhlund, who continues:
"This puts ever greater pressure on both global and national companies. At the same time, it raises companies' awareness of the fact that the way they manage their data actually affects the environment and makes them realise that they have to do something to reduce their carbon footprint."
The new Fossil Free Data label was launched at the leading DCD – Energy Smart conference in Stockholm on 2 April where it generated much interest.
Label free of charge subject to compliance with criteria
The label will be free of charge but, to obtain certification, companies will have to meet a number of criteria, including:
100% renewable energy
Efficient, world-class energy consumption (≤1.2 power usage effectiveness)
Less than 0.19 kg CO2 emissions per kWh of IT energy
"The new label will help Vattenfall and Skellefteå Kraft attract data centres to Sweden. But, most importantly, it will drive a reduction in the carbon footprint of this industry," says Head of Vattenfall Hydro Nordics and member of the board of Node Pole, Christer Ljunggren.
Learn more about the new label