Interest in Vattenfall's first ever green bond was overwhelming. The funds – EUR 500 million, are earmarked for investments in renewable energy and climate-smart solutions.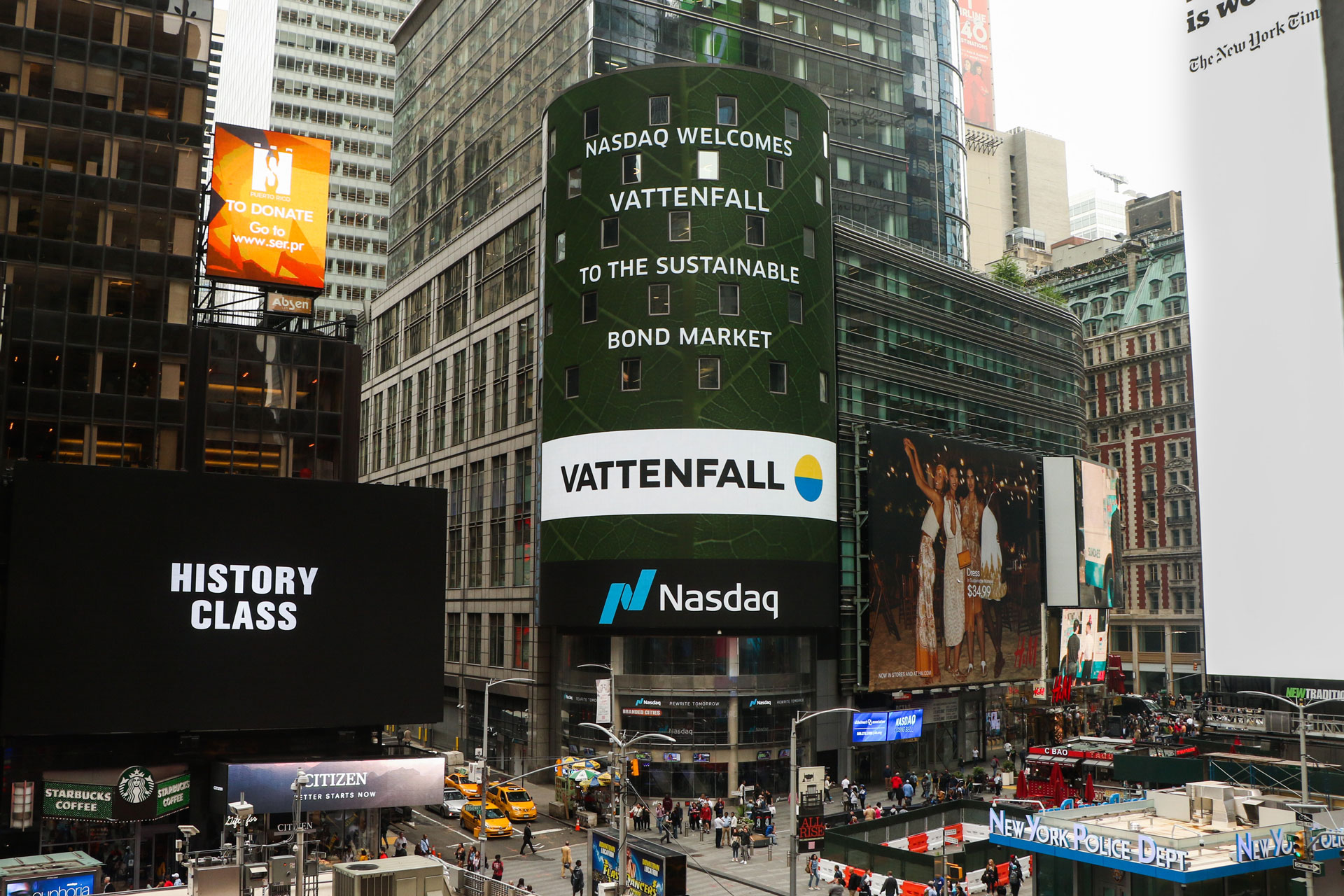 Investments will be made in four green categories and will help move Vattenfall further towards its goal of achieving fossil-free living within one generation. The bond is listed on Nasdaq Stockholm, which advertised the bond on an electronic billboard in Times Square in New York on Friday 14 June.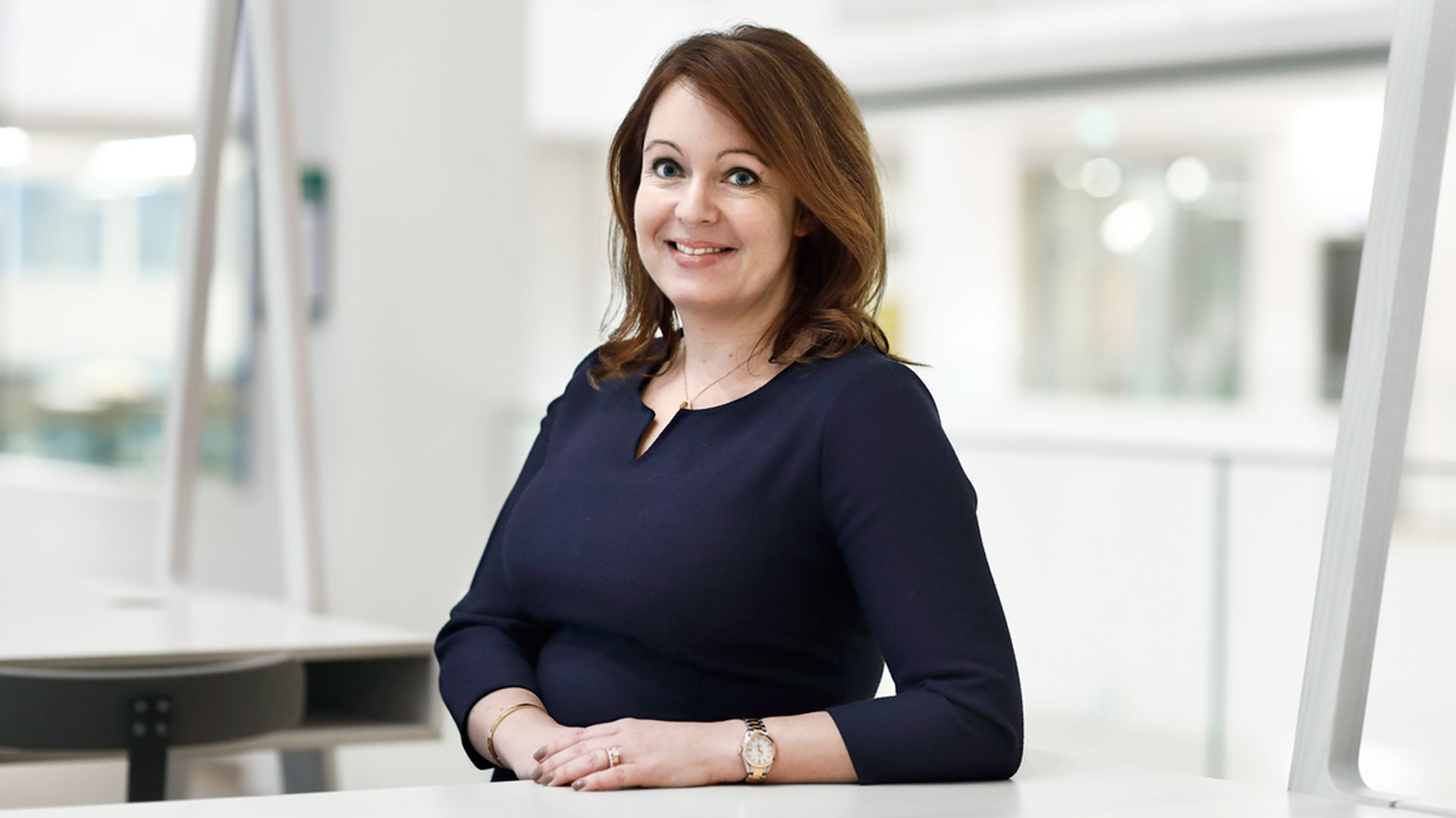 Vattenfall's CFO Anna Borg comments on the green bond.
Why a green bond at this moment in time?
"We are planning major investments in the near future. This year and next year we will be investing SEK 56 billion. Most of our investments are in solutions that are renewable or sustainable in one way or another. We've actually had a framework for a green bond in place since 2016 and we're now ready to press the button. By issuing a green bond, we're giving investors the opportunity to support us in renewable generation and climate-smart energy solutions to enable our vision of fossil-free living within one generation."
What will the funds be used for?
"Our green bond has a framework which stipulates that the funds that have now been issued must be invested in four investment categories. The first is renewable energy and related infrastructure, such as offshore windpower. The second category comprises of energy efficiency improvements for customers or in the form of energy recovery. The third category is electrification of transport and heat, e.g. infrastructure for electric cars. The fourth category is industrial projects."
How much interest has there been in the green bond?
"There's been a huge amount of interest. Just a couple of hours after we opened the order book, it was oversubscribed, which pushed down the interest rate on the bond. That's a sure sign that we're on the right road, both strategically and financially," says Anna Borg.