Smart algorithms enable optimisation of district heating in an apartment building. Vattenfall's digitisation project in Gustavsberg shows lower costs, reduced carbon footprint and more satisfied customers.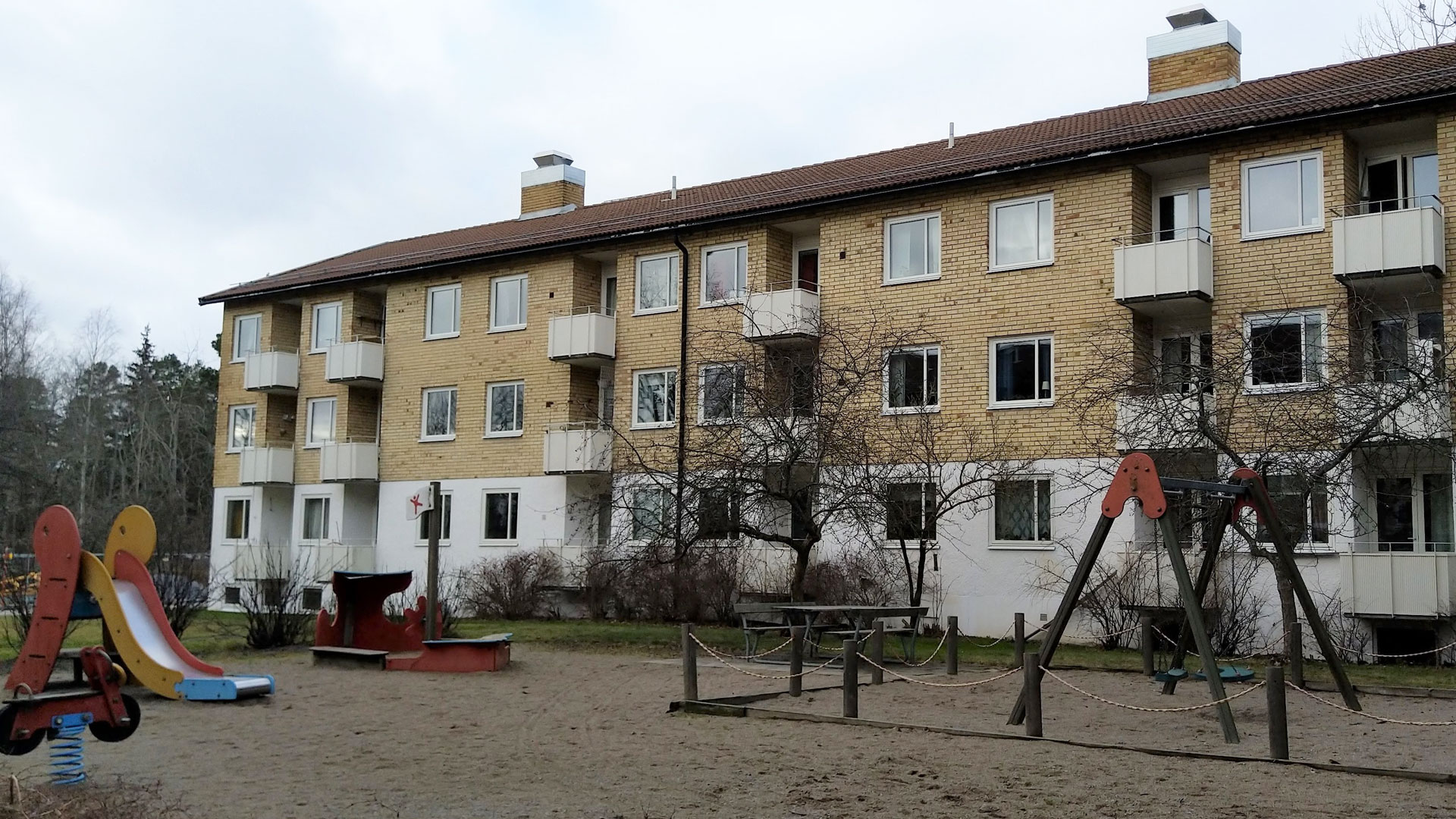 In the fast-growing urban area of Gustavsberg near Stockholm, the residents are both close to the city and close to the nature of the archipelago. For several years, the tenants of VärmdöBostäder have also had access to the latest technology in district heating, as the site is a test bed for Vattenfall Heat's various digitisation projects. Here, with the help of AI, new solutions are being developed to raise the efficiency of heat consumption for the property owner and, at the same time, offer the tenants enhanced comfort. The projects are run in collaboration with Vattenfall Research & Development and external partners.
Sensors on the radiators
One of the pilot projects has taken as its starting point in the fact that the indoor temperature often varies considerably between different apartments in a building. This leads to an unstable heating system that has to operate with an unnecessarily high consumption rate in order to meet everyone's needs. Replacing the radiator thermostats with sensors and remote-controlled valves has now made it possible, instead, to control the heating remotely to achieve the tenant's desired temperature. This is because the heating system of the entire building will no longer be affected when the residents alter the temperature individually. Only the individual apartment will be affected. The purpose is to achieve balance in the system and better energy efficiency, and to provide customers with a digital tool to help them achieve their goals effectively.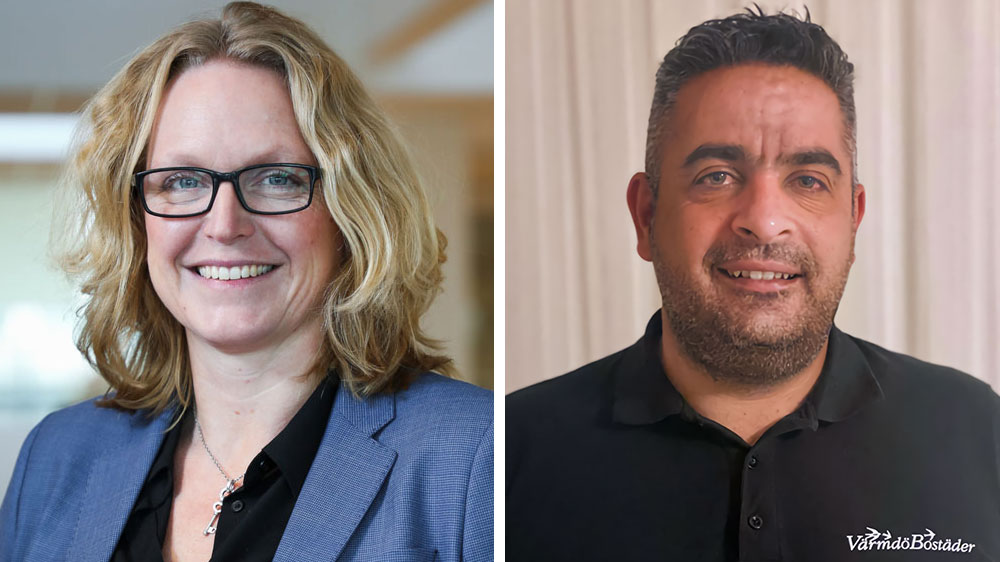 Ulrika Jardfelt, Head of BU Heat Sweden at Vattenfall and Hanifi Atceken, operations manager at VärmdöBostäder.
The pilot project has now been evaluated, and an investigation shows that both property owners and tenants can see clear advantages.
"One of the clearest results was that we received fewer calls to our customer service. Fewer complaints, simply. Our tenants received an app that they personally could use to alter their temperature and track their heat consumption. Really good," says Hanifi Atceken, operations manager at VärmdöBostäder.
Overview via dashboard
In turn, this freed up time for the customer service staff, who also had better tools to work with when receiving calls about the heating in the building. Using a dashboard, they could see the exact temperature in the apartments, which gave them a sound factual basis to work from. The sensors also sent warning signals if there was anything wrong, for example if someone had gone away on holiday and left the window open, and it had become cold in one of the apartments.
Sensors in staircases and basements also showed many opportunities for energy efficiency improvement, for example where open windows or doors had been leaking heat.
"Both we and the tenants are positive about saving energy and becoming more climate-smart. I really believe this is the right way to go, and I will be following the development with great interest," says Atceken.
Efficient tool for the customer
From Vattenfall Heat's point of view, digitisation is also an advantage. A more demand-led, digitised district heating system is more energy-efficient. This means, among other things, that we can reduce the amount of fuel we use in our plants, and reduce our carbon footprint.
"I am pleased and proud that we have now shown how, with the help of greater digitisation, we can achieve more satisfied customers and at the same time reduce our energy consumption," says Ulrika Jardfelt, Head of BU Heat Sweden at Vattenfall. The next step will be to move from testing to enabling Vattenfall's district heating customers to take greater advantage of digital tools.
The pilot project in Gustavsberg is now entering its next phase, in which the broader market interest is to be tested and evaluated.