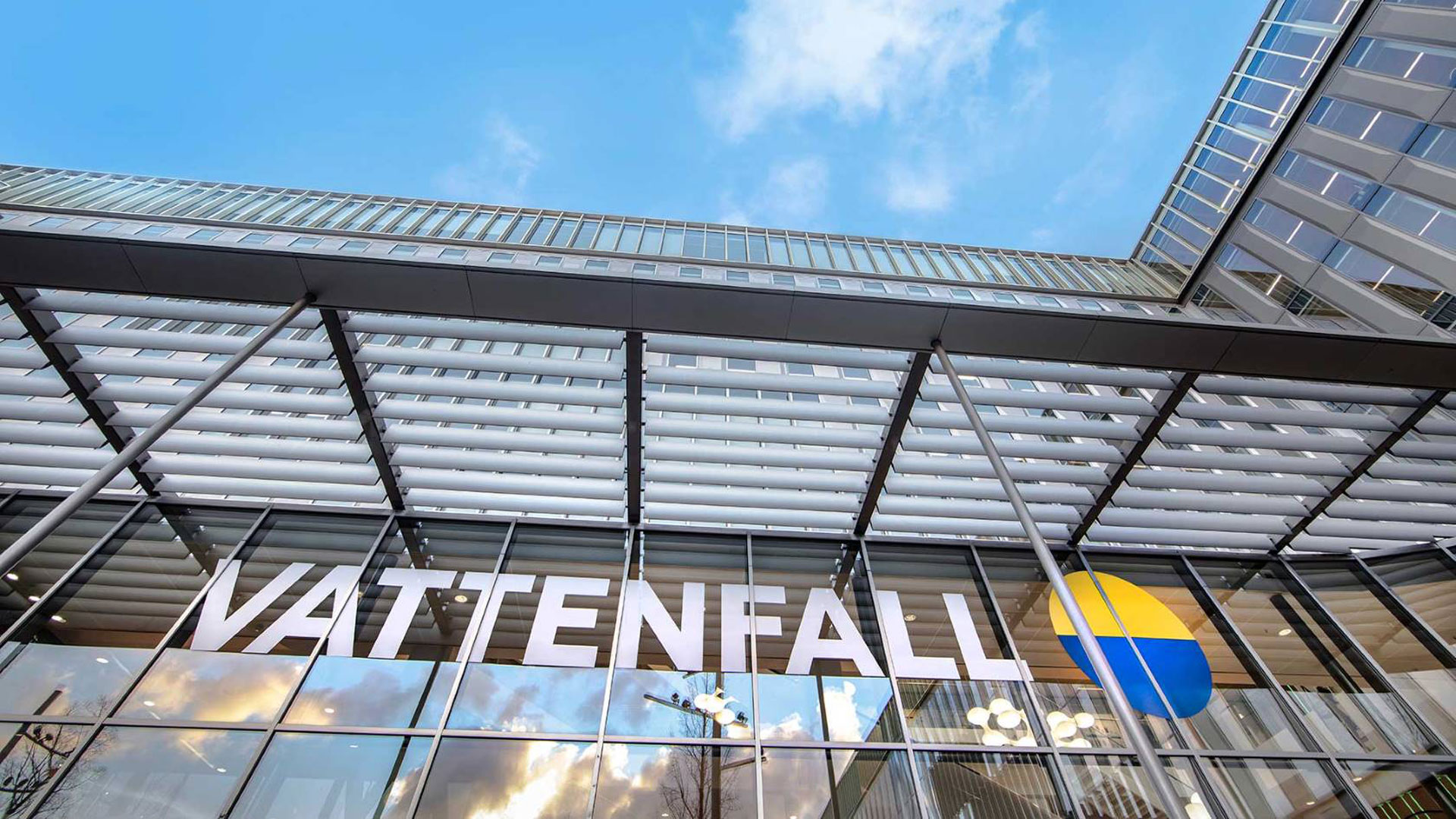 Senfal becomes Vattenfall Flexibility Services
In March 2019, Vattenfall acquired the promising start-up Senfal. One year after the acquisition, both companies decided to continue together under one name: Vattenfall Flexibility Services.
Since it was established five years ago, Senfal has been committed to using smart software to make the most of flexibility in consumption and production of electricity. Senfal's supply and demand software automatically increases or decreases the power consumption or production of a business process in response to high or low prices on the energy markets. This is becoming increasingly important due to the increase in sustainable energy production. The software then controls the production schedules and automatically adjusts them to the customer's wishes. As a result, the supply of energy is handled efficiently and extra income can be generated. Typical customer segments on which Vattenfall focuses with its now expanded flexibility services include industry, horticulture, e-mobility, batteries and wind farms.
Vattenfall's mission is to enable fossil-free living within one generation. Erik Suichies, who is heading Vattenfall's wholesale customer business in Europe: "Unlocking flexibility plays a crucial role in balancing the energy system and is therefore an important pillar in Vattenfall's strategy. With the integration of Senfal, Vattenfall will expand its services in the area of flexibility for its customers in the Netherlands and Germany".
"With Senfal's expertise and Vattenfall's extensive presence in European energy markets, Vattenfall Flexibility Services is able to create more value for a larger group of customers", says Erik Suichies.