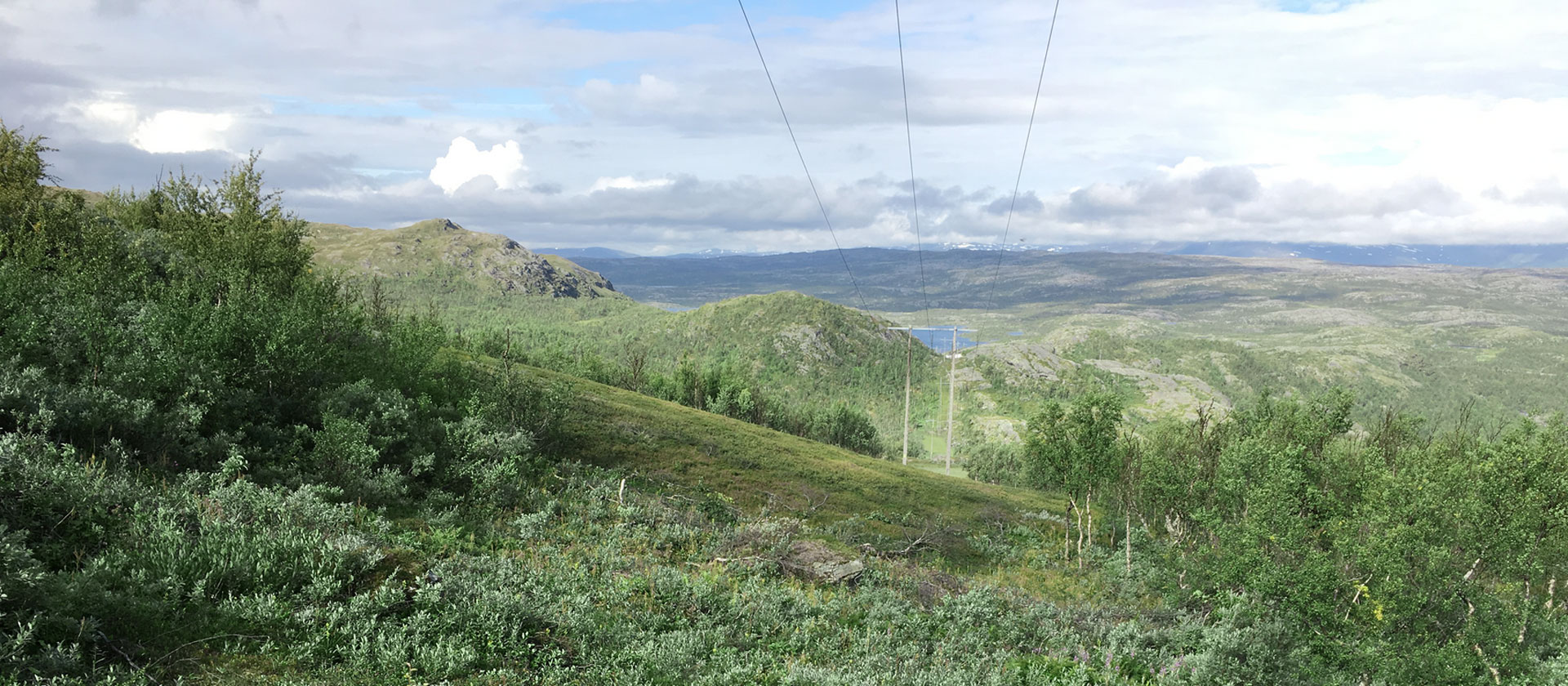 Major focus on biodiversity
22 May is the International Day for Biological Diversity, a topic that is closely connected to the climate challenge. Josefin Blanck, strategic environmental advisor at Vattenfall, sees how the issue is getting more and more attention.
Josefin Blanck, strategic environmental advisor at Vattenfall, has been closely monitoring how interest in biodiversity has increased. Vattenfall has set new targets for biodiversity and Blanck has noticed a sharp increase in external enquiries concerning biodiversity, a challenge that is closely linked to climate change.
"If we don't resolve the climate issue, we have no chance of stopping the negative development we are seeing in the extinction of species and degradation of ecosystems. If we look at it from the other side, we will also need stable and resilient ecosystems to deal with climate change , which is also indicated by IPCC's reports. We can't work with these issues as individual parallels; in the broader systemic ecological discussion it's obvious that we can no longer talk separately about biodiversity and climate – we're talking about the whole planet's boundaries," says Blanck.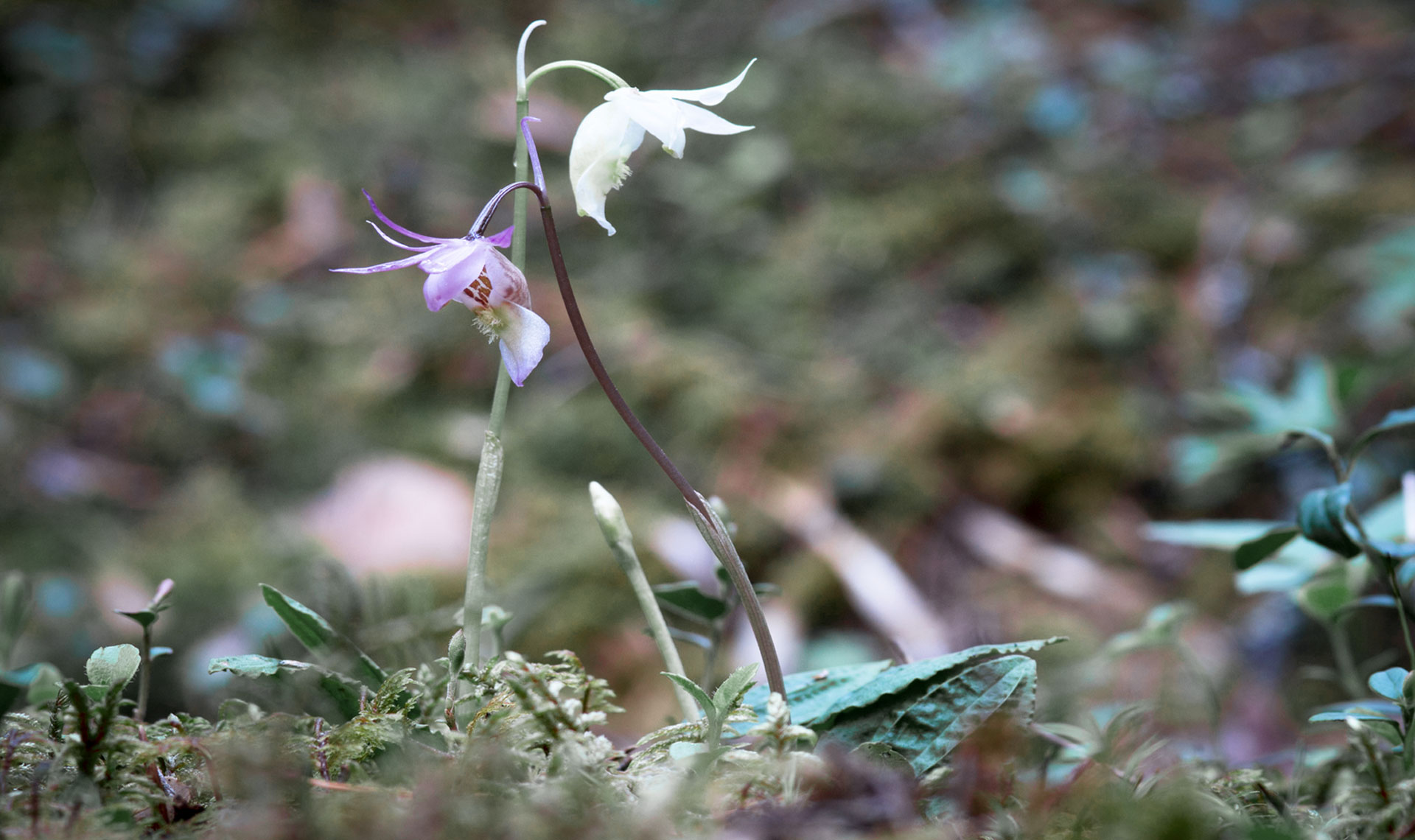 Power companies have a responsibility
For power companies, it is impossible to dodge the issue of responsibility for biodiversity. A large proportion of power generation is dependent on solar, wind and water, and power lines are more or less integrated into nature.
"If we don't manage our surroundings appropriately, our operating permit will be affected. We are so closely linked to local communities and society at large that we need to contribute to protecting our surrounding ecosystems. We have extensive experience in working with these issues, and we therefore have extensive experience of integrating nature conservation and biodiversity when we design projects, when we build new plants and during operation," says Blanck.
She points out that if biodiversity is not taken into account, projects that Vattenfall wants to implement will not get past the planning stage.
"If, for instance, we find eagles or any other protected species in a project and do not handle the discovery satisfactorily, the project will not come to fruition or will suffer significant delays. Not only does this cost money, but it also prevents us from achieving our climate targets."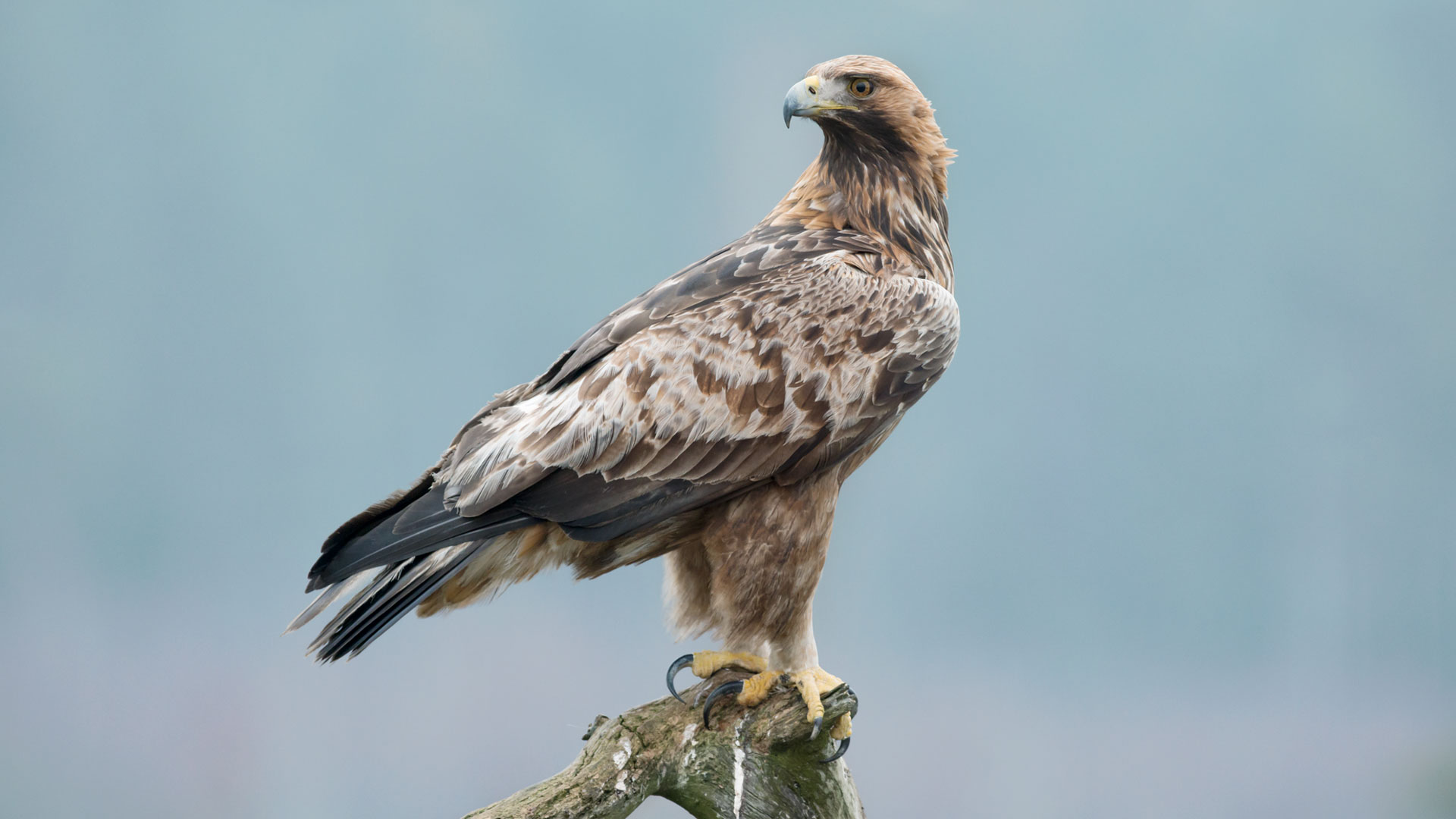 Wind, water and the electricity grid
Vattenfall works with biodiversity in all its units, but Blanck primarily mentions three areas where biodiversity is a particularly important issue: hydropower, wind power and electricity distribution.
"There are a lot of biodiversity projects under way in different parts of the company. In the area of wind power, we are examining the stone structures we build up around the foundations in offshore wind power to prevent erosion, and how they can create artificial environments that benefit certain species, such as cod. We have recently entered into a partnership with the Technical University of Denmark (DTU) to develop strategies that will benefit various species when offshore wind power has reached the end of its service life and has to be dismantled. Research is very important and decisions always need to be made based on science."
Survey of power line corridors
When it comes to electricity distribution, Vattenfall has charted all power line corridors from an ecological perspective.
"There are many species in the power line corridors we manage. We have developed management plans for all biodiversity hotspots and are now implementing specific measures customised to the species and natural values in the different areas. In this way, we can help protect endangered species."
The increased focus on biodiversity will also entail a heavier reporting workload detailing what is done and how.
"There are many different initiatives under way related to reporting the impact on biodiversity, not least in the banking and finance sector, and we will most likely see increased demands in the future. How and what data we collect will also make new demands on us as a company as biodiversity is complex and includes many different variables that need to be measured. Climate reporting is simpler from that perspective."
Vattenfall tops biodiversity ranking