In the 1990's, the Danish state decided for a large-scale offshore windfarm in the North Sea. Only problem was that this had never been done before and no one knew how to do it. Vattenfall's Bent Johansen is one of the pioneers who can tell the story of how the sea-breaking Horns Rev 1 was put into service.
On 24 August, the world's first large-scale offshore windfarm celebrated 20 years in operation. With 80 turbines and a total capacity of 160 megawatts, Horns Rev 1 was a true pioneer in offshore wind. The wind farm is located in the North Sea, between 14 and 20 kilometres off the west coast of Denmark. It was the Danish government that in the 1990s took some visionary and brave decisions that paved the way for offshore wind.
To be able to get Horns Rev 1 in place and inaugurated in 2003, a long range of technical hurdles had to be overcome. The windfarm marked a starting point for the offshore wind industry in the world, currently encompassing some 60 000 megawatts. And many of the solutions that was developed for Horns Rev 1 are today industry standard.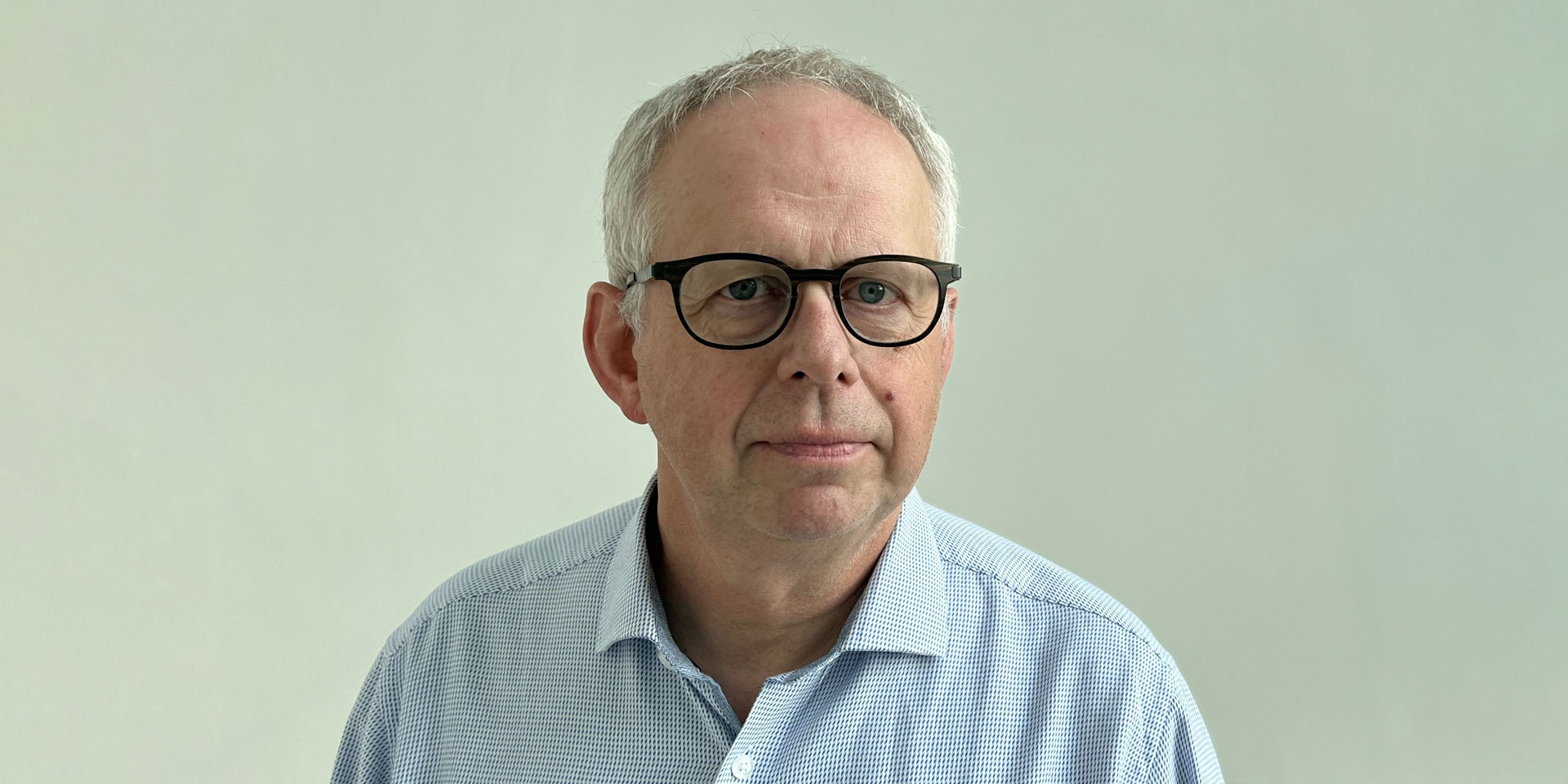 Bent Johansen, who today works as a high voltage engineer, at Vattenfall, is among the pioneering men and women who contributed to this new way of producing fossil free electricity on a large scale. Back in the 1990's he was working for Elsam, a Danish energy company tasked to construct Horns Rev 1 and later was merged into Ørsted.
"I was responsible for operations and maintenance at one of our power plants and was asked if I would be interested in looking into how to do the same for this new offshore wind technology. At the time this was a whole new industry. Some windfarms had been built onshore with turbines around 500 kW, which was then considered an upper limit on land, whereas offshore, the turbines could be made much bigger."
For Bent Johansen, dealing with the O&M issues there were a number of challenges, such as how to get people out to the turbines, and back, in a safe way. Using boats seemed to be an answer close at hands. Several types of vessels were tested, some less suited for the task than others.
"I remember one of the early trips, where a rather small boat was used. We were to board a mast out in the sea which held different measurement instruments. My colleague had brought a laptop computer to download the data from the instruments. But the boat was rolling in the waves and when he tried to climb the mast he instead fell over and managed to break the computer screen. All we could do was to go the long trip back to shore again."
A colleague suggested to take inspiration from the offshore industry and use helicopters to transport people and tools to the turbines.
"A big difference though is that the oil and gas industry is based around huge platforms where the helicopters land. There is obviously no way to land a helicopter on a wind turbine and there were 80 of them. But we decided to try and put a small platform on top and winch our people down. We did some tests on an onshore turbine first to make sure it worked. Today the method we developed is standard in the wind industry all over the world."
And hanging in a wire above a 100 m wind turbine is actually less terrifying that people might imagine.
"I have actually done it myself, and as the helicopter positions itself only three meters or so above the platform you never really feel that you are that high up, so it's really not that bad."
Maintenance planning, diagnostics and logistics for an offshore windfarm are delicate tasks. It is 20 km back to the shore if you forget a wrench.
"Some of the original service technicians are still working at the site and their experience is incredibly valuable. This has contributed to the high level of availability and stable operation in the windfarm."
Horns Rev 1 was a truly pioneering construction project. It was one of the first offshore wind farm to use monopile technology, where each turbine rests on one pile driven into the seabed. It was also the first offshore windfarm to use converters on the rotor of the generator. These pioneering technologies are now industry standards.
"Today industrialisation has resulted in serial manufacturing, much bigger turbines and more maintenance friendly design of the turbines. Other than that, many of our methods and solutions are still in use in modern offshore wind farms."
Twenty years after Horns Rev 1 was put into operations, the offshore wind business is impressive. Spare parts, transport, service, security, installation vessels, a whole new industry has developed over the years. Today more than 60 GW of offshore wind capacity is installed across 19 countries on three continents, around 400 times the Horns Rev 1 capacity. In the coming ten years another 380 GW is estimated to be added worldwide.
"It has been a truly interesting journey. I am happy to have been able to make a small contribution to it," Bent Johansen says.
Horns Rev 1 was built by the Danish energy company Elsam. Today it is jointly owned by Vattenfall (60%) and Ørsted (40%).