Pen y Cymoedd
The largest onshore wind farm in England and Wales.
Pen y Cymoedd Wind Farm is located in South Wales. Its 76 turbines became operational in 2017 and can produce enough electricity to power 15% of Welsh homes annually. In addition to the production of fossil free electricity, a 22MW battery is co-located at the wind farm.
The battery is able to respond to the needs of the grid system in less than a second, supporting a stable supply of electricity to UK homes.
Key facts
| | |
| --- | --- |
| No of Turbines | 76 |
| Electricity capacity | 228 MW |
| Number of homes per annum | 188,000 |
| Battery@PyC | 22 MW |
| Investment in Wales during construction | £220 million |
| Community Fund | £1.8 million per annum |
| Operational | 2017 |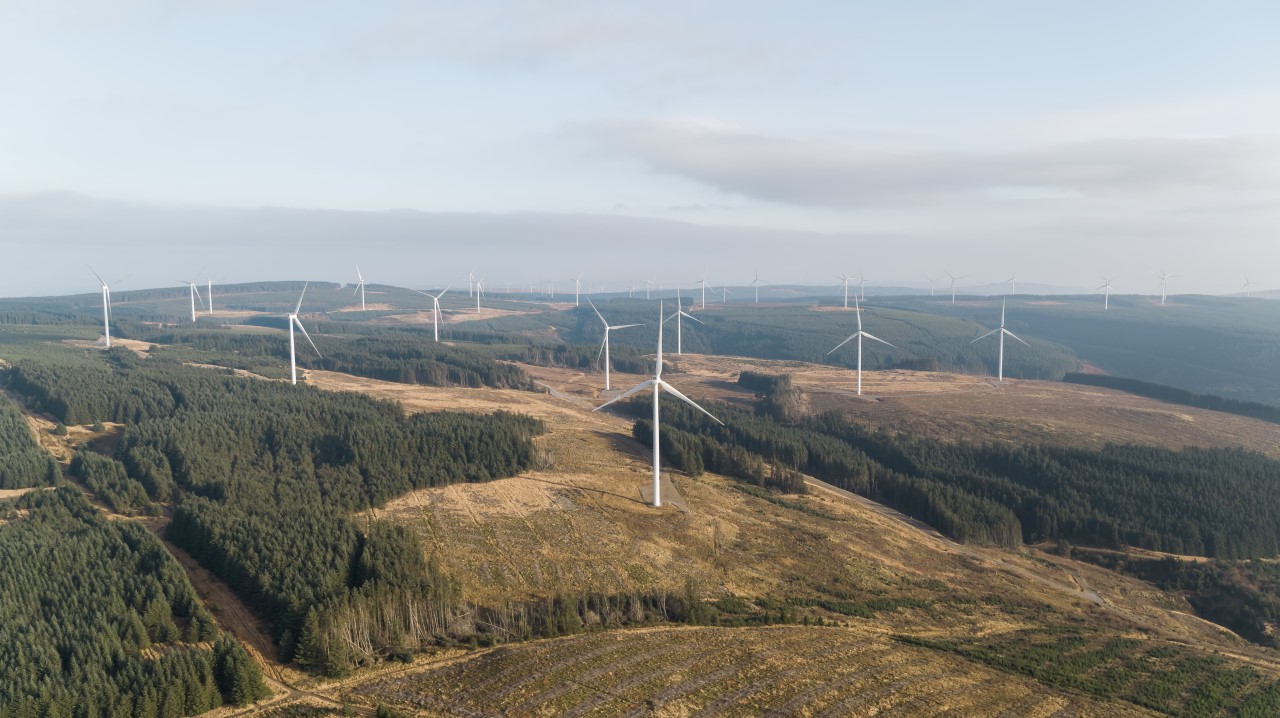 News about Pen y Cymoedd
Read more about the latest wind farm and community fund news in this newsletter.
Making the most of the local supply chain
52% of our £400 million investment to construct Pen y Cymoedd went to businesses in Wales, securing work for more than 1000 workers in Wales over the three year construction phase. Find out more about what this meant for local businesses in this case study.
Local benefits from the wind farm
Beyond the wind farm, more than 100 jobs have been supported by the project's innovative community benefit scheme. Through a £1.8million annual investment, the funding is focused on making a difference to the lives of local people – all made possible by the wind farm.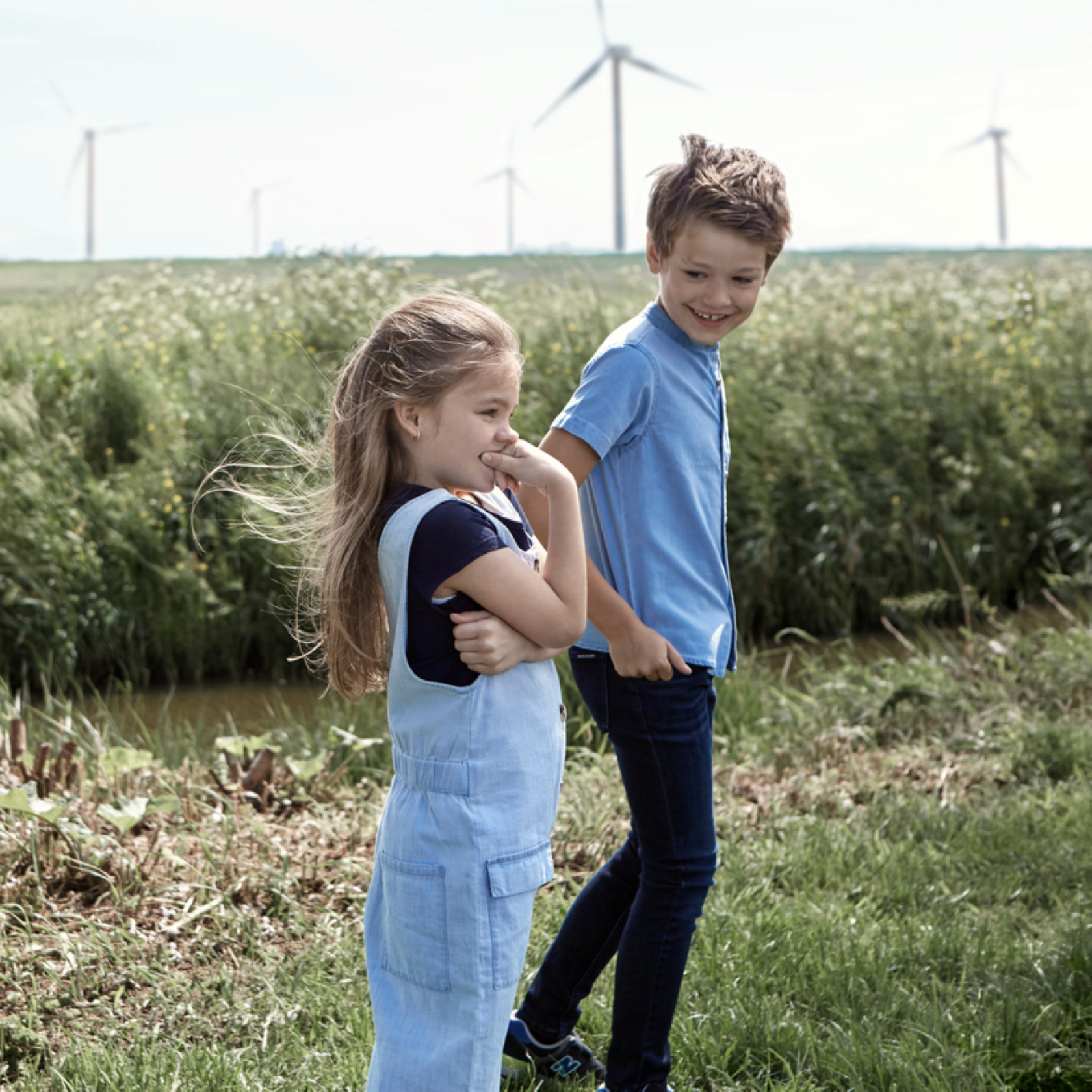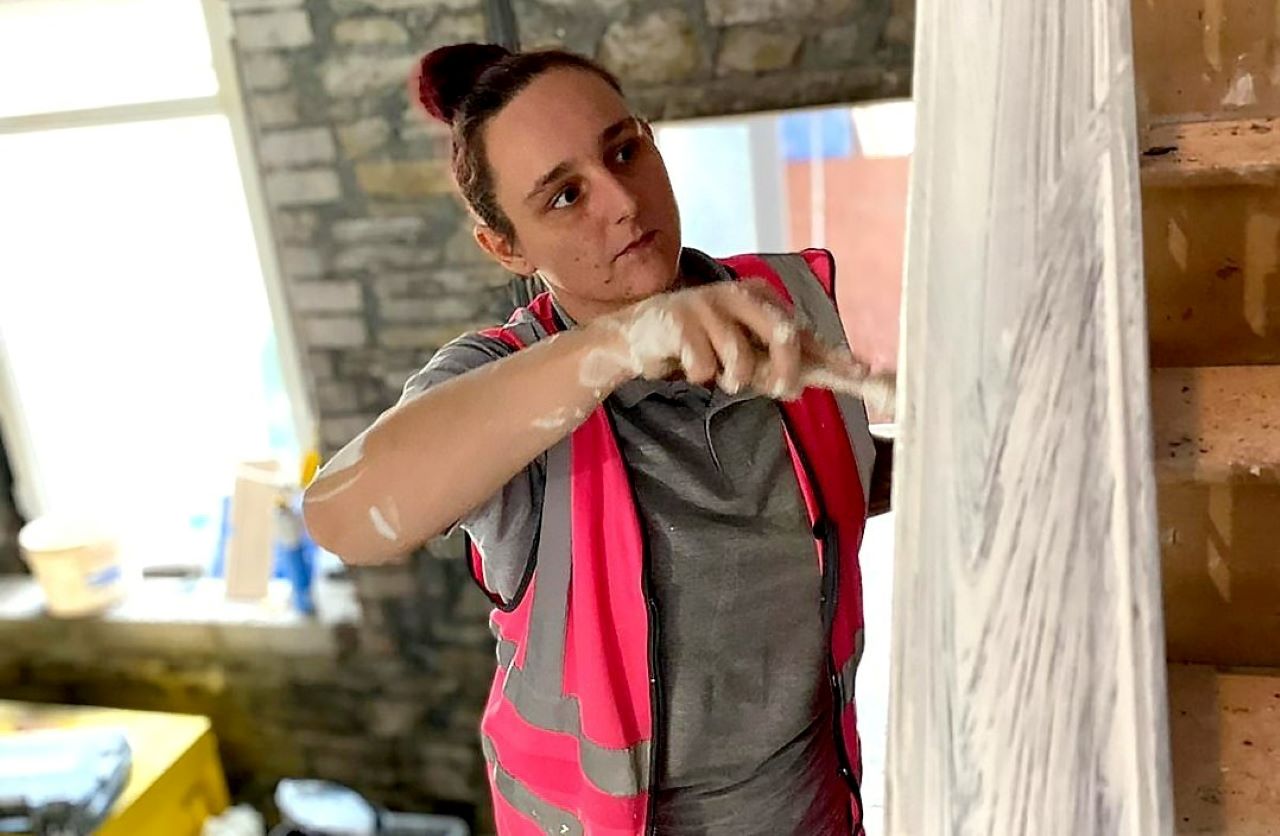 Building skills for life
With support from Pen y Cymoedd Wind Farm Community Fund, Steph Piper has acquired practical, hands-on experience and qualifications needed to secure a job.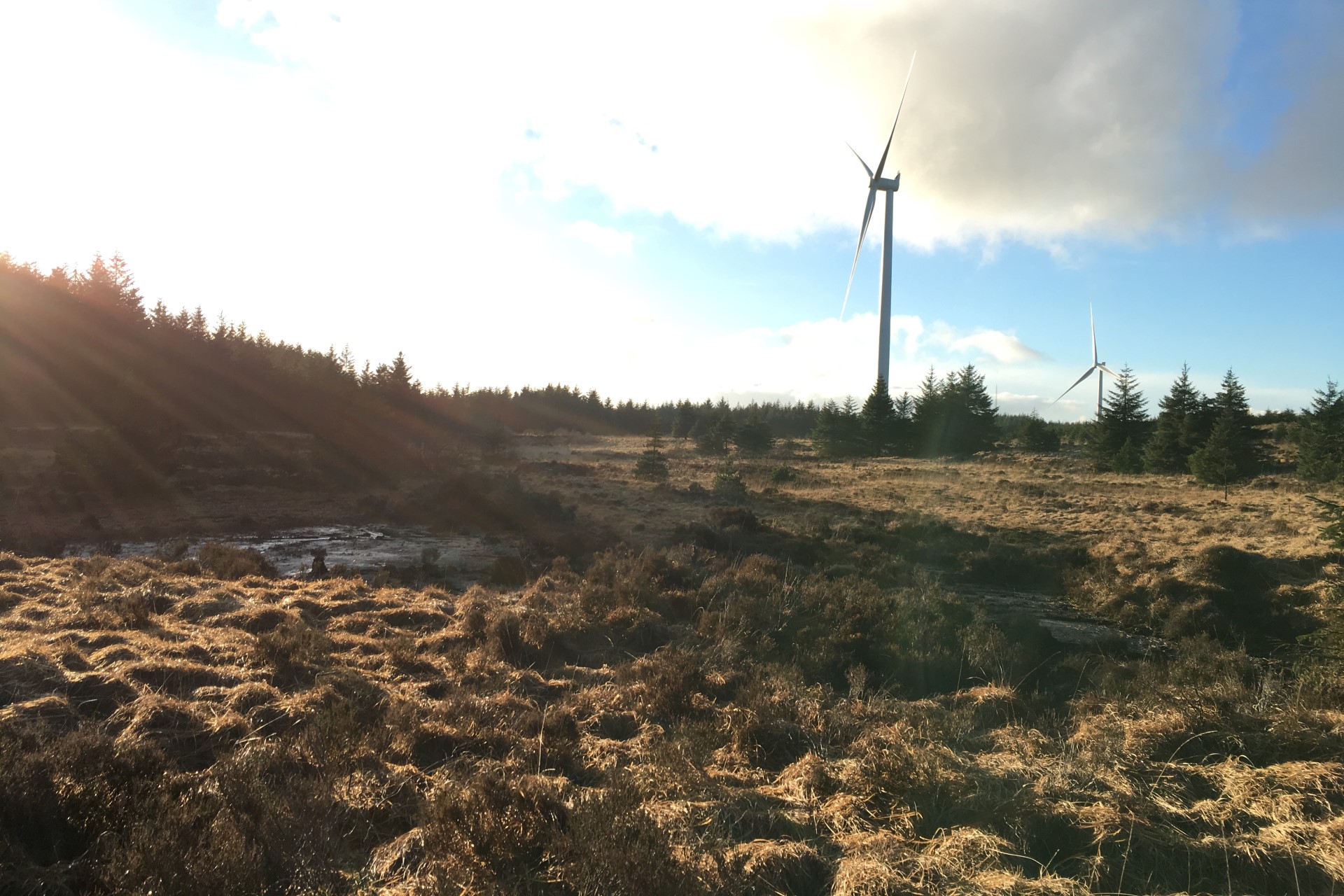 The Lost Peatlands Project and the Habitat Management Plan
The Lost Peatlands Project and the Habitat Management Plan at Pen y Cymoedd Wind Farm will kick-start one of the largest peatland restorations in southern Britain, also creating better opportunities for local communities, young people and visitors to engage with the environment.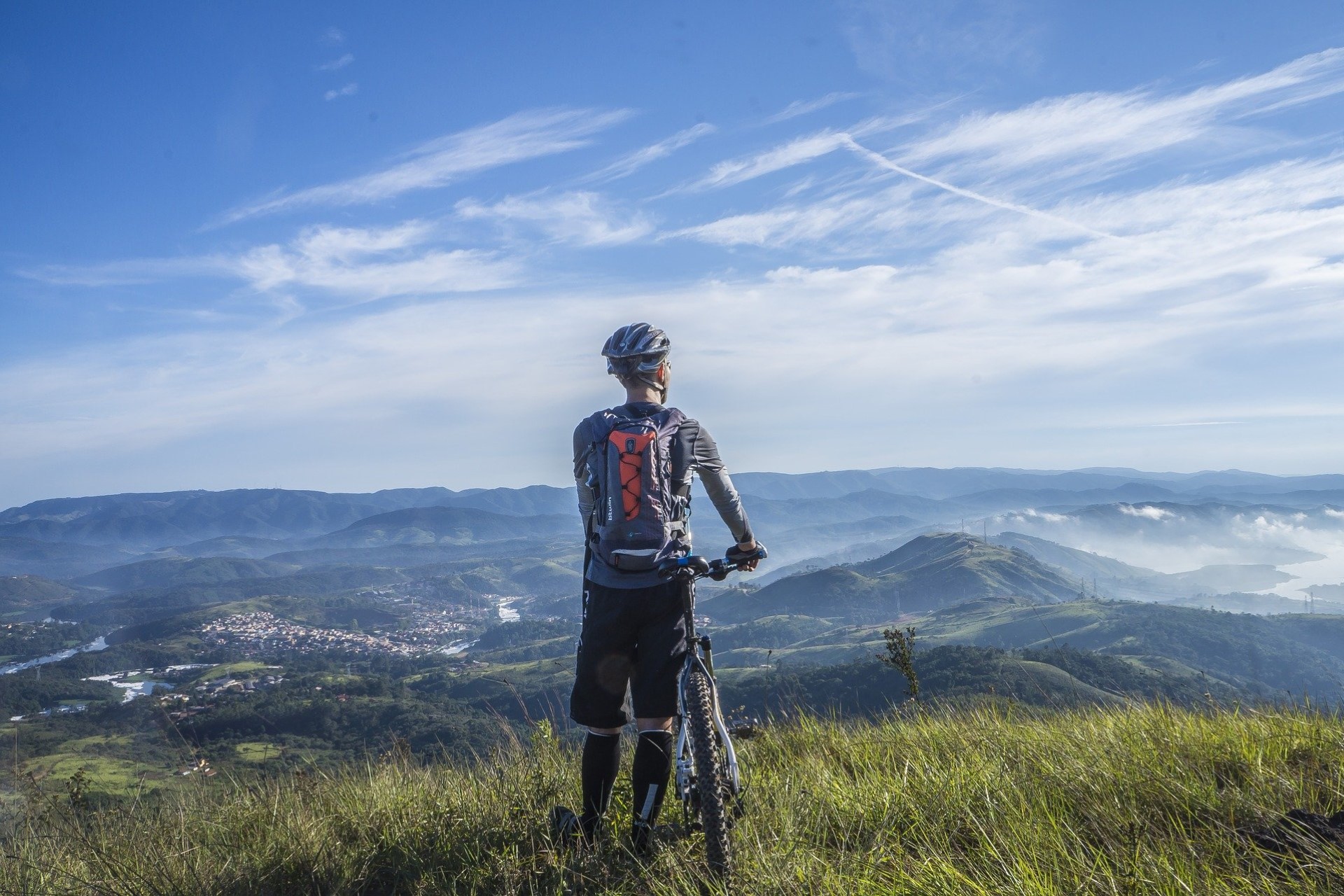 See the wind farm up close
The wind farm is located on an open access site, which attracts walkers and cyclists who ride its many trails and tracks. One of these is Blade – a mountain biking trail funded by Vattenfall.
Electrifying our fleet
Electric vehicle charging stations are also installed at the wind farm. Our locally based team will utilise these as we get ready to electrify our entire fleet of vehicles over the next four years.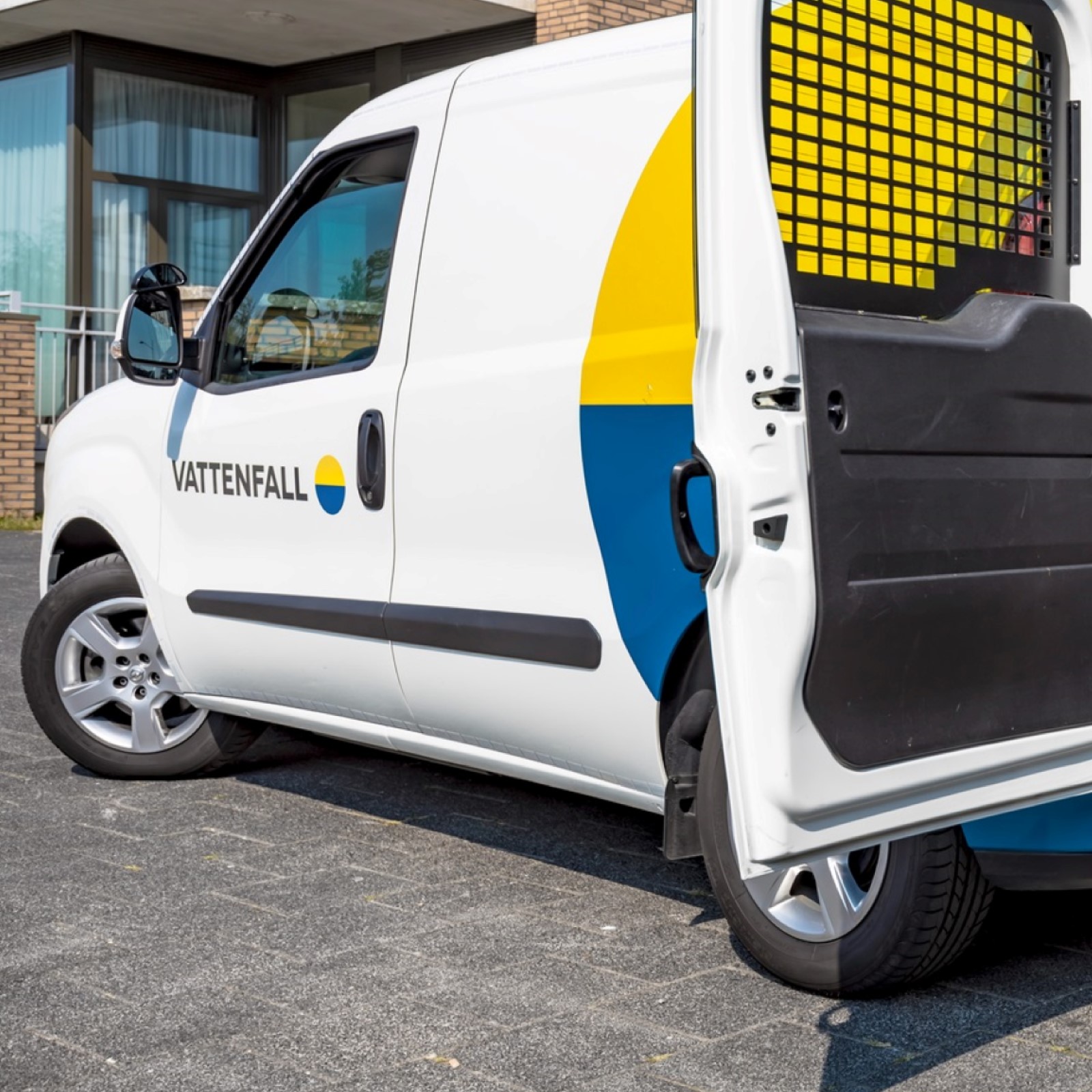 Renewable investment for Treorchy
Treorchy is going from strength to strength, winning best UK high street in 2019. The town applied to the Pen y Cymoedd Community Fund for close to £25,000 towards their Visit Treorchy initiative. This initiative has helped to create the vision needed to unite vibrant businesses and over 50 community groups, forming a vision to encourage local people and visitors alike to come and explore this buzzing and bustling town.