Discover what we're doing today, so you can live fossil free tomorrow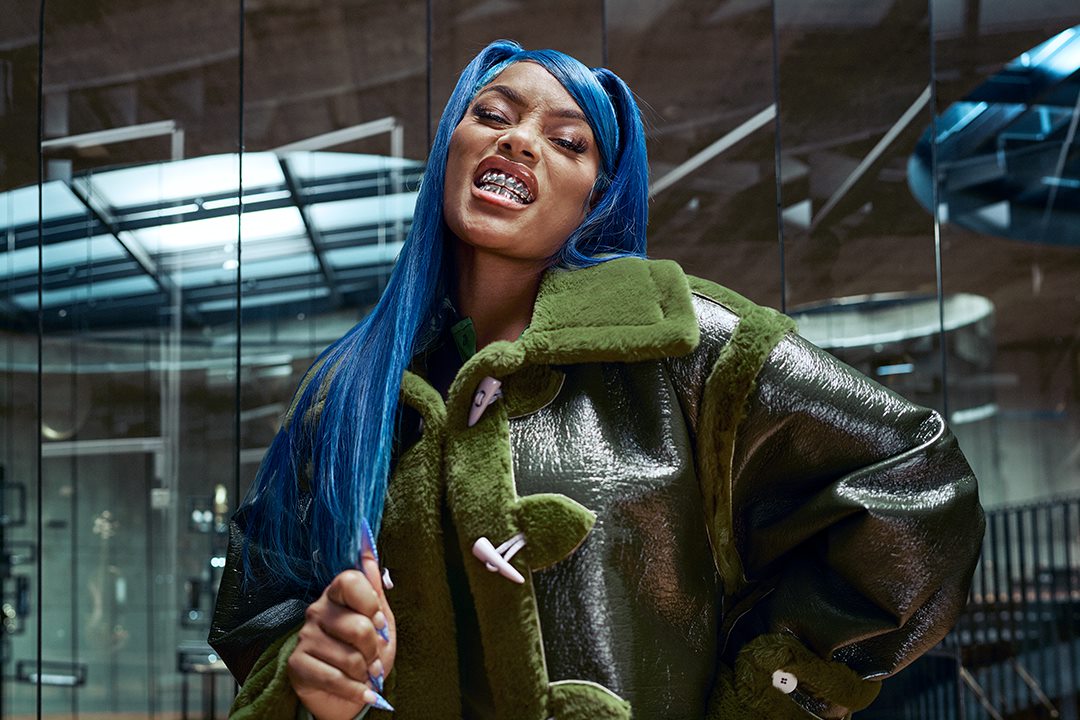 We believe there's a metal more valuable than gold
Fossil free steel – a metal so valuable that it can reduce global CO2 emissions by up to 7%.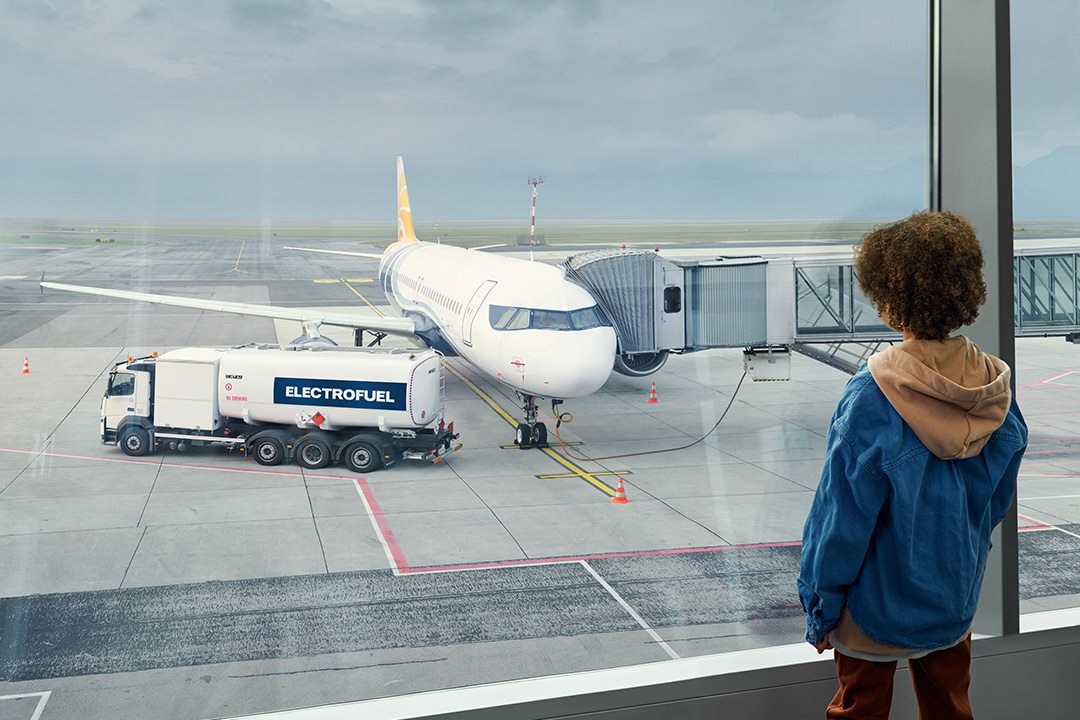 Everyone should be able to keep on flying
Electrofuel – the low emission synthetic jet fuel that could change our view on flying.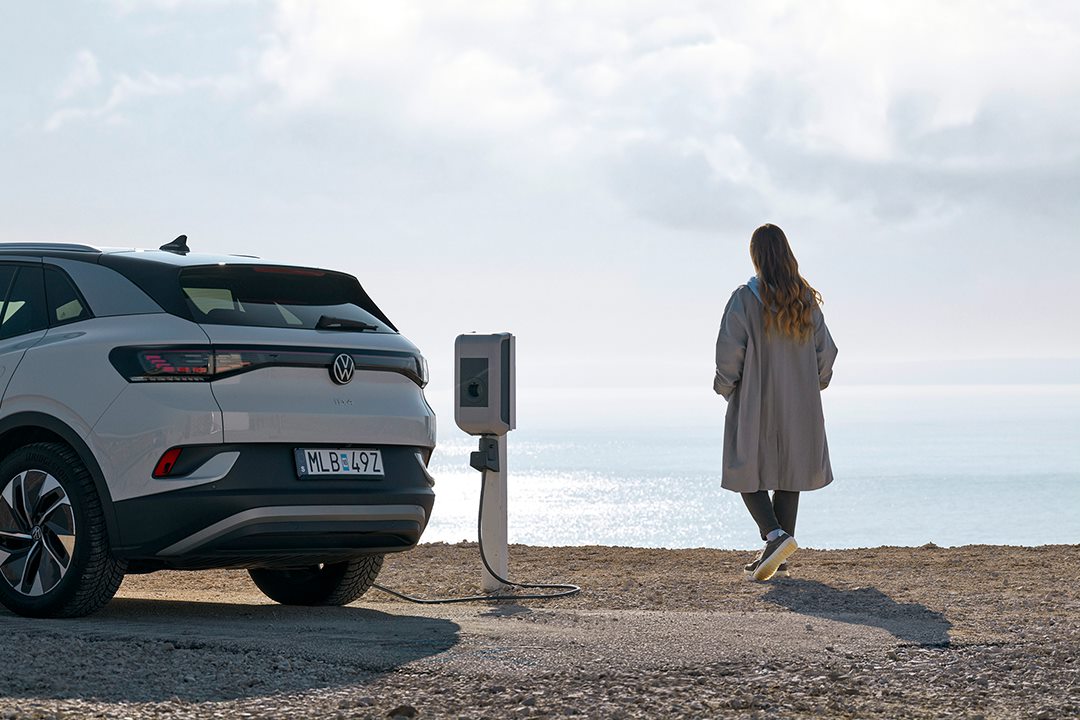 Electric cars shouldn't come with range anxiety as standard
We're expanding our InCharge charging network to remote parts of Europe.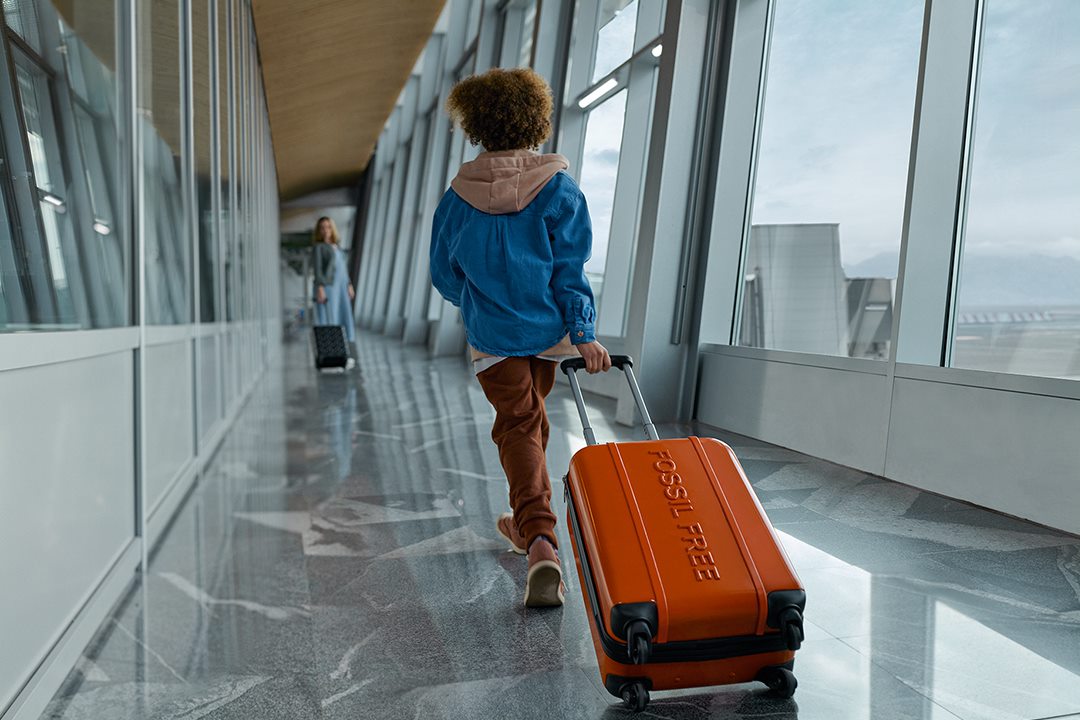 Not all plastic has to be bad plastic
The technology to produce plastic without a drop of oil? We're exploring it right now.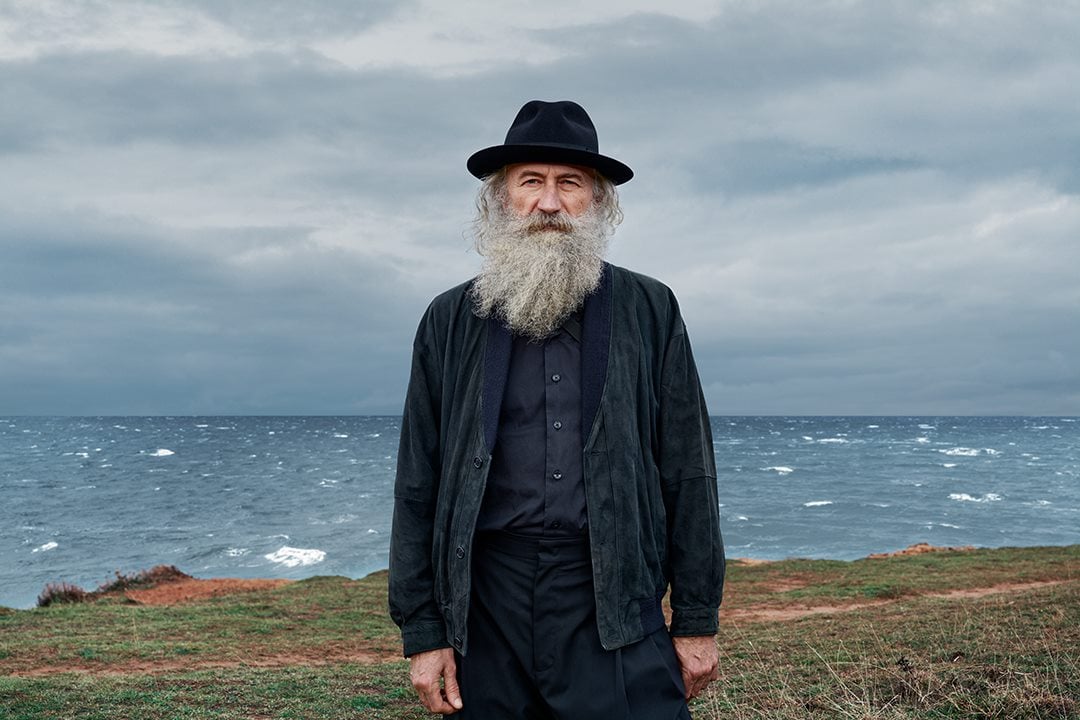 Windy weather isn't necessarily bad weather
We're currently building one of the world's largest offshore wind farms in the North Sea.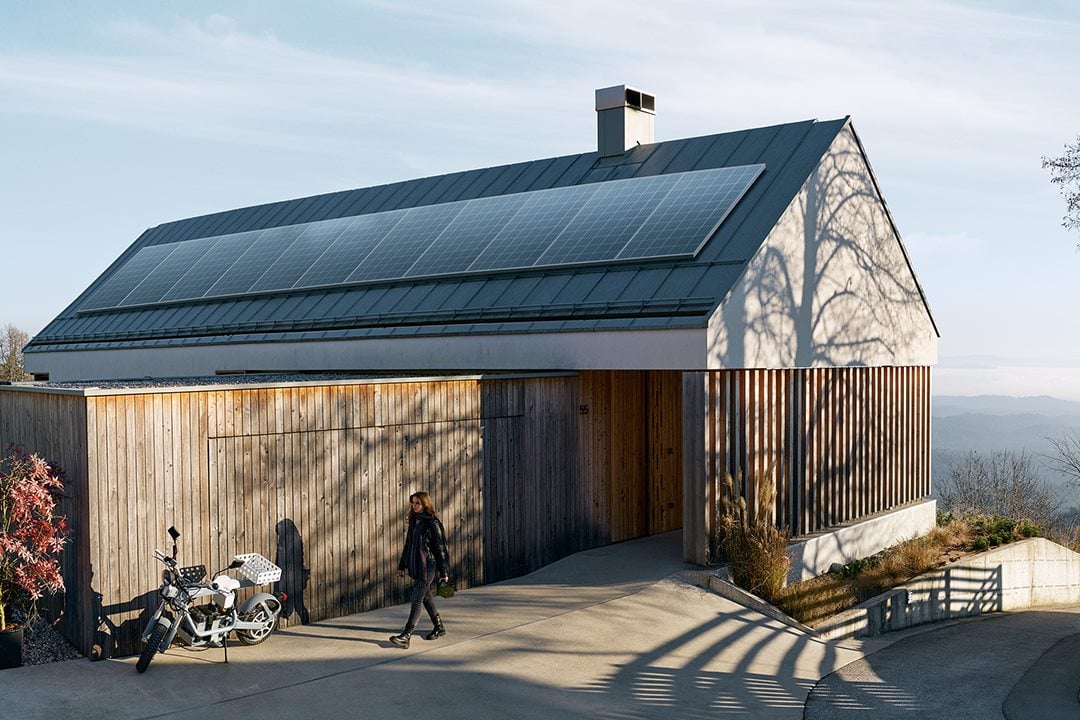 Anybody should be able to live in a power station
Generating your own energy is becoming easier than ever.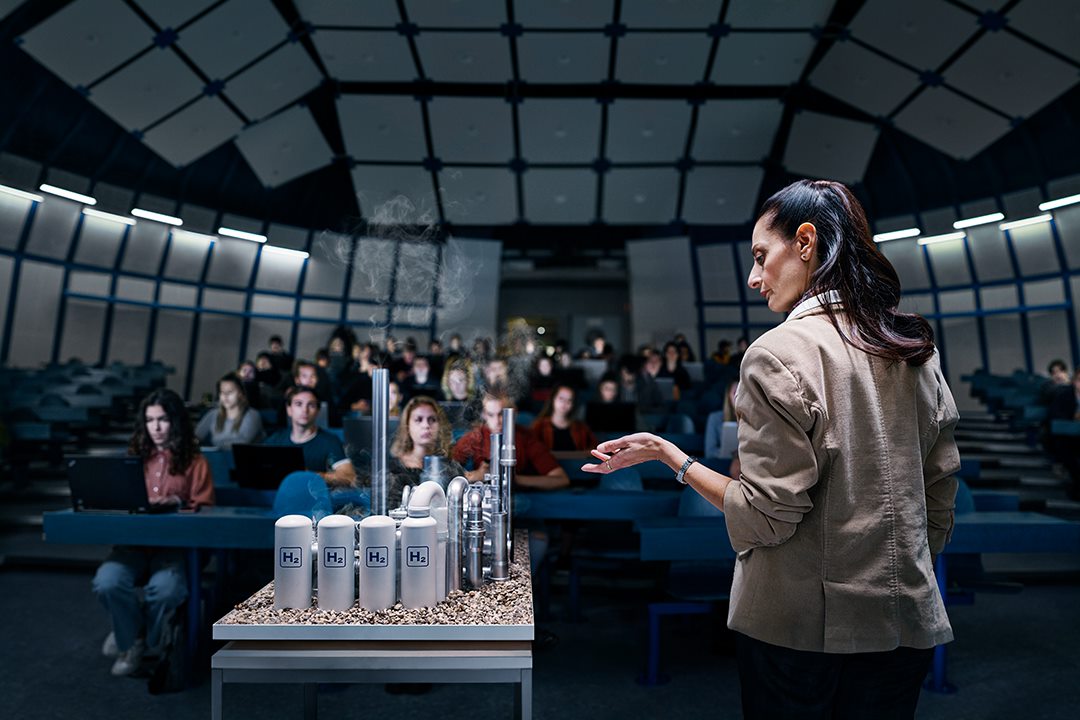 Not all emissions have to pollute
We're working to decarbonise industry by replacing fossil fuels with fossil free hydrogen.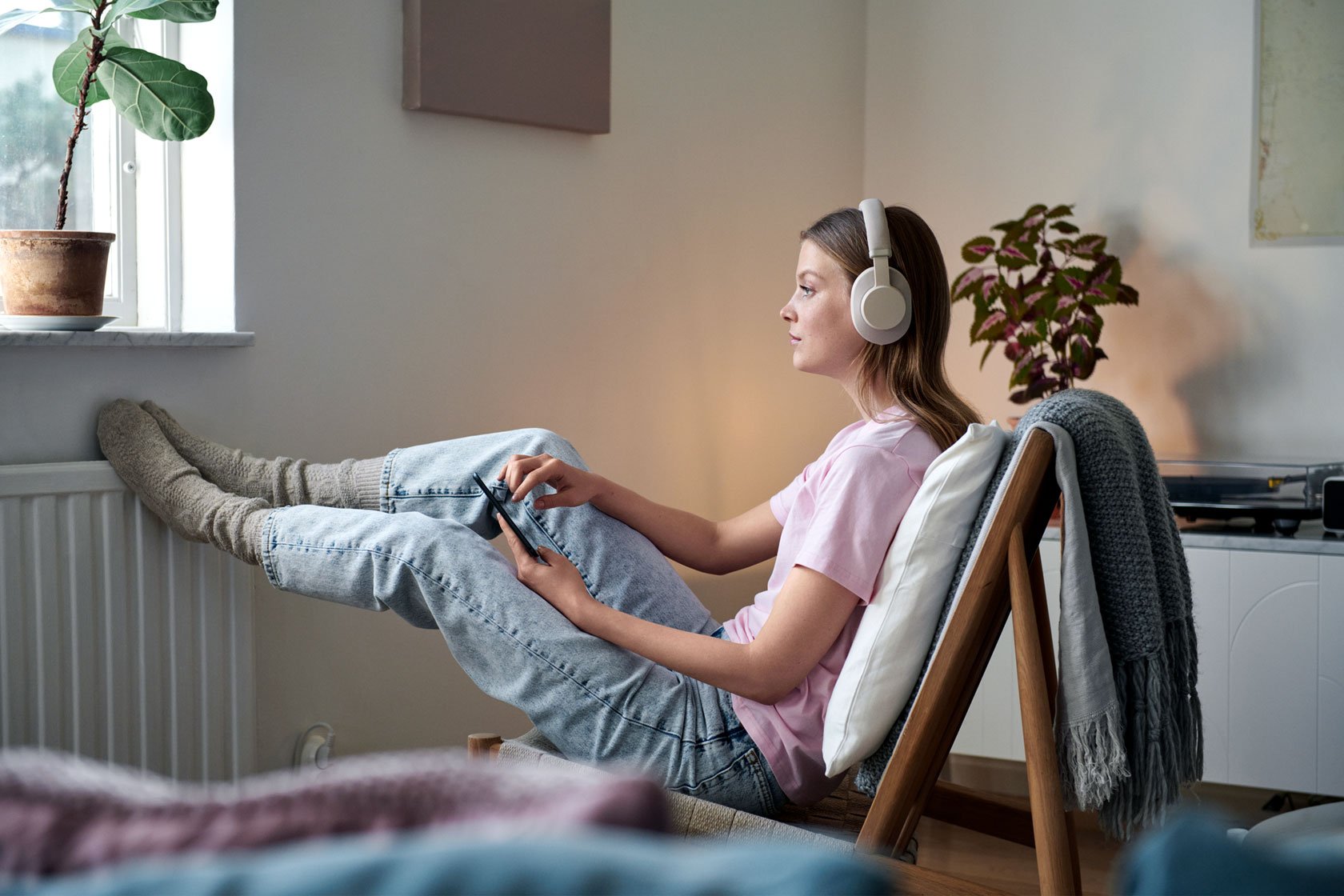 Heating shouldn't heat up the planet
Whether it's in London, Berlin, Amsterdam or Gustavsberg near Stockholm, at Vattenfall we're focusing on driving the heat transition where most people live, in cities.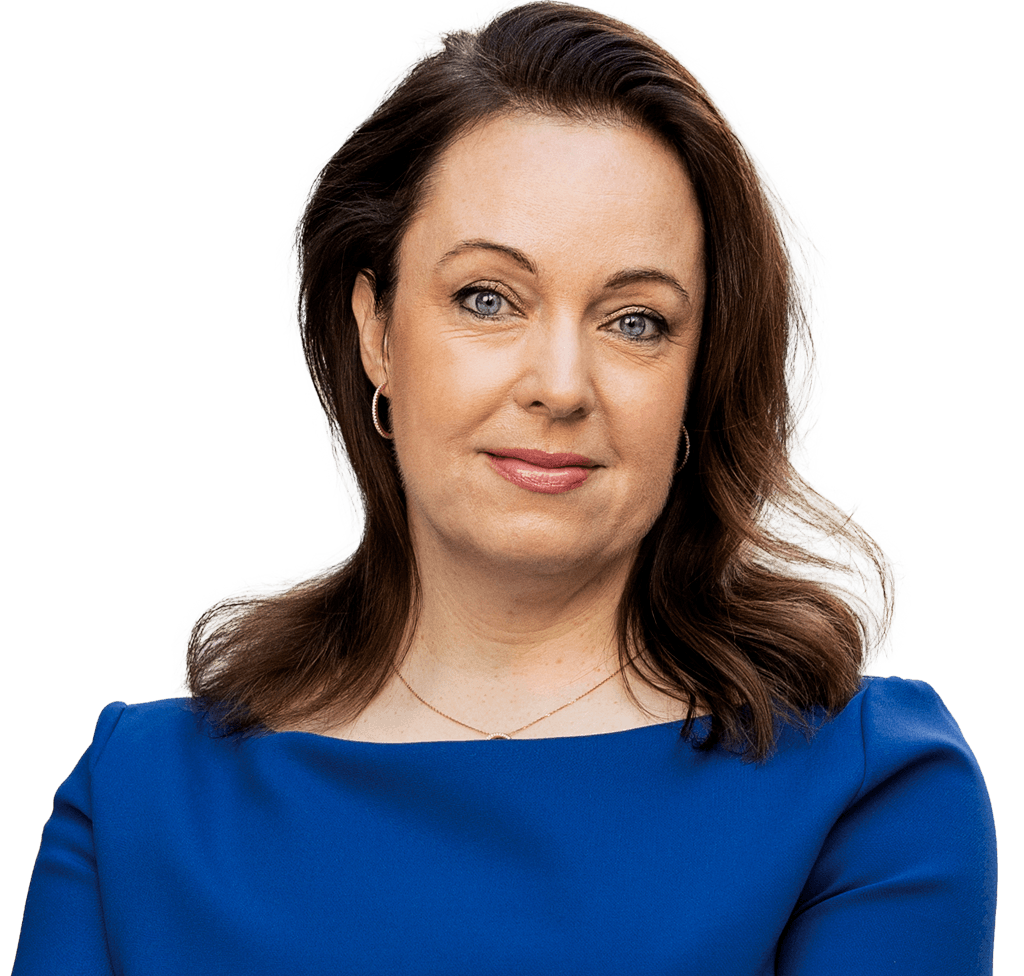 "We believe we can drive innovation through electrification."