Waste – transforming waste to energy
Waste can be used as fuel, instead of being sent to landfill.
About 200 million tonnes of combustible waste are disposed of in landfill sites in Europe every year. When combustible materials are landfilled, the waste breaks down and generates methane gas, which is one of the most potent greenhouse gases with a greenhouse effect 25 times that of CO2. This is one of the largest environmental problems in Europe.
Waste to energy
Instead of being sent to landfill, the waste can be used as fuel. Waste is a fuel used in Swedish district heating systems. Converting waste to energy meets the heating needs of 1,250,000 apartments and the electricity needs of 680,000 apartments. Swedish heating plants are well equipped to reuse some of the European waste as energy instead of it being sent to landfill sites. Swedish plants have high recovery rates thanks to the district heating networks built to use the heat produced from waste incineration.
Swedish energy recovery plants also treat waste from other European countries, which contributes to the fuel supply in Sweden and helps provide solutions to some of the waste management problems in the countries it has come from.
Uppsala is the fourth largest city in Sweden. Up to 60% of Uppsala's district heating is based on waste and around 90% of the buildings in the city are connected to the district heating network. Instead of using fossil fuels, Vattenfall uses waste for heating buildings.
How waste becomes energy
Sweden receives and incinerates waste from other countries in Europe. Learn more in this video about waste import.
Sustainable resource use
We carry out various activities to prevent and reduce waste as well as to optimise reuse and recycling.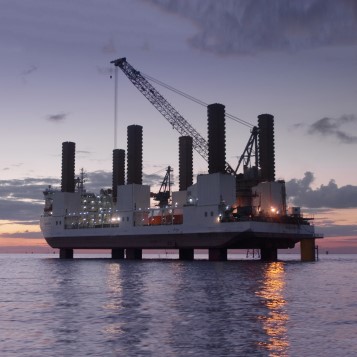 See also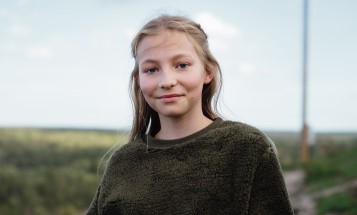 We have decided to make the biggest leap yet to reduce the impact of climate change.