Your monthly briefing on the journey to fossil freedom
Issue #4, Hydrogen, June 2023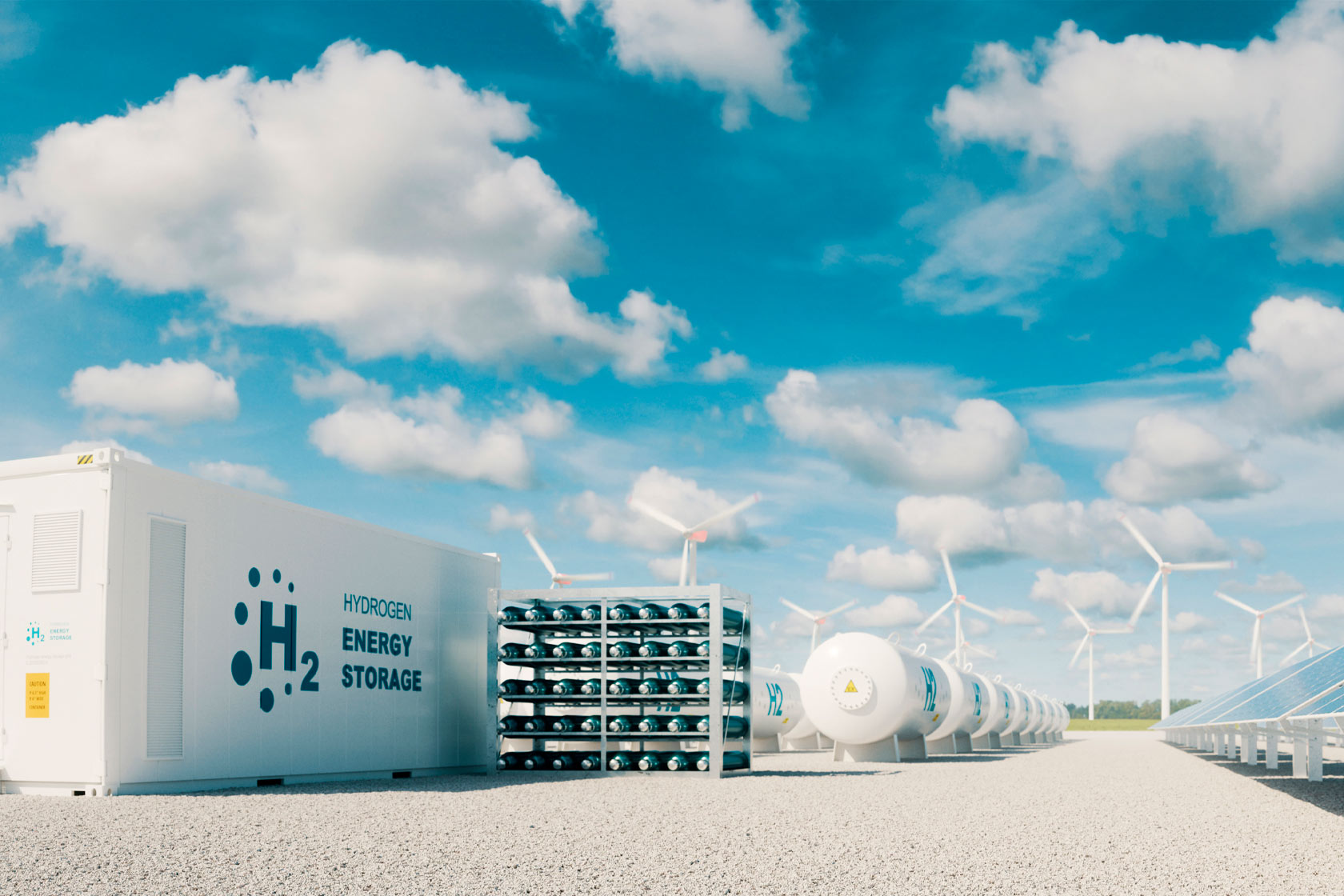 5 ways to reduce carbon emissions with hydrogen
What to know: : Hydrogen, the most common element in the universe, has
the potential to replace fossil fuel in various sectors, leading to reduced
carbon dioxide emissions. However, accelerating its production and
utilization requires collaboration and overcoming challenges in storage and
infrastructure.
Why it matters: Hydrogen holds the key to a fossil-free future, presenting
opportunities to reduce carbon emissions across industries. Collaboration,
overcoming challenges, and embracing hydrogen's diverse applications are
crucial for its successful adoption and positive environmental impact.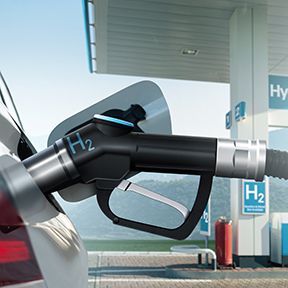 Accelerating ahead with hydrogen in the tank
Moving forward. Hydrogen can be used as the power source for cars, trucks, ships and airplanes. The various engine technologies has one thing in common with fossil free hydrogen in the tank sustainability.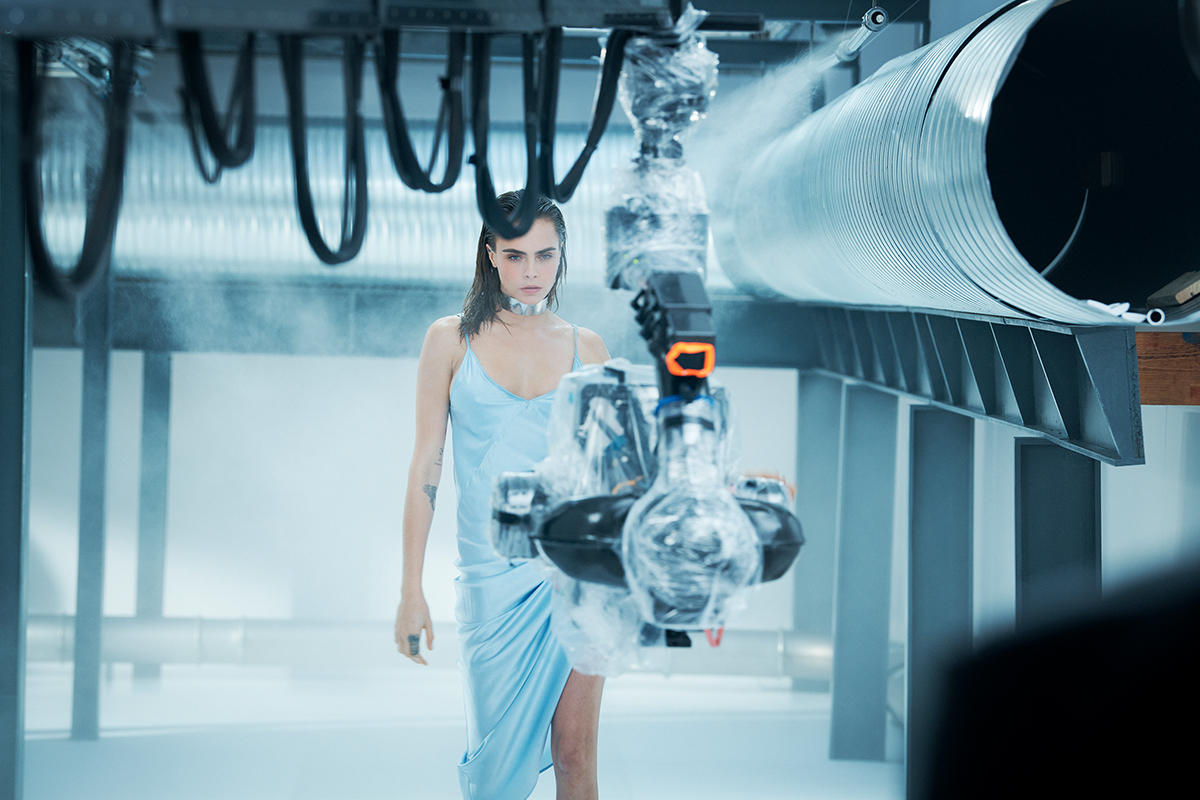 Why Cara Delevingne is spraying industrial emissions on her face
Behind the scenes. In an untraditional move for an energy company, Vattenfall is launching a traditional beauty campaign to raise awareness of hydrogen as a solution to carbon emissions. Get the story behind the collaboration with model Cara Delevingne.
Growing fleet of fuel cell electric vehicles, FCEVs, in Europe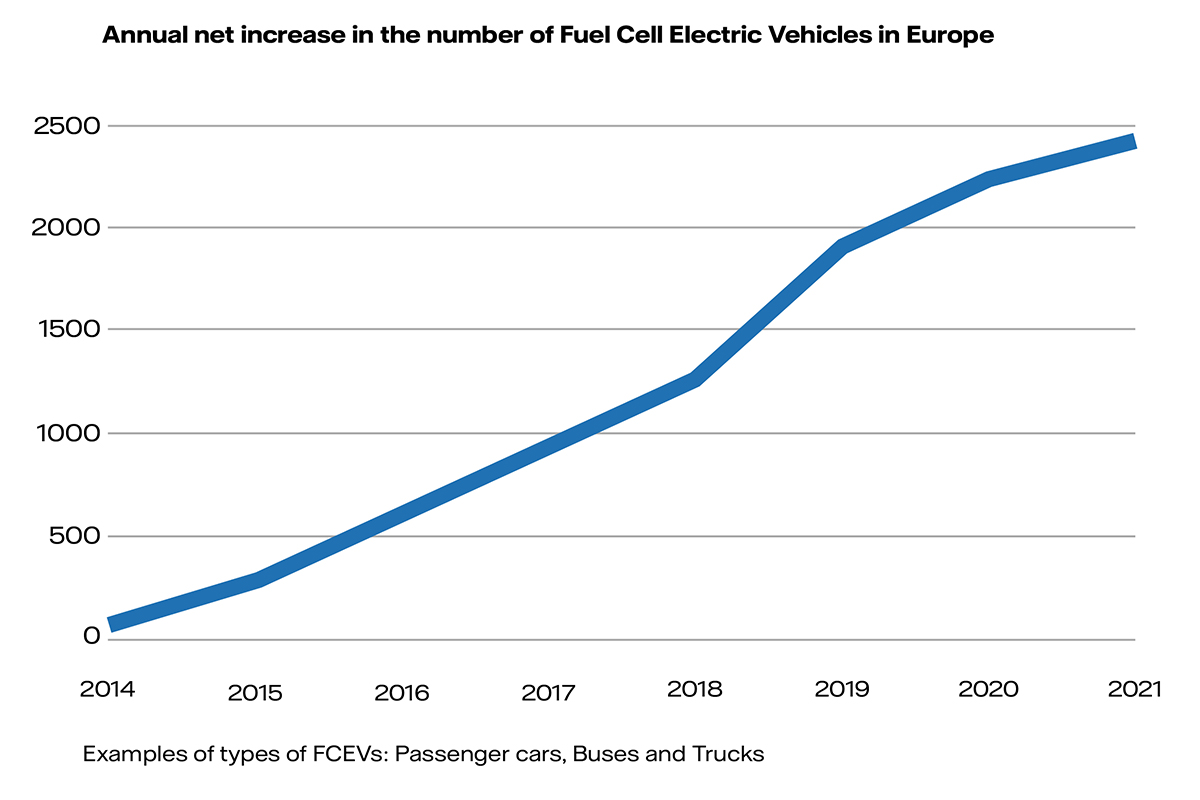 Steady rise. The number of new Fuel Cell Electric Vehicles, FCEVs, per year in
the EU grew from less than a hundred in 2014 to almost 2500 in 2021.
Germany is leading the race in new registrations.
Vattenfall goes the extra mile for dolphins in Denmark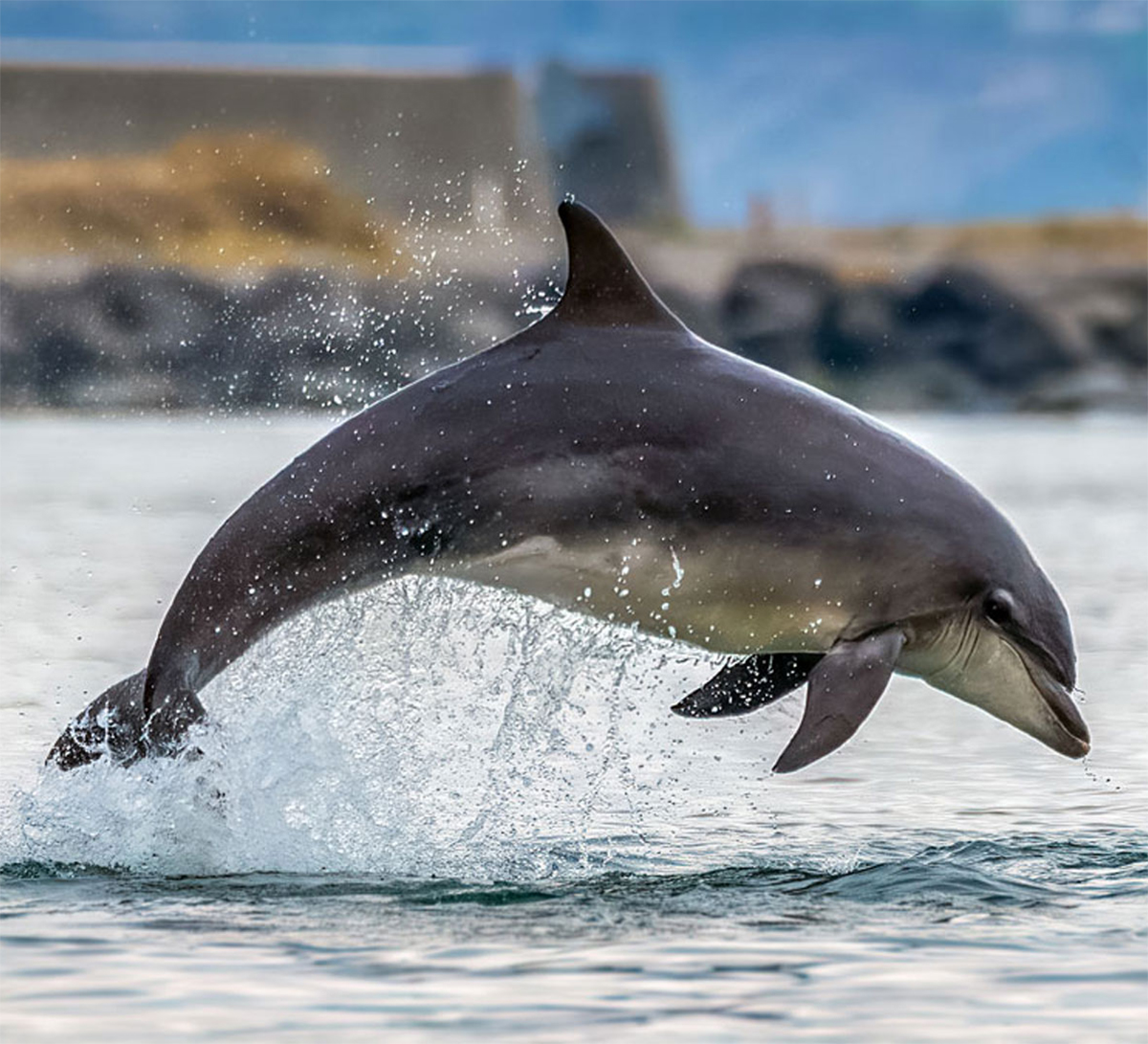 What: Monopiles for new wind turbines in the North Sea were hammered into the seabed using a hydro sound damper system deployed around the pile to absorb noise. Extra noise measurements were carried out, and the dolphins' behaviour monitored.
Why: Concerns had been raised that the installation could cause a small pod of dolphins to leave the area. Vattenfall wanted to make sure that the applied measures protected them. The dolphins have neither left the area nor changed behaviour.
News flash
3 x quick updates from the energy world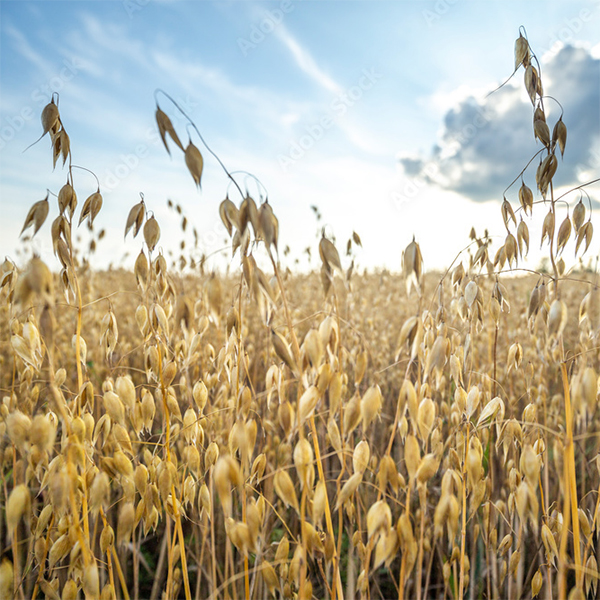 Fields of green
The Yuri Project is using fossil-free hydrogen for ammonia fertiliser production, aiming to reduce the carbon emissions associated with the industry.
(wired.com)­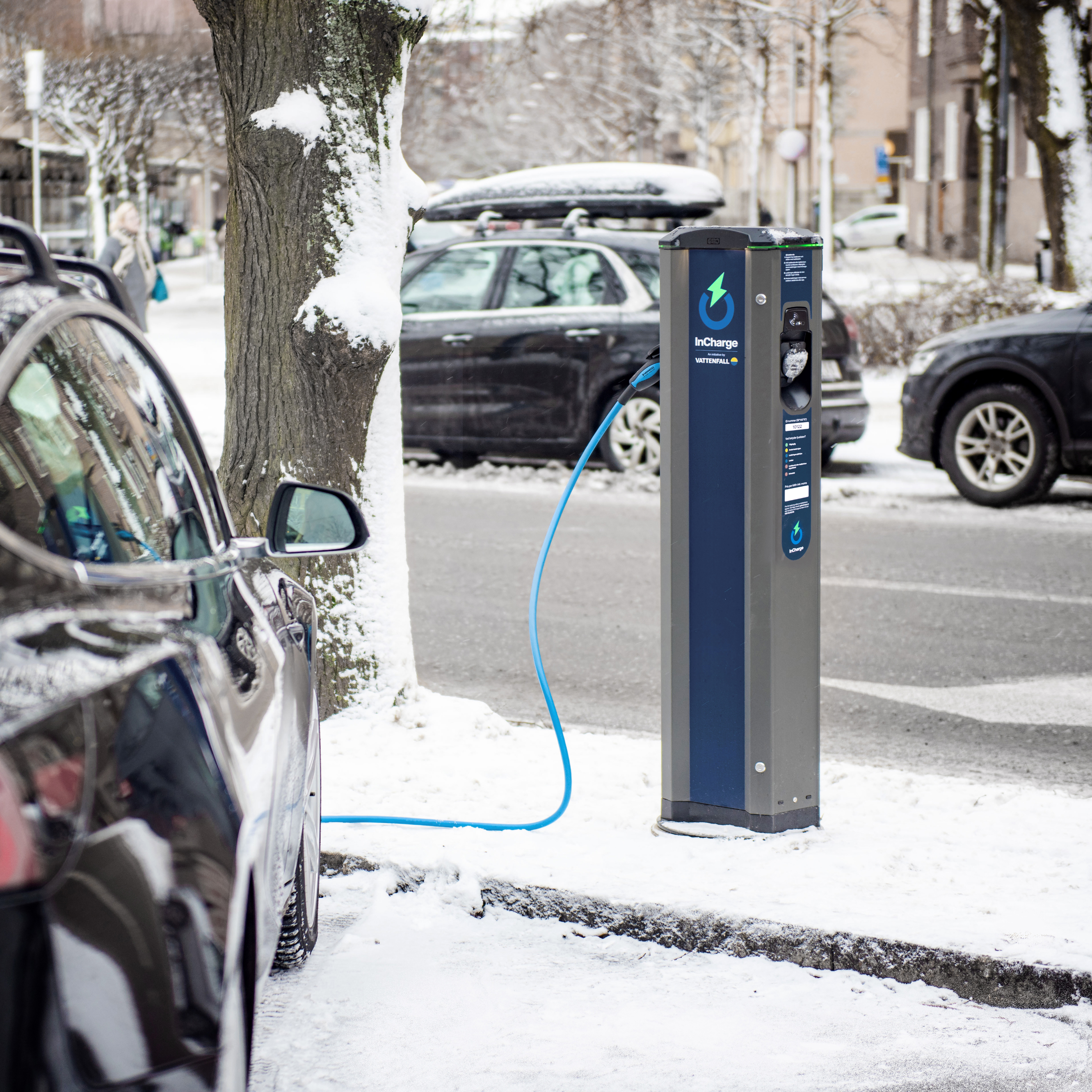 Chill-defying batteries
Promising new technology could make lithium-ion batteries perform better in sub-zero temperatures, making electric vehicles run longer in cold weather.
(ecowatch.com)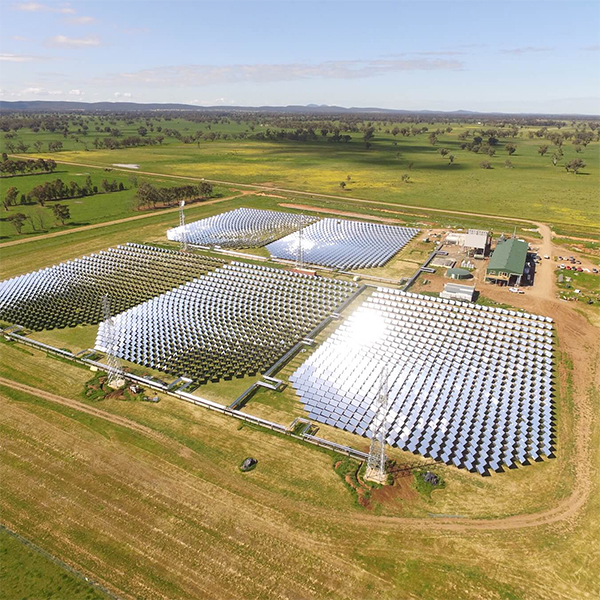 Sunny venture­
The realisation of the Australian "world first" solar methanol plant moves closer as developer Vast Solar signs a letter of intent with a German investor.
(reneweconomy.com.au)
And finally …

Why you get more car sick in an electric car – and the solutions
Quieter, smoother and much better for the environment. But also more likely to make your passengers want to throw up. The Conversation explains why we get more car sick in electric cars – and what is being done about it.
Do you want a copy of THE EDIT in your inbox?