Vattenfall has created a network which allows skiers in Sweden's national team to meet managers from various companies to find out what life after a career in skiing could be like.
How valuable is an elite athlete once their career is over? Very valuable, says Staffan Gustavsson, Head of Vattenfall Distribution Services, who has employed three elite athletes.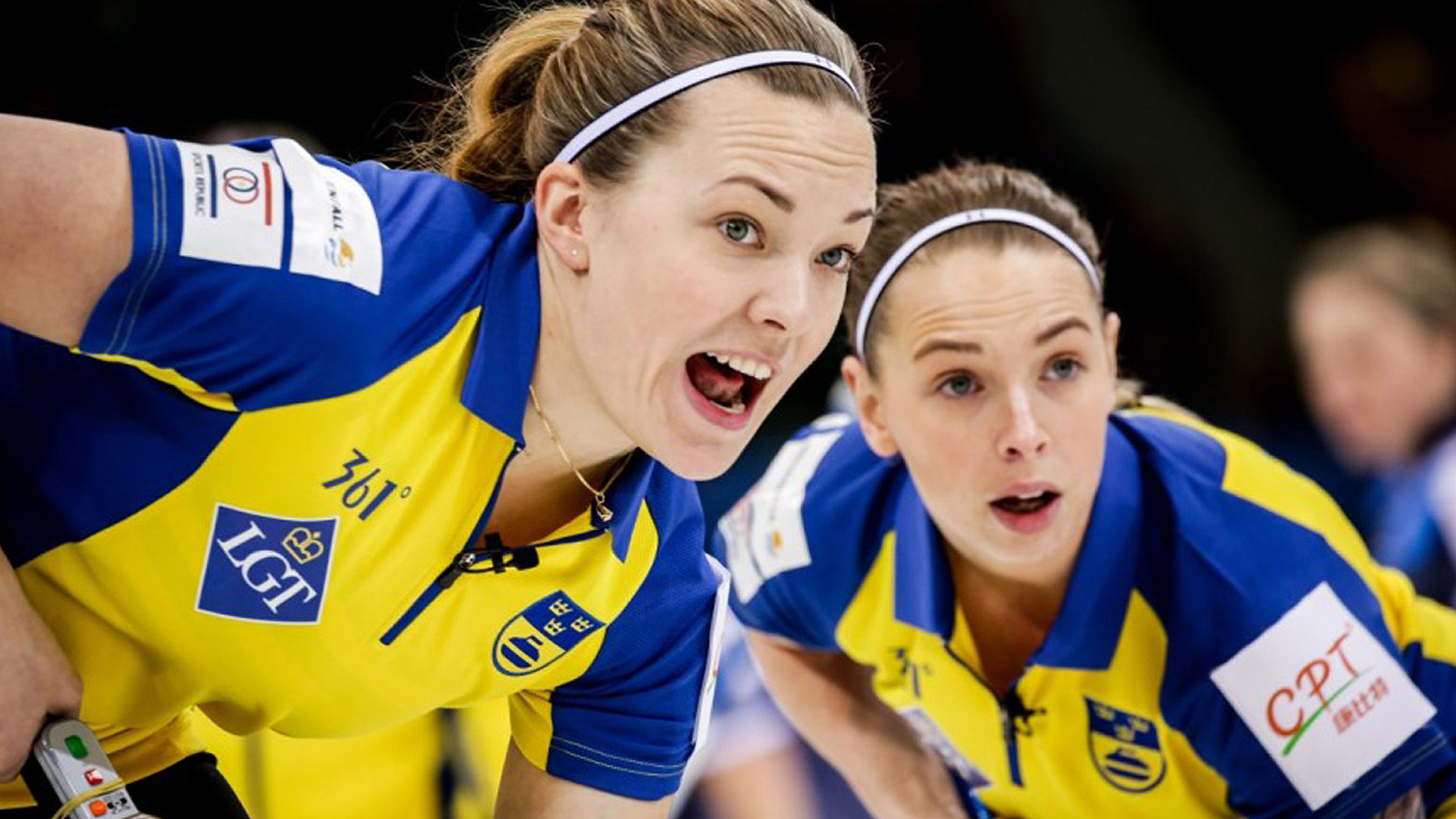 Photo: World Curling Federation.
If they use their mental resources effectively, athletes become better athletes. Equally, studies show that competitiveness and experience of competing can be useful in an athlete's career following their retirement from sport.
In other words, successful athletes develop certain traits which should guarantee their success in their life beyond sport. But, if this is to happen, the transition from sport to work must go smoothly.
World champion
Maria Rydqvist has a cross-country skiing career which includes both World Championship and Swedish Championship medals. When the season came to a close last winter she decided to retire from elite sport, after ten years skiing with the national team. The world outside felt alien to her.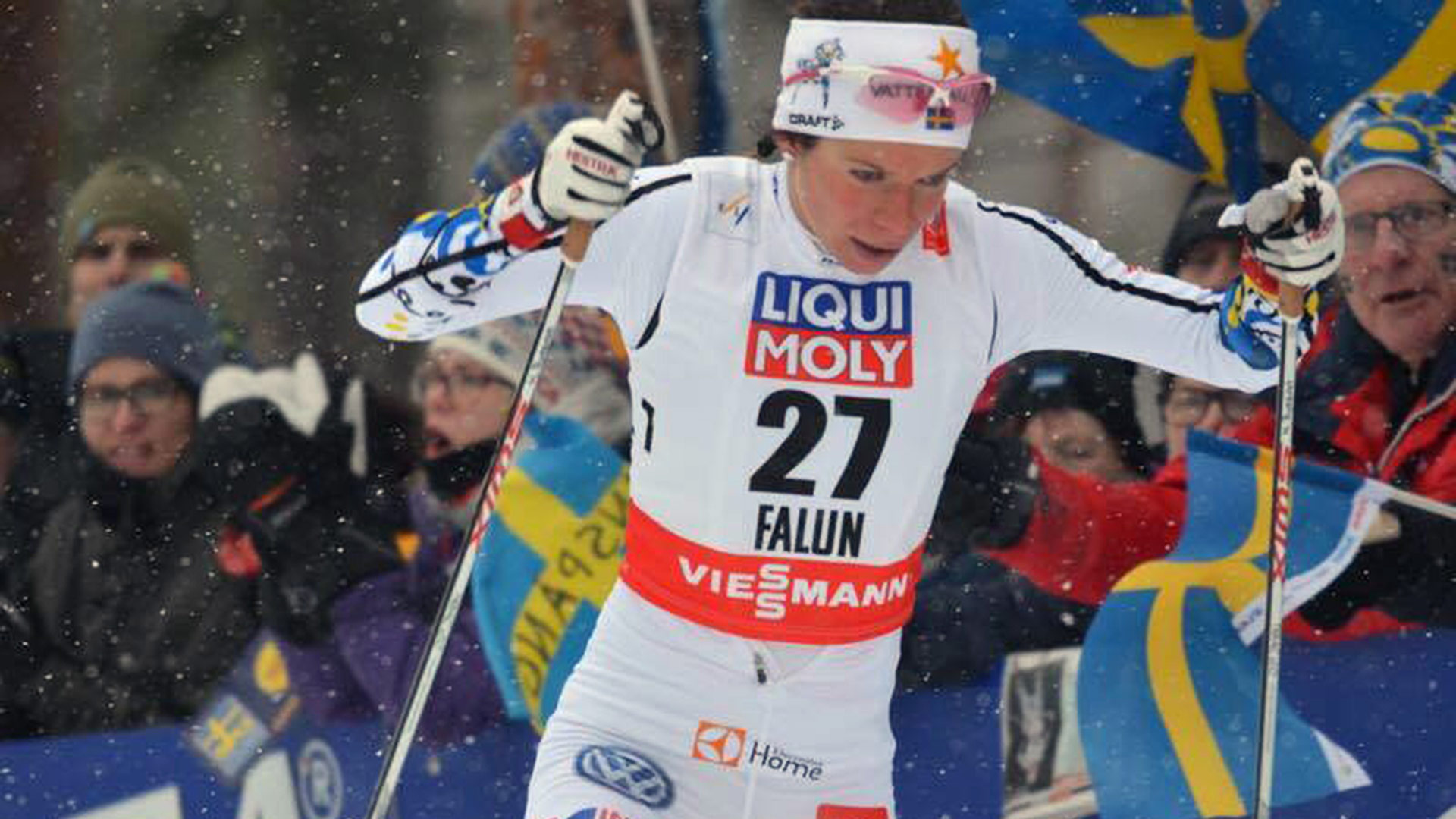 Photo: Sisu Idrottsutbildarna.
"Elite skiers have a fairly insular existence. It revolves around camps and competitions – it's a closed world, far removed from everyday life," says Maria.
"You may be quite confident about your abilities in your sport, but that doesn't stop you worrying about what's waiting for you in the world outside. The network Vattenfall has created is definitely good for the self-confidence of athletes who are wondering what life will be like after they retire from a career in sport."
Phone call opened doors
Vattenfall has been sponsoring skiing for 24 years, and over the years a number of different partnerships have developed. Back in the spring, Maria Rydqvist heard that Vattenfall had run its first career-planning seminar for elite skiers. She was no longer part of the elite team but she took the initiative of finding out the names of the speakers and called them.
What started out as a phone call ended up in a job. But it wasn't her medals for skiing that did the trick: Maria Rydqvist has a degree in economics and will be working as a project manager at Vattenfall Services Nordic AB.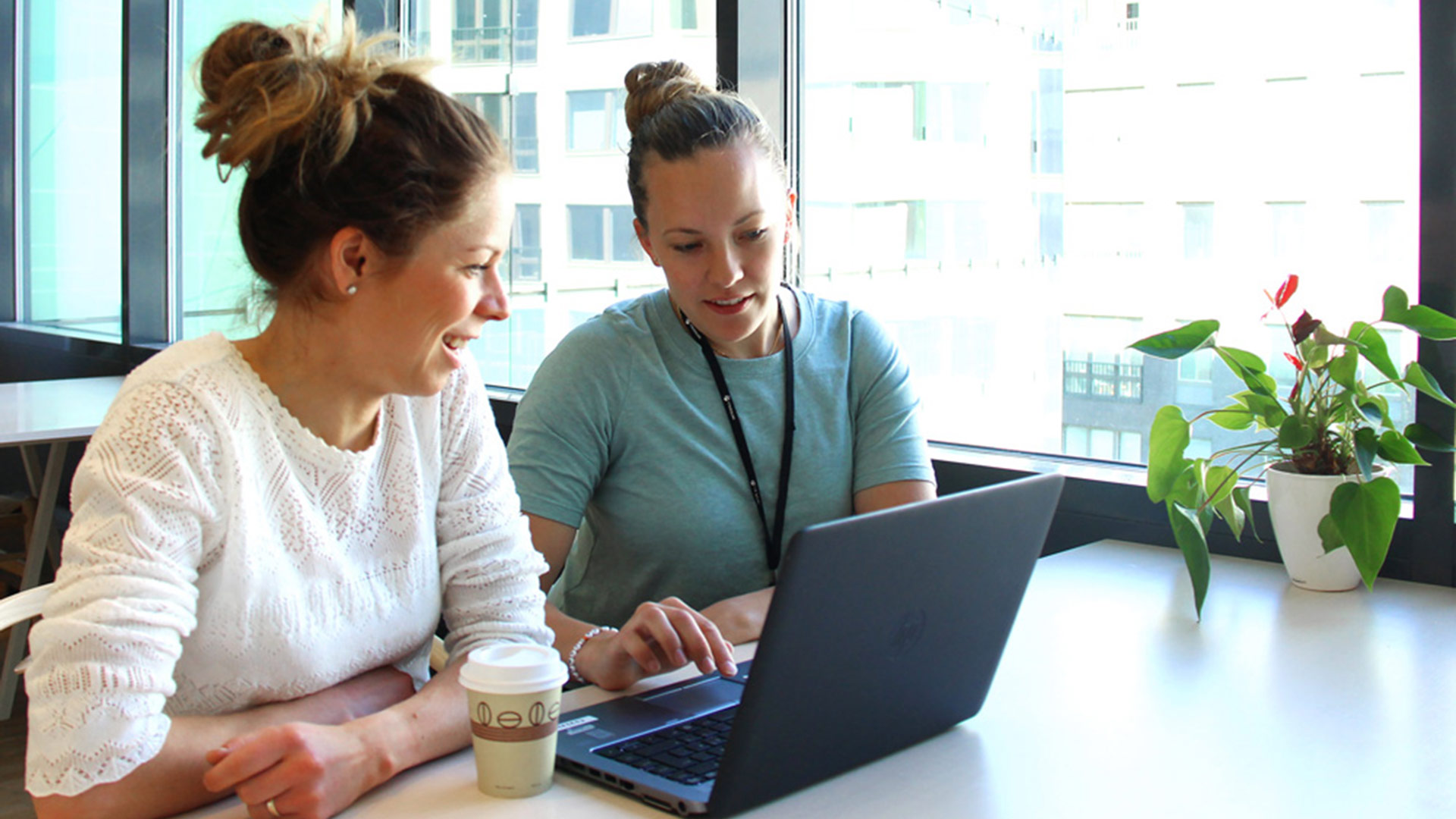 Maria will be taking over some of the tasks of another Swedish elite athlete, curler Agnes Knochenhauer, who has a busy career with the national team and is preparing for the Winter Olympics in Pyeongchang next year. In Distribution Services, Agnes works, amongst other things, on strategic business planning, and is responsible for Services' Talent programme and leadership development programme. Agnes is now taking leave to defend the curling title for Sweden together with Anna Hasselborg, fellow team member of "Team Hasselborg", which recently won silver in the European Championships.
Team captain Anna Hasselborg has also worked for Vattenfall Services Nordic for two years. Anna is project manager and manages a number of employees who are involved in a number of different new connection projects. She uses her experience as team captain in her role.
Drive and focus
One of the main reasons why there are so many elite athletes in Distribution Services is Head of Unit Staffan Gustavsson, who was responsible for the appointments. He used to teach in a specialist skiing school, and explains why he is so keen to recruit athletes.
"Not everyone can succeed as an athlete at elite level, he says. It takes drive and focus – traits which are a real asset in business."
"For me, it's more about finding the right personality for the job than finding someone with precisely the right qualifications, he says. Elite athletes often study while they are practicing their sport, and Anna, Agnes and Maria all have degrees in different fields."
"Clearly, we didn't recruit them for their medals. We interview them and test them in the same way as we do all our prospective recruits, and this makes it clear to them that they will be treated in the same way as everyone else. This helps build their self-confidence in this part of their working life."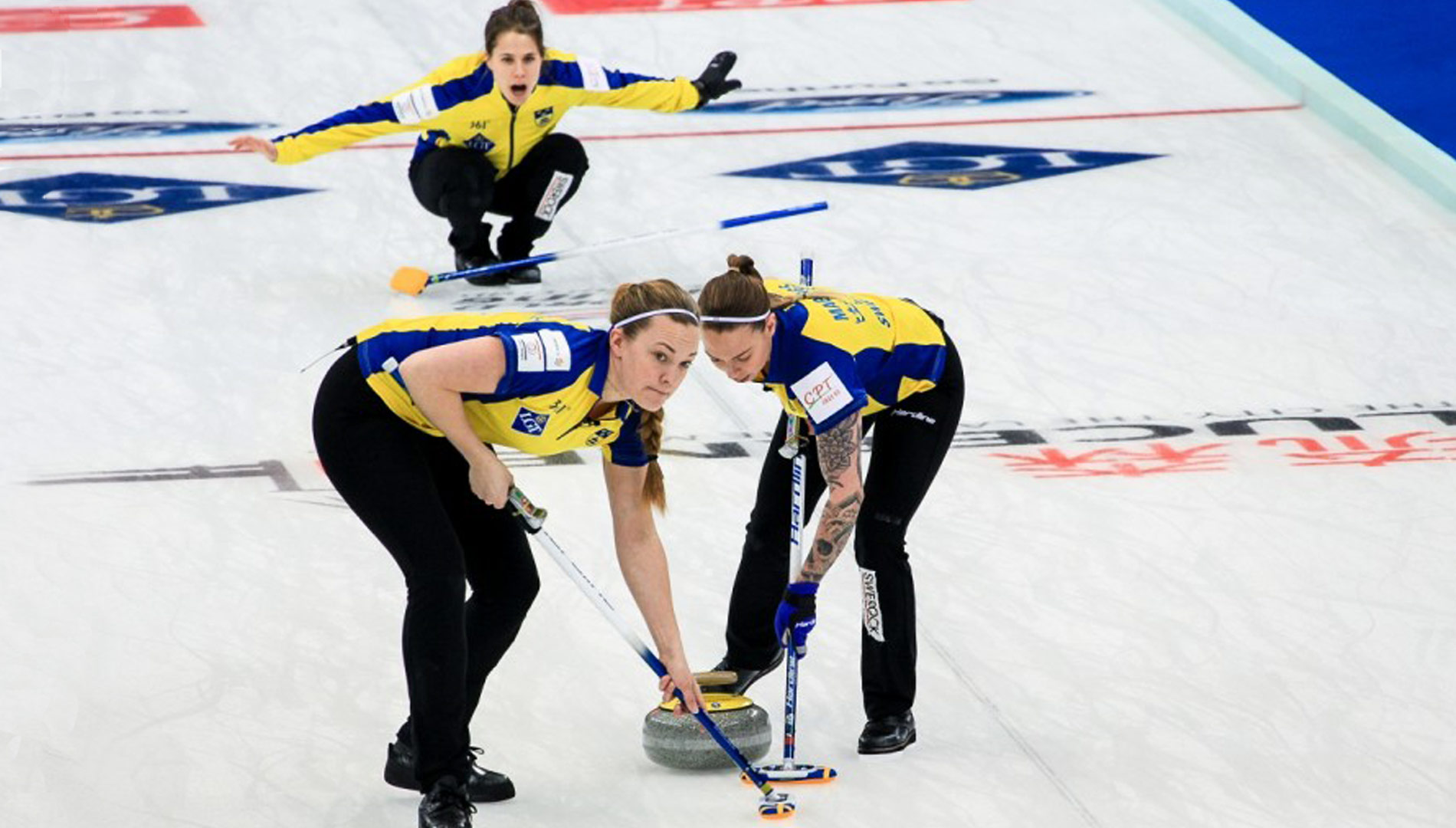 Photo: World Curling Federation.
According to Staffan Gustavsson, the large amount of leave that curlers Agnes Knochenhauer and Anna Hasselborg have to take during the course of the season is not a problem because they work in a focused way and plan ahead.
Success does not come easy
Both Agnes Knochenhauer and Maria Rydqvist say that sport has taught them that hard work pays off. Success does not come easy – you have to train long and hard to get to the top.
The desire to improve is also a common denominator.
"All elite athletes have an innate desire to improve, and set themselves targets which they aim to achieve," says Agnes Knochenhauer.
But perhaps the most important lesson we can learn from sport is the ability to cope with setbacks and difficulties. The road to success can be fraught with failures, injuries and disappointments.
"That's just how it is. You mustn't dwell on things. You can feel low for a while but then you just have to get on with it. And if you look hard enough, there is usually a lesson you can learn from failure," says Maria Rydqvist.


---
Facts
Maria Rydqvist's medals for skiing:
Silver in relay in World Championships in Falun 2015
Fourth in 10 km in

World Championships

2015
3 x gold in Swedish Championships (15 and 30 km 2006, 15 km 2008)
4 x silver in Swedish Championships
4 x bronze in Swedish Championships

Agnes Knochenhauer's medals for curling:
Gold in Junior World Championships in 2010
Gold in European Championships in 2010
Bronze in European Championships in 2012
Silver in World Championships in 2013
Gold in European Championships in 2013
Silver in Olympics in 2014
Silver in European Championships in 2016

Anna Hasselborg's medals for curling:
Bronze in European Championships in 2009
Gold in Junior World Championships in 2010
Silver in European Championships in 2016