As Vattenfall's D&I officer, Tuomo Hatakka is responsible for the company's efforts to be even more diverse and inclusive. One of his main concerns is how to avoid to have an unconscious bias, both in general and on a personal level.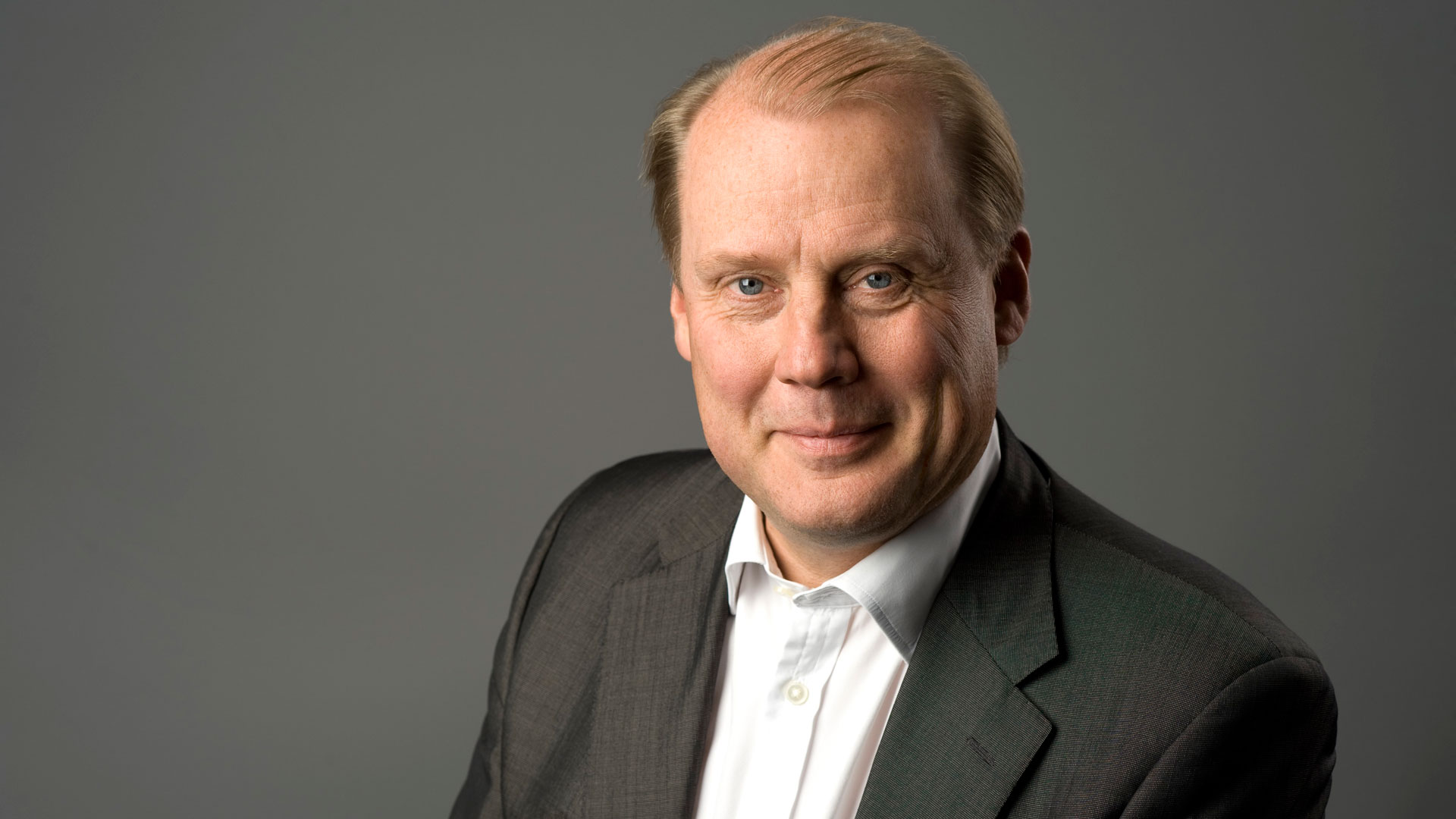 Tuomo Hatakka, Vattenfall's D&I officer
What is your understanding of unconscious bias?
"All of us carry with us stereotyped patterns of thinking or prejudice, which distort our perception due to our individual experiences. These make us believe that we have a complete picture of our professional and private environment. In reality, however, our knowledge is incomplete because we hide details that do not fit into the worldview we believe is right. We attribute certain characteristics to certain social groups. To give a few examples: Finns are silent, Germans have no sense of humor. Or: older, formally dressed people are fit to be managers, young people wearing sneakers and jeans cannot have leadership skills. Such assumptions can lead to both positive and negative discrimination. To become aware of these blind spots is very difficult. But it's worth it."
In which situations do you find yourself being biased?
"That's not an easy question. To be honest, I often see my own bias as an afterthought, either when I have had time to reflect or if I hear from another person that the same situation was experienced or evaluated in a different way. It will certainly be easier for me to quickly connect to another person if there are similarities or similar interests. Or if someone finds topics interesting that are just haunting me. However, when a person has a fundamentally different perspective on a topic, it is harder to accept that view as a constructive challenge to making better, more balanced choices. That's diversity. And diversity is important; for our society, for our business and for our daily cooperation. Diversity not only leads objectively to better results at all levels; it also makes life richer."
What do you personally do to counter unconscious prejudices and how does this help you in dealing with your fellow human beings?
"To make aware of my own prejudices and blind spots is not easy. I keep trying to question myself. And I ask the people around me for honest feedback including my family. In addition, I strive to surround myself in my day-to-day work with people who are as different as possible. It gives me energy when I can broaden my horizons and learn new things. Talking to very different personalities every day and sharing experiences is just fun. A very concrete activity that is coming up soon: I asked a young colleague to accompany me in my daily work for a few days. I trust that I can learn from her how the millennial generation communicates, what values are important to them, and what expectations they have. In addition, it will hopefully show me how to use digital tools more frequently and efficiently."
On Saturday, 25 May, Tuomo Hatakka has been invited to speak at Sticks & Stones, Europe's largest LBGT+ job and career fair, in Berlin where Vattenfall will have an information booth, manned by colleagues from HR and Employer Branding.
"My main them there will be authenticity and why it is important to stay true to ourselves, not only in private life, but also in our work environment," Hatakka says.