Monday to Wednesday this week, Anna Borg is attending the World Economic Forum Annual Meeting in Davos in the Swiss Alps.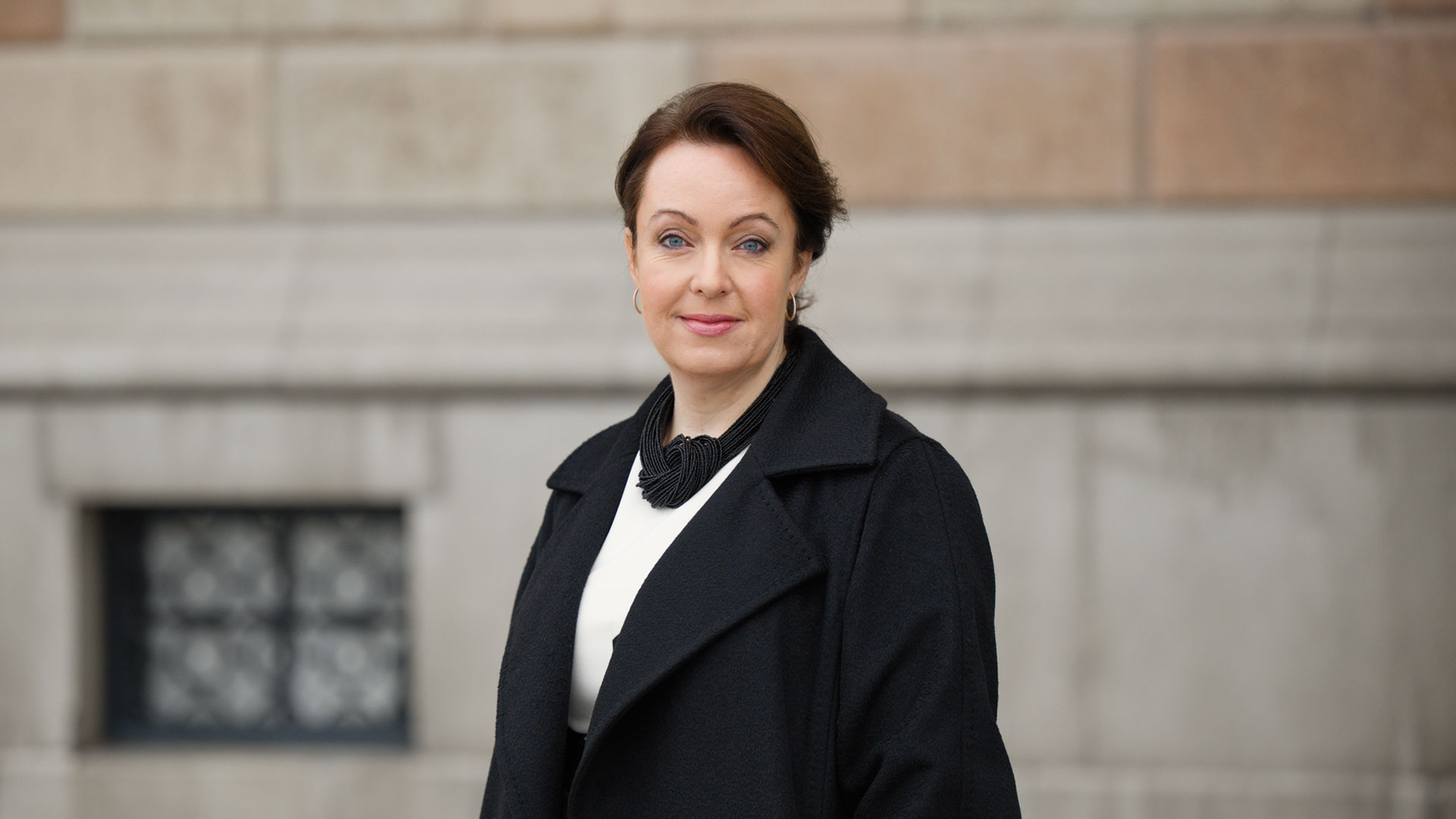 The war in Ukraine has highlighted the vulnerability of European Union energy supplies and underlined the importance of the energy transition to Europe's energy security.
In this radical new context, Anna Borg will take part in a panel discussion focusing on what role the European Green Deal can play in strengthening the EU's geopolitical position in the world.
Among others the Executive-Vice President for the Green Deal in the European Commission, Frans Timmermanns and the Prime Minister of Spain, Pedro Sanchez participate in the discussion, with the title Energy Security and the European Green Deal. The one-hour event is held on Tuesday 24 May at 15:00 CET.
– Mitigation of climate change and energy security of supply are two significant challenges that make it even more pressing to accelerate the transition to a fossil free society in the EU. For us at Vattenfall, these two challenges go hand in hand – we do not need to trade the one for the other. The focus needs to be on transforming our energy systems, says Anna Borg and continues:
– It is important that we recognise that all fossil-free sources are needed, such as hydropower, nuclear, wind and solar, to reach the climate targets. We also need to make sure that there is social acceptance for the transition and that it is just. And when politicians shape recovery programs they need to steer investments into energy infrastructure and energy efficiency. These will be my main messages.
Apart from the panel discussion about the European Green Deal, Anna Borg takes part in a number of sessions and meetings during the three days.
The World Economic Forum Annual Meeting will bring together over 2,000 leaders and experts from around the world, all committed to a "Davos Spirit" of improving the state of the world.