She wanted to be a vet but her zoology and sustainability studies instead led her into renewables. Now she helps British businesses solve their needs for electricity by connecting them to the power grid.
We highlight International women's day 8 Mach by presenting some of the female professionals working in some of Vattenfall's markets and business areas.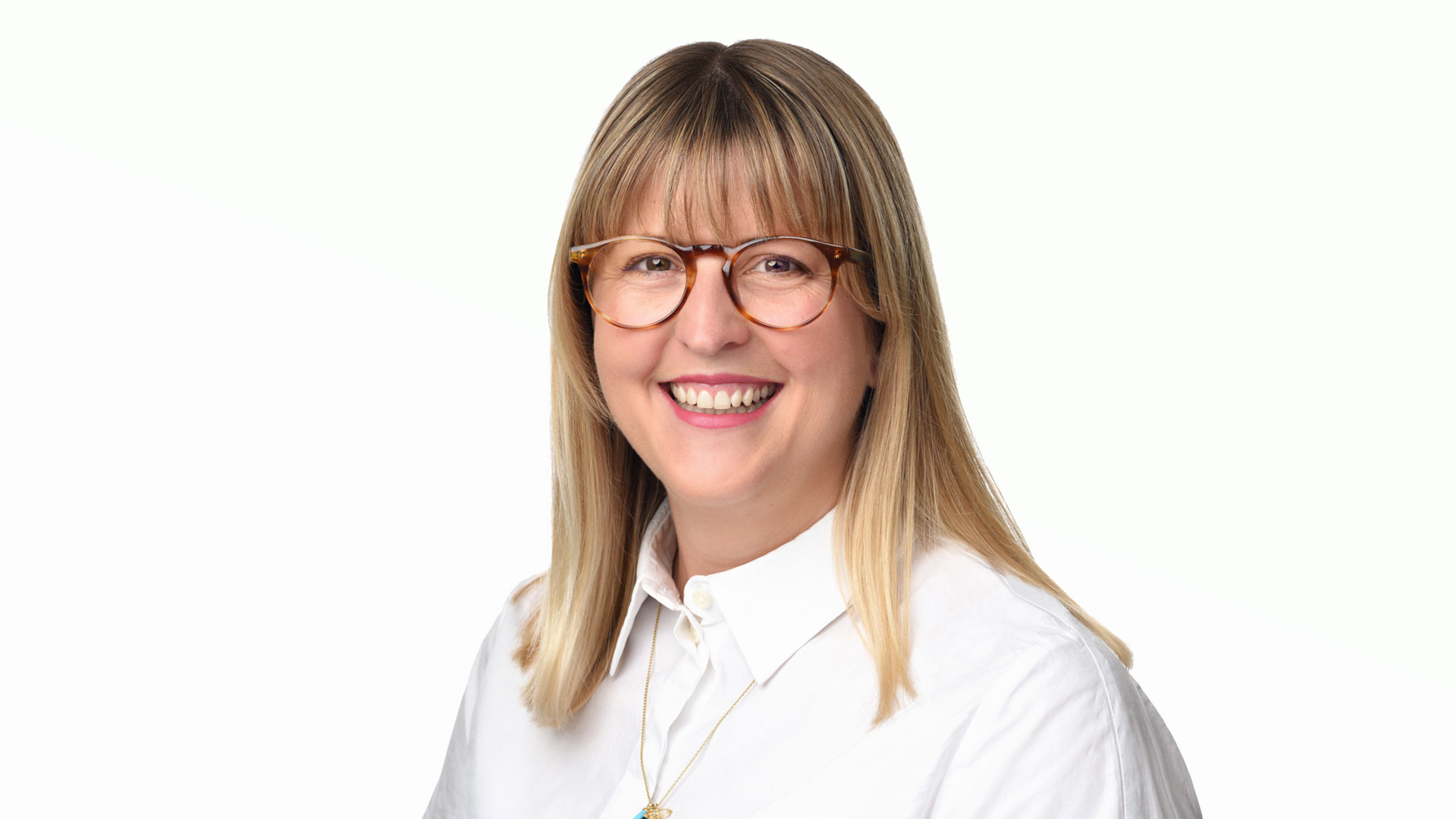 Suzanna Lashford is leading the Business Development team within Vattenfall Networks UK. Her office is in London but she lives in the countryside outside the city:
"When I was young I always wanted to be a vet. But when I applied for vet school they told me I was too much of a people person to be accepted for the course. I was naturally disappointed at first, but in hindsight they were right, I love talking and relating to people.
I've worked in Vattenfall Networks UK for nearly 5 years. We are a so called independent distribution network operator, IDNO, which means we are allowed to connect customers to the power grid all over the UK. Basically we design, own and operate the electrical networks which take electricity from the grid to our customers. These could for instance be new housing development, datacentres, or large solar or battery projects. All 14 IDNOs in the country compete for these projects, so the competition is really tough.
I am leading the business development team and I love it. I really love building teams, developing new offerings and solving problems for our customers. And as I said, I really like being in the public world, meeting customers, talking to people. It can feel a bit daunting, to stand in front of a crowd but it's very rewarding once it's over. I have to push myself into these uncomfortable places and it makes me develop as a person.
The path to where I am today wasn't exactly straight. When I was not accepted for vet school I decided to get a degree in zoology as a last resort. In the last year I studied a lot of ecology and sustainability. I decided to do a broad environmental masters at Imperial University in London and then I started to learn about energy, energy policies and renewables. After graduating I took a sales job and realised I enjoyed the contact with customers, so I started to think what my dream job would be, where can I talk to people and do sales, but still make use of my studies? The renewables industry was just starting to grow in the UK, and it lead me to the solar power business which was just starting to boom.
After 12 years I had worked my way up to a commercial projects manager for a team of sales people, but I was ready for something new. I had heard a lot of good things about Vattenfall and when the opportunity came it felt like the right thing. What interested me was the fact that because the IDNO business was new within Vattenfall, it was like developing a start-up again, but at the same time being within the big world of Vattenfall. So I started as the sole business developer, and now we are a team of four.
In the midst of the covid pandemic, April 2021, I had a daughter. I took a whole year off and it was fantastic to be able to do that. Today I am working four days a week and when my daughter is a little bit bigger I will go back to full time. The company and my manager have been very supportive in this and the process was very simple. I think it has to do with Vattenfall being a Swedish company with progressive attitude towards equality. For me, it would have been much more difficult to combine being the mother of a baby with a professional career otherwise. And I would have been an unhappy person. When I talk to my friends here in the UK I can see that some of them haven't had the same opportunities or support from their employers. But having that flexibility has enabled me to come back to work and to give all I can in my working days and also support my daughter as she grows up. And that is so important."
Personal facts
Name:
Suzanna Lashford
Age:
41
Position:
Business Development Manager Vattenfall Network UK
Location:
London
Education:
Master in Environmental Technology
Family:
Co-living with my partner, a 2-year-old daughter and two stepdaughters, 11
Interests:
I live in the countryside and love to take walks in the nature. And I love cooking and having people over for dinner!