UK Wind Energy Supply Chain and Skills
Engagement and strategic collaboration are key to gearing up for the varied and diverse opportunities ahead.
There are companies of all sizes and backgrounds working and thriving in the wind industry. By 2030 our wind farms could power around 4.5 million UK homes and create thousands of skilled jobs across the UK, making wind the backbone of a reliable, affordable and fossil free energy system.
A supply chain podcast
Listen to this podcast to find out more about the work already being done by Vattenfall to engage with businesses in the East Anglia region.
Opportunities and Expectations Workshop
Vattenfall has conducted a number of supply chain meetings with UK companies and hundreds of stakeholders in relation to our offshore wind farm proposals. This set of reports summarises key issues, actions and areas for further collaboration.
The Offshore Wind Sector Deal
Danielle Lane , Vattenfall's UK Country Manager talks about the potential of the Offshore Wind Sector Deal, a partnership between the UK Government and the offshore wind industry to deliver an ambitious vision that will see at least 30GW of offshore wind delivered in the UK by 2030.
Working in onshore wind - NetZero jobs
Find out more about the supply chain and employment opportunities in onshore wind from Jon O'Sullivan, Head of Onshore Operations and Maintenance for Vattenfall in the UK.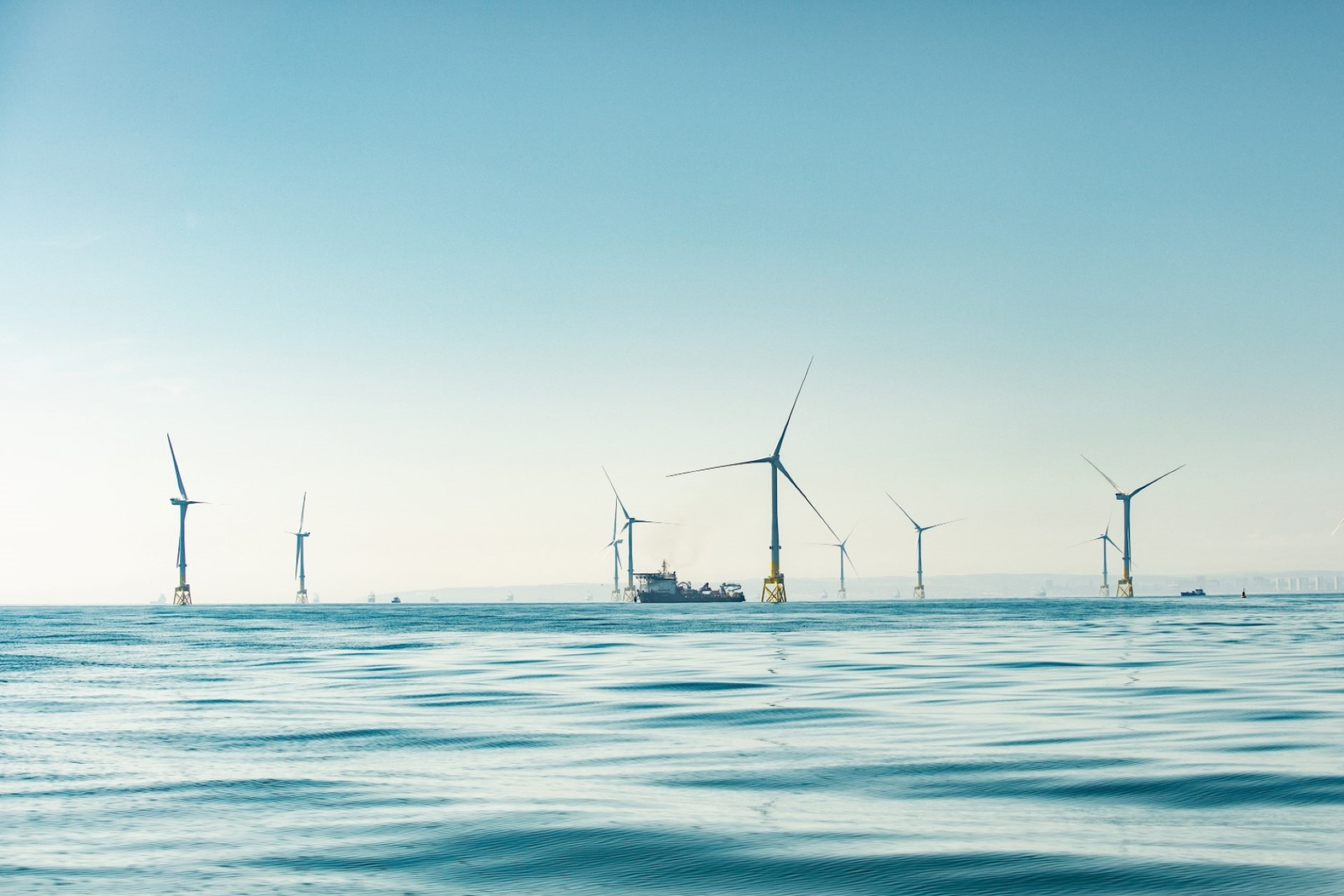 From unemployment to the wind industry
Worley, formerly 3sun Group already employs 200 technicians and up to 30 new jobs will be created through their latest contract with Vattenfall. Find out more about Worley's wind turbine inspection technicians David Larter and Ben Kirchell, who now have careers in offshore wind after being unemployed.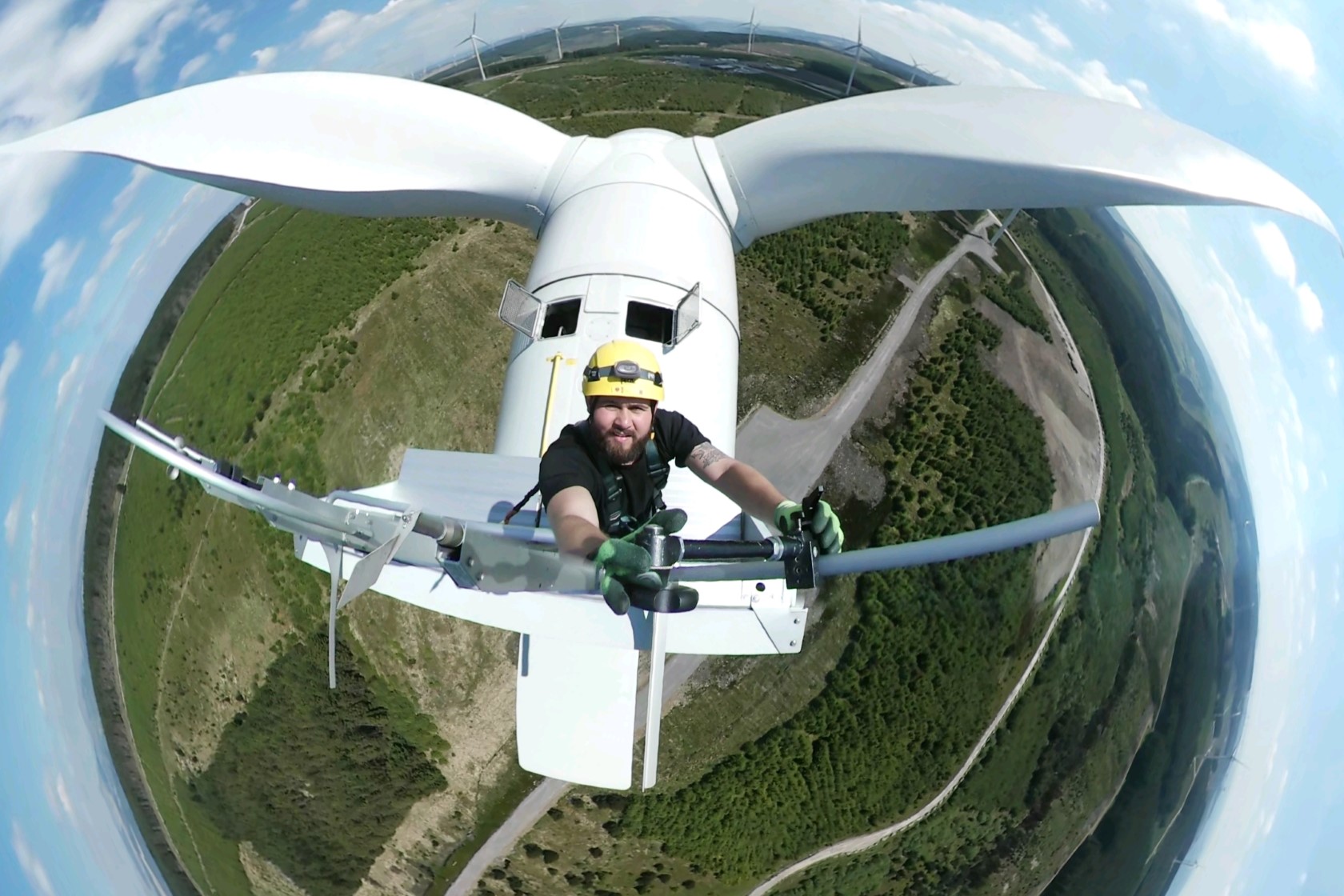 Our Armed Forces Pledge
Vattenfall UK is a signatory of the Armed Forces Covenant and holds a silver award from the Defence Employer Recognition Scheme (ERS), continuing efforts to build an inclusive UK team ready to deliver on net zero.
Armed Forces Champion for Wind
"We have been implementing a number of new initiatives to support veterans and the Armed Forces community, including webinars and case studies for those interested in joining the renewables sector for their next career." - Dujon Goncalves-Collins, Armed Forces Champion for Wind.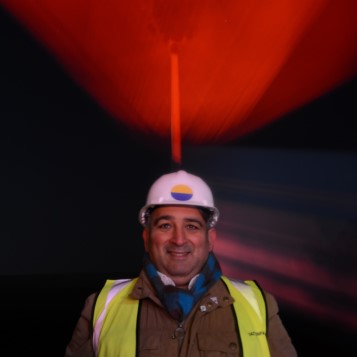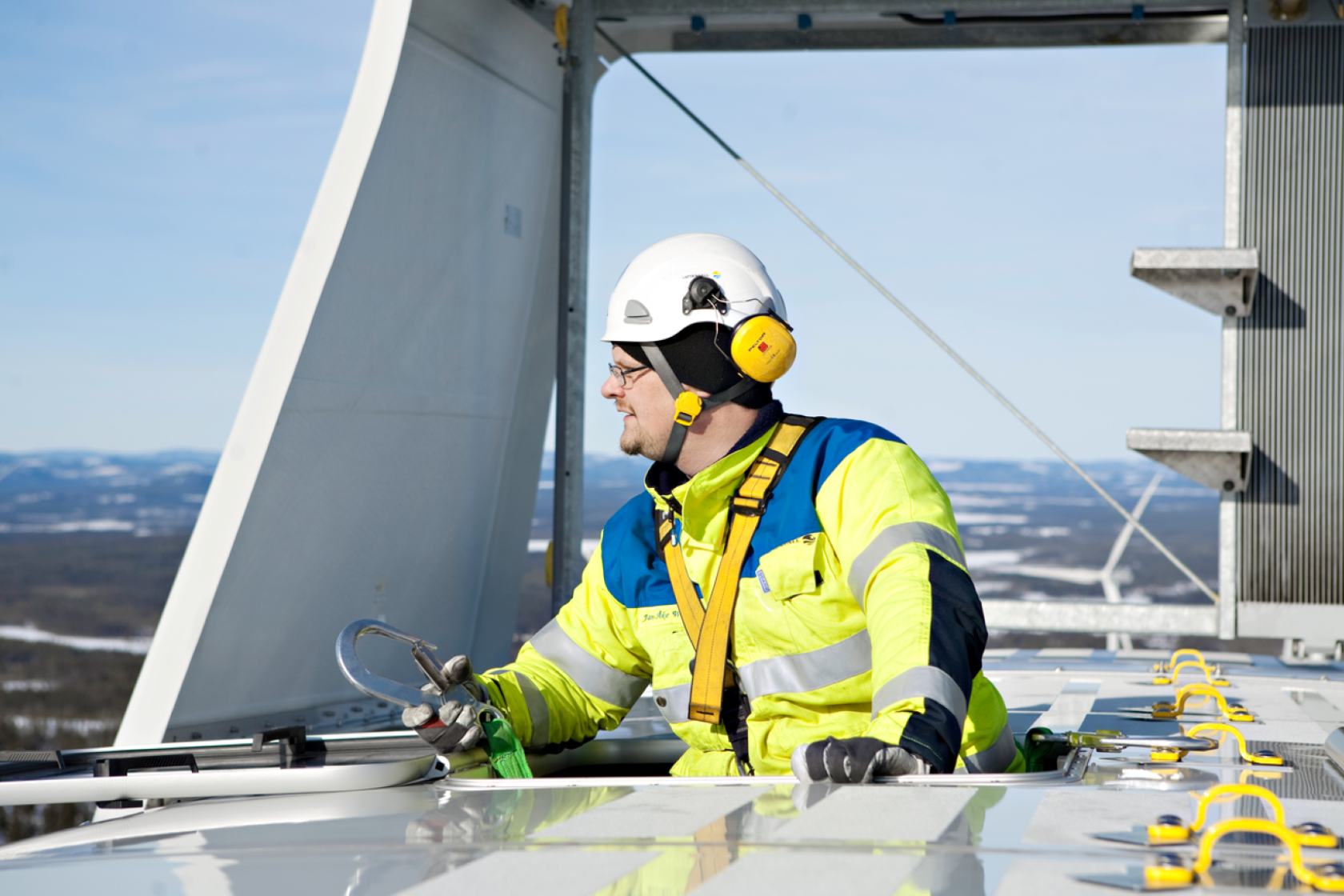 Case Studies
6% of Vattenfall's UK workforce already come from an armed forces background and some share their story in the case studies below.
Start your climate smarter career
Our diverse team want to make fossil free living possible within one generation. Find out more about working at Vattenfall.
Projects in the pipeline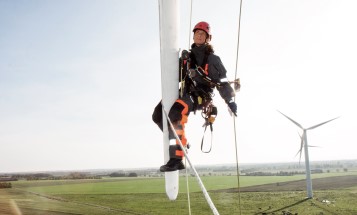 A regional approach focussed on communities, opportunities and a fossil fuel-free future.