Wind Energy Supply Chain and Skills
Engagement and strategic collaboration are key to gearing up for the varied and diverse opportunities ahead.
There are companies of all sizes and backgrounds working and thriving in the wind industry. By 2030 our wind farms could power around 4.5 million UK homes and create thousands of skilled jobs across the UK, making wind the backbone of a reliable, affordable and fossil free energy system.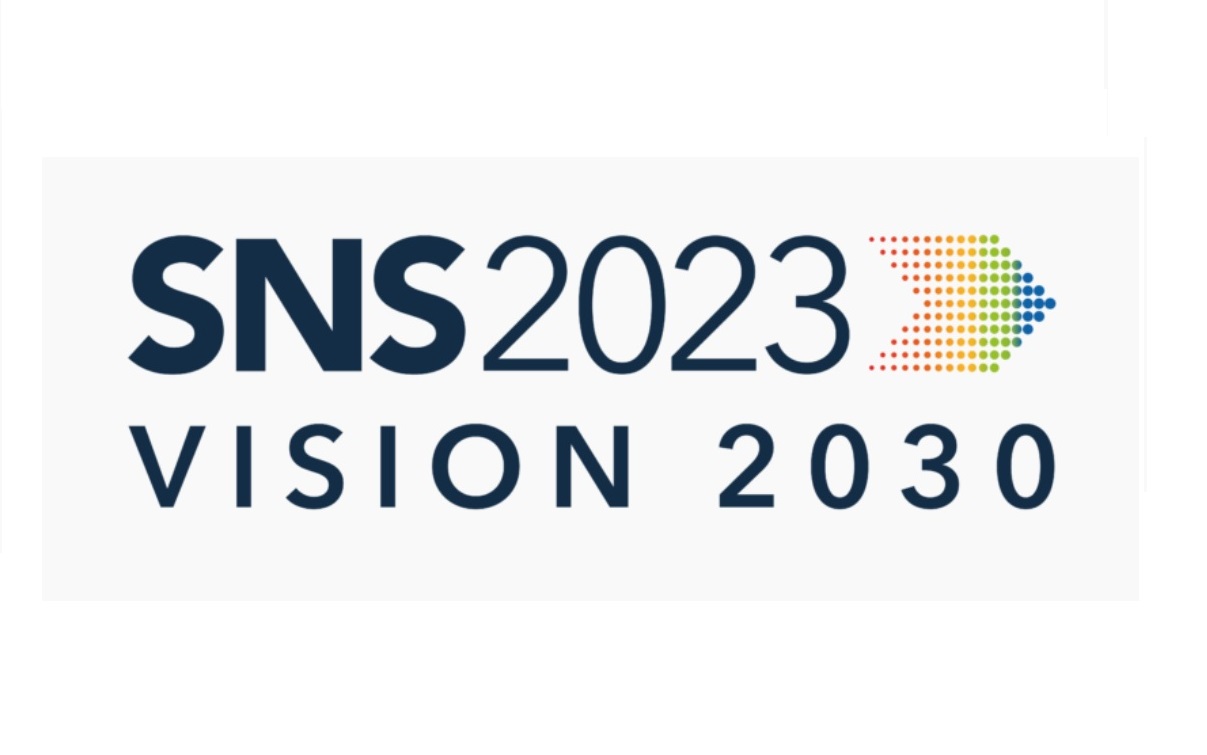 Norfolk Offshore Wind Zone Opportunities
We're bringing together our Tier 1 suppliers for the Norfolk Zone with local supply chain at the SNS Conference & Exhibition on 24-25 May 2023, in Norwich. The aim is to match local companies with the wind farm's required services directly and through the suppliers, so we've set up an online booking hub where you can request a 10 minute slot with the Tier 1 contractor of your choice. Find out more about each contractor's requirements and request a meeting using the link below.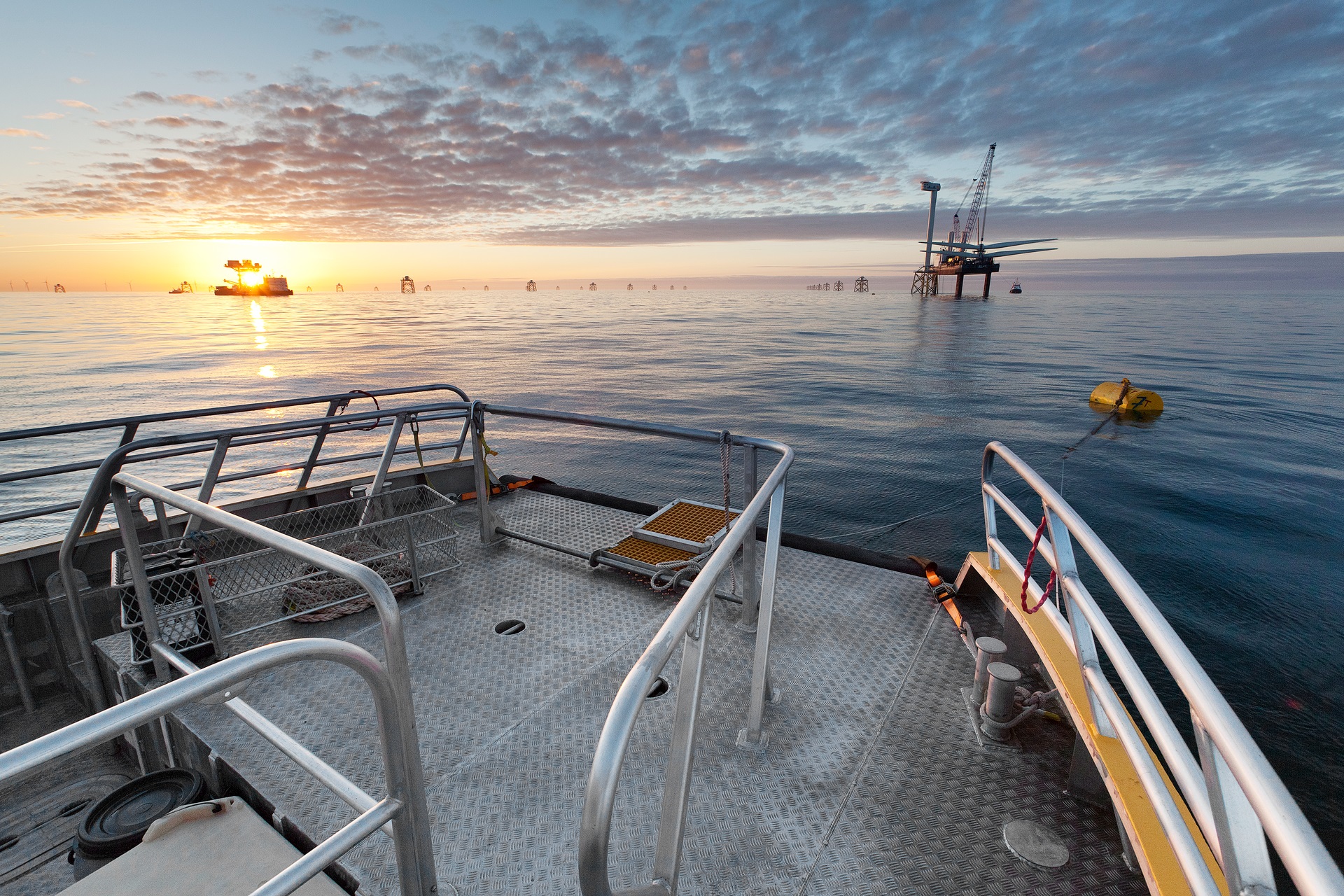 East of England Offshore Wind Cluster Forum
A new East of England offshore wind Cluster Forum will promote the region's centre of excellence status and its rightful place at the core of the global industry. Read the first forum report.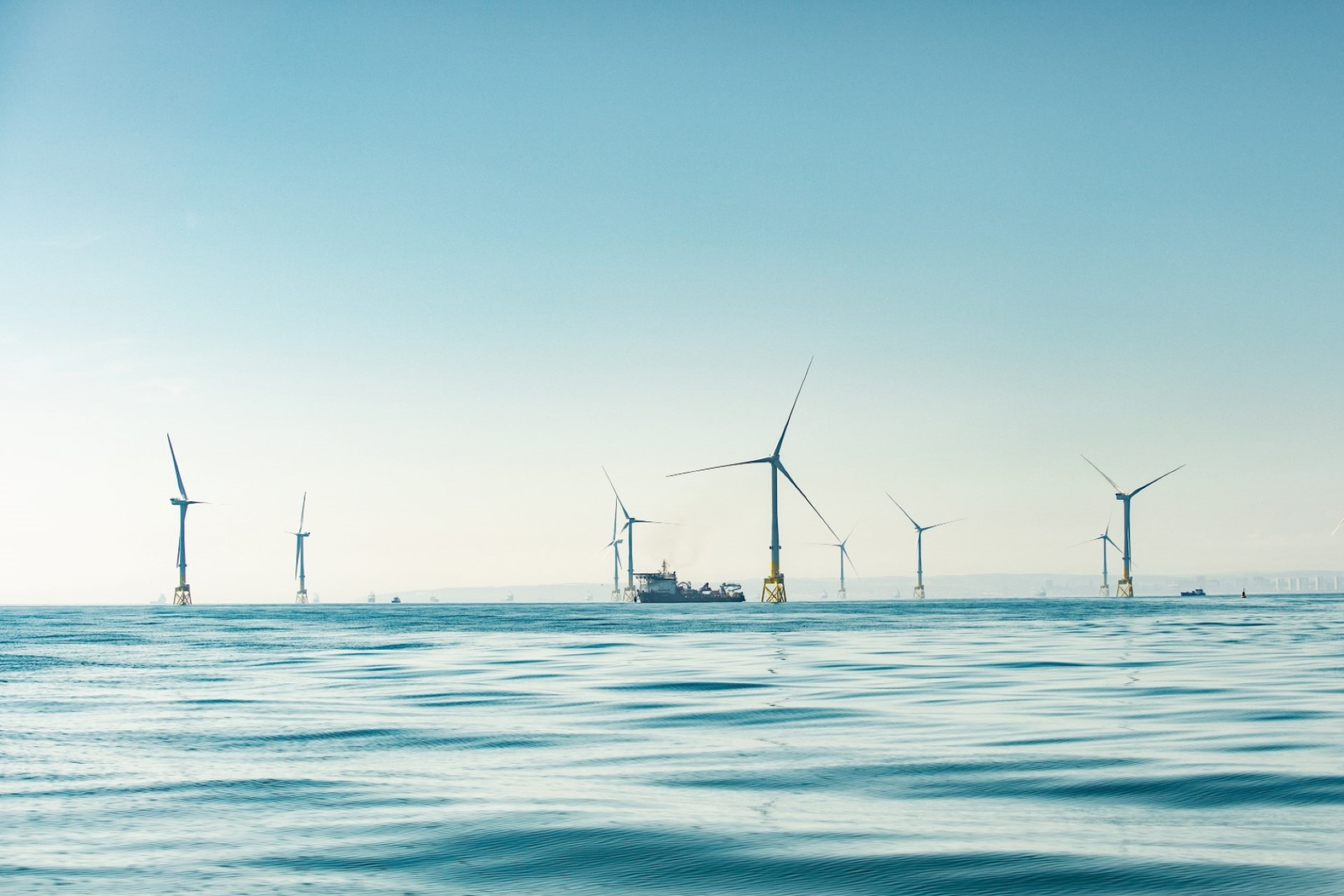 From unemployment to the wind industry
Worley, formerly 3sun Group already employs 200 technicians and around 30 new jobs have been created through their contract with Vattenfall. Find out more about Worley's wind turbine inspection technicians, who now have careers in offshore wind after being unemployed.
Armed Forces Champion for Wind
"We have been implementing a number of new initiatives to support veterans and the Armed Forces community, including webinars and case studies for those interested in joining the renewables sector for their next career." - Dujon Goncalves-Collins, Armed Forces Champion for Wind.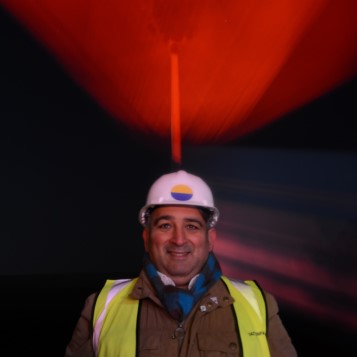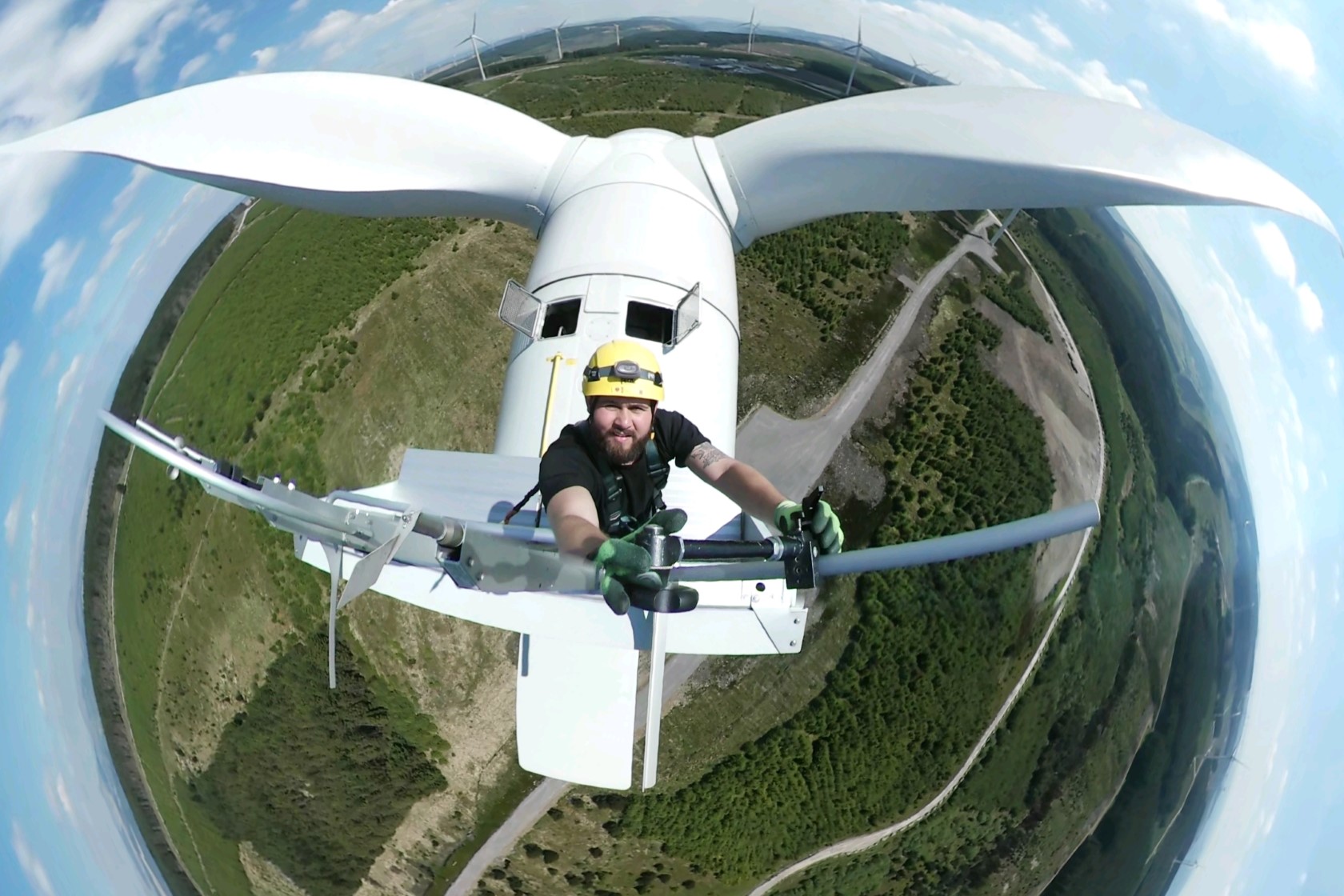 Our Armed Forces Pledge
Vattenfall UK is a signatory of the Armed Forces Covenant and holds a silver award from the Defence Employer Recognition Scheme (ERS). 6% of our workforce in the UK already comes from an armed forces background and some share their stories in these case studies.
See also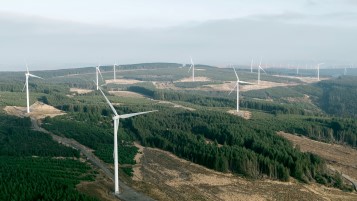 A regional approach focused on communities, opportunities and a fossil free future.