Vattenfall and CAKE join forces to produce the first ever fully fossil-free vehicle
Vattenfall and the Swedish manufacturer of electric motorcycles, CAKE, aim to develop a fossil-free motorcycle: striving for zero emissions in production by 2025.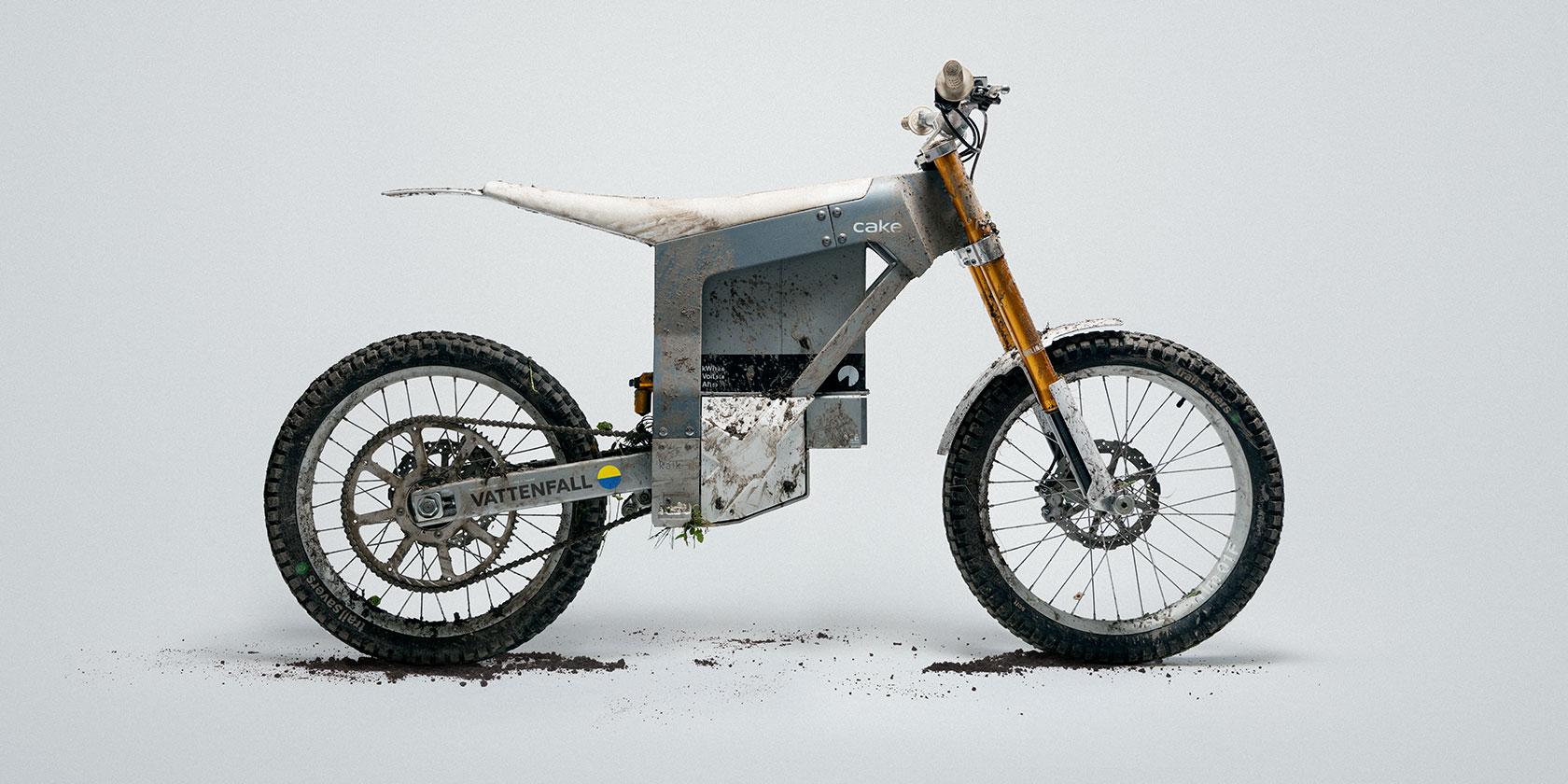 The ambition is to reduce the estimated carbon weight of 1,186 kg per bike close to zero. Because this is the amount of CO2e emissions estimated to be released today when producing the CAKE Kalk, a groundbreaking electric motorcycle that aims to inspire and excite towards a zero emission society. Electrification in itself is a good start, but far from enough. To get humanity to where we desperately need to be, we must rid ourselves of our fossil dependence all the way to the source, and truly go fossil free.
Vattenfall and the Swedish manufacturer of electric motorcycles CAKE signed 2021 a letter of intent to share expertise and know-how in their respective fields of competence with the aim to develop the first fossil-free electric motorcycle.
The collaboration combines cross-scientific competences between Vattenfall and CAKE, as well as specialists from outside, on the journey towards the fossil-free motorcycle that should be ready for series production in 2025.
Annika Ramsköld, Head of Corporate Sustainability at Vattenfall stated; "This collaboration is an excellent example of how we can contribute with fossil-free know-how and supply chain expertise in a specific product that drives towards zero emissions".
Vattenfall's goal is to enable fossil-free living within one generation with the purpose to power climate smarter living for all customers. CAKE's purpose is to inspire people, contributing to speeding up the journey towards zero emissions through a combination of excitement and responsibility in its vehicle production.
Facts
1,186 kg: The carbon footprint from material extraction to an assembled bike at the CAKE factory in Sweden, involving all materials processed, every chemical produced, all energy consumed, waste generated, and all transportation.
CO2 equivalent: All generated greenhouse gasses (GHG) such as carbon dioxide, methane, nitrous oxide and others converted to CO2 equivalents and represented as CO2e.
The carbon footprint is the result from the Life Cycle Assessment (LCA) performed by CAKE as per the ISO 14040. The study was limited to cradle-to-gate and includes system boundaries right from material extraction, material processing, manufacturing of parts and assembly at CAKE's factory outside Stockholm.
Related content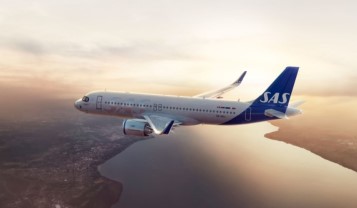 SAS, Vattenfall, Shell and LanzaTech to explore sustainable aviation fuel production.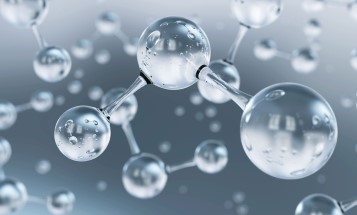 We are developing solutions to decarbonise industry through fossil-free hydrogen.