Sustainability report and rankings
In our sustainability reporting, we want to be as open and transparent as possible.
We use GRI Reporting Guidelines as guiding principles for our sustainability reporting. In addition, as a signatory of the UN Global Compact, we report the company's sustainability performance every year and in our Annual and Sustainability Report we disclose our climate-related risks and opportunities in accordance with recommendations of the Task Force on Climate related Financial Disclosures (TCFD). We engage with several sustainability rating agencies and we have also joined the Green Asset Wallet platform to support the transparency on the green bond market.
Sustainability ratings are becoming an increasingly important consideration for investors as well as for business customers choosing energy suppliers. Vattenfall is proud to be highly ranked for its sustainability performance by a number of ESG (Environment, Social, Governance) rating agencies.
EcoVadis – a gold rating
For 2019, Vattenfall received again the gold rating from EcoVadis. EcoVadis operates the first online platform providing Supplier Sustainability Ratings for global supply chains that enables companies to monitor the CSR performance of their suppliers worldwide. EcoVadis analyses CSR policy, implementation and performance with respect to environmental and social aspects, in the area of ethics and supply chain responsibility. The gold rating means that Vattenfall is in the top 1% of suppliers assessed by EcoVadis in all categories (40,000 suppliers) and in the top 3% in the Electricity, gas, steam and air conditioning category.
CDP – Carbon Disclosure Project rating
The Carbon Disclosure Project – CDP, is the world's leading disclosure system for environmental data. It enables companies, cities and organisations to voluntarily disclose their climate-related strategies, performance and risks and opportunities. Investors and customers commonly use the information reported to the CDP as a basis for decision-making.
Based on companies' performance and disclosure CDP provides a score ranging from A to F, based on set criteria. For the performance of 2019 Vattenfall achieved an A displaying leadership on climate management, a result that only the top 2% of the over 8,000 rated companies achieve. Vattenfall is recognized for its actions to cut emissions, mitigate climate risks and develop the low-carbon economy.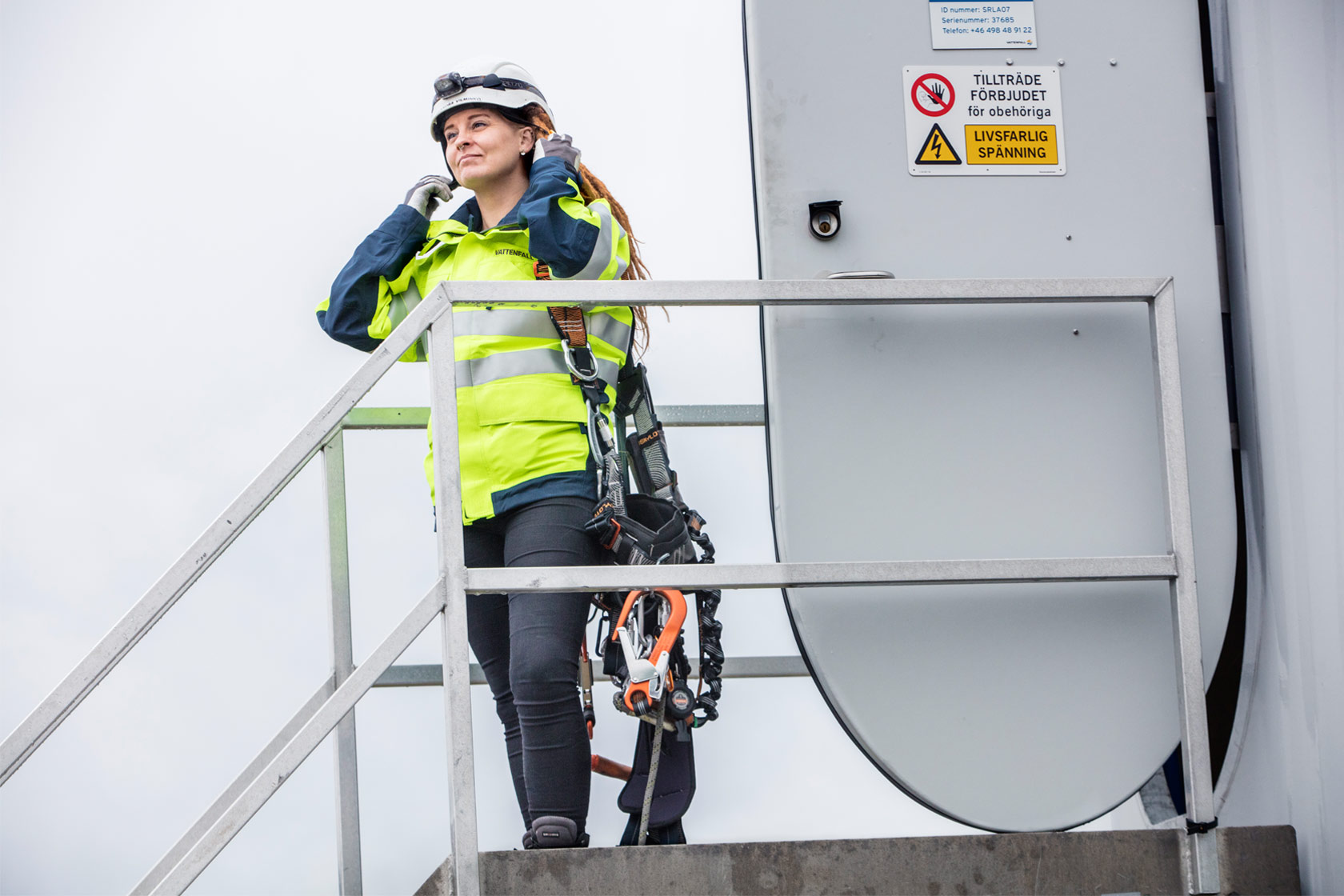 Carbon Disclosure Project
CDP is the world's leading disclosure system for environmental data.
Annual and sustainability report
Read more on Vattenfall's renewable energy production and sustainable energy solutions.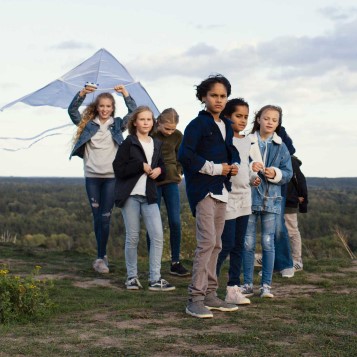 Related content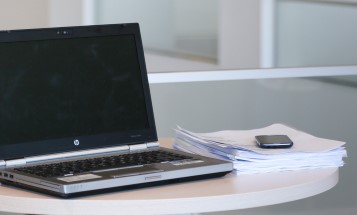 The sustainability policy and governance measures are part of our management system.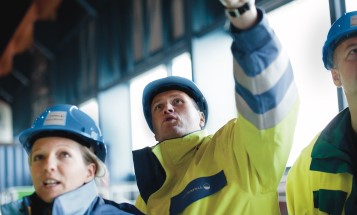 We engage with our stakeholders to understand their concerns and expectations on us.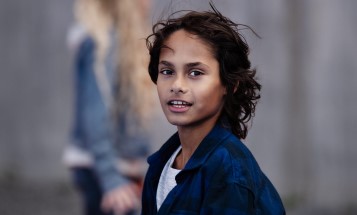 We are responsible for respecting all internationally recognised human rights agreements.
See also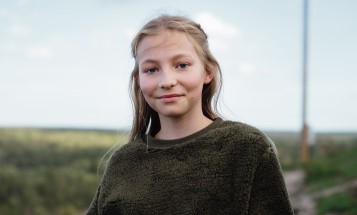 We have decided to make the biggest leap yet to reduce the impact of climate change.