Market transparency
Optimising assets and trading effectively and responsibly is more important than ever – with it comes transparency and trust.
While our business relationships are built on mutual trust, Vattenfall is actively involved in making the energy trading business more transparent.
This section gives you access to details on the available capacity of Vattenfall's power plants and gas storage. We also present Epe gas storage inflows and outflows, and storage levels.
See also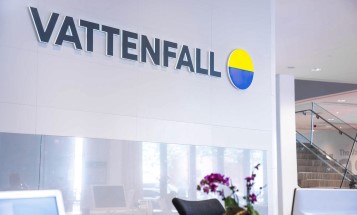 Our latest annual and sustainability report, interim reports and other presentations.