Biomass sourcing
Biomass is a renewable energy source and can be anything from energy crops to agricultural or forestry residues and biogenic waste. To ensure that the use of biomass for energy leads to meaningful CO2 reduction, cultivation and production must be carried out in a controlled, sustainable manner. The cultivation of biomass can impact biodiversity, carbon stocks, soil and air quality. The cultivation can also have social impacts around areas such as land rights issues, working conditions and through potential competition with the use of biomass by local communities in developing countries. Vattenfall continuously monitors our biomass sourcing to ensure the biomass we use is environmentally and socially sustainable.
Vattenfall is a founding member of the Sustainable Biomass Program (SBP), established in 2013. SBP is a certification system designed for woody biomass, mostly in form of wood pellets and wood chips, used in large thermal power plants. The objective of SBP was to develop and maintain an industry standard to ensure that solid biomass used for energy production complies with regulations on sustainability and biomass legality in EU countries.
Formed as an industry-led initiative of energy utilities that use biomass, SBP is now moving towards a real multi-stakeholder structure. The new governance arrangements bring together stakeholder groups representing civil society interests, biomass producer interests and those of biomass end-users.
The initiative's vision is an economically, environmentally and socially sustainable solid biomass supply chain that contributes to a low carbon economy.
Related content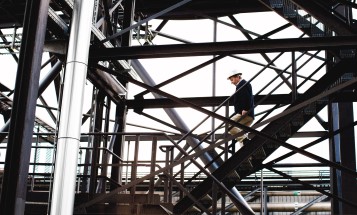 Nuclear fuel suppliers are screened and approved by Vattenfall before they deliver.
See also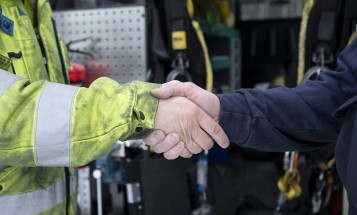 Vattenfall's suppliers are important stakeholders and vital to the success of our business...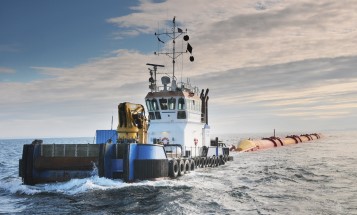 We focus on environmental and social aspects throughout our supply chain.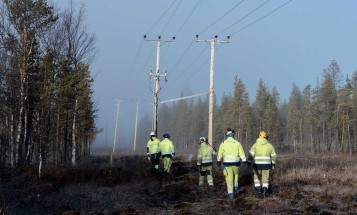 Partnerships and collaborations offer great opportunities for positive impact.