Supplier registration in the Vattenfall Supplier Bank
Vattenfall evaluates and keeps track of suppliers through our supplier registration system, Vattenfall Supplier Bank (VSB).
VSB is administered by our service provider Achilles and consists of Level 1 (basic web registration) and Level 2 (qualification system). We use VSB in order to have updated information on our suppliers and in order to monitor and control how suppliers fulfil Vattenfall's Sustainability and Health & Safety requirements.
How do I register in Vattenfall Supplier Bank?
Level 1 registration
Level 1 requires suppliers to complete a short questionnaire by providing basic information, such as product/service categories, area of sales and contact details. Registration in VSB Level 1 is mandatory for all suppliers who take part in tendering contracts with estimated value ≥ 400K€ and all suppliers providing services related to MBL §38 in Sweden. All other suppliers can use level 1 registration to become visible to all Vattenfall purchasers. Registration is free of charge for suppliers.
Level 2 registration
Level 2 requires the supplier to complete an extended questionnaire. VSB Level 2 registration is mandatory for all suppliers from high risk countries, regardless of tender/contract value, and for all suppliers participating in EU-tenders run via VSB.
Vattenfall Supplier Bank
Visit the Vattenfall Supplier Bank to register or change your information.
Minimum requirements for all Vattenfall suppliers
All Vattenfall suppliers should agree to the 10 principles set out in the UN Global Compact and follow the recommendations in Vattenfall's Code of Conduct for Suppliers.
Contact our service provider Achilles
Sweden +46 (0)8 444 17 00
Finland +358 (0)9 3296 1236
Denmark +45 46 74 02 78
Germany +49 211 540 137 20
Slovakia +421 (0)2 2099 2400
Related information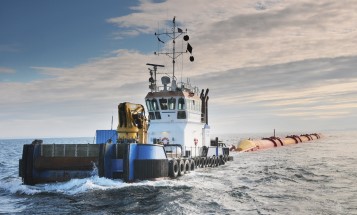 We focus on environmental and social aspects throughout our supply chain.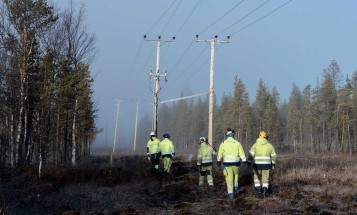 Partnerships and collaborations offer great opportunities for positive impact.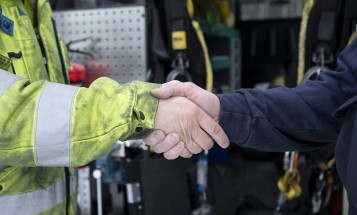 Vattenfall's suppliers are important stakeholders and vital to the success of our business...