Sustainability reporting and rankings
In our sustainability reporting, we want to be as open and transparent as possible.
We use GRI Reporting Guidelines as guiding principles for our sustainability reporting. In addition, as a signatory of the UN Global Compact, we report the company's sustainability performance every year and in our Annual and Sustainability Report we disclose our climate-related risks and opportunities in accordance with recommendations of the Task Force on Climate related Financial Disclosures (TCFD). We engage with several sustainability rating agencies and we have also joined the Green Asset Wallet platform to support the transparency on the green bond market.
Sustainability ratings are becoming an increasingly important consideration for investors as well as for business customers choosing energy suppliers. Vattenfall is proud to be highly ranked for its sustainability performance by a number of ESG (Environment, Social, Governance) rating agencies. For more information, please visit the ESG page.
Annual and sustainability report
Leading the way to fossil freedom.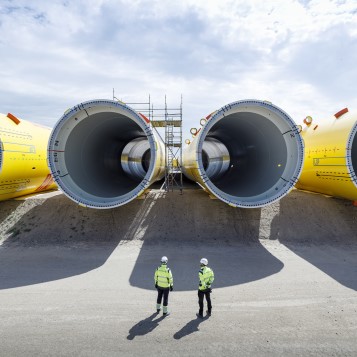 Related content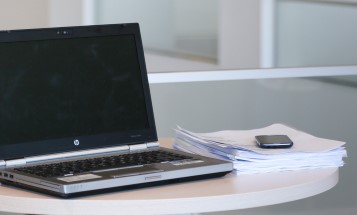 The sustainability policy and governance measures are part of our management system.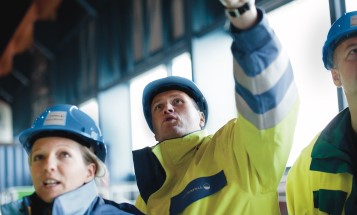 We engage with our stakeholders to understand their concerns and expectations on us.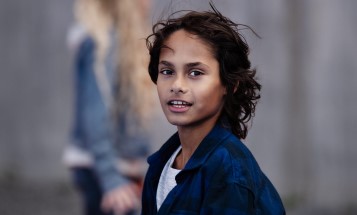 We are responsible for respecting all internationally recognised human rights agreements.
See also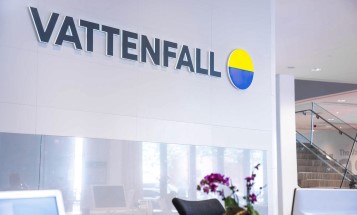 Read our latest annual and sustainability report, interim reports and other presentations.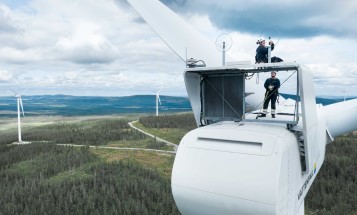 Vattenfall is assessed by several sustainability rating agencies on our ESG performance.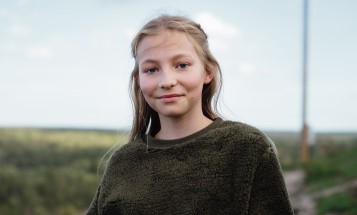 We have decided to make the biggest leap yet to reduce the impact of climate change.