Kisskraft: gult är det nya grönt
Forskare vid ett brittiskt universitet testar nu en toalett som omvandlar urin till elektricitet – något som kan vara den mest förnybara elen hittills. Om tekniken visar sig framgångsrik kommer den att användas för att försörja flyktingläger med el.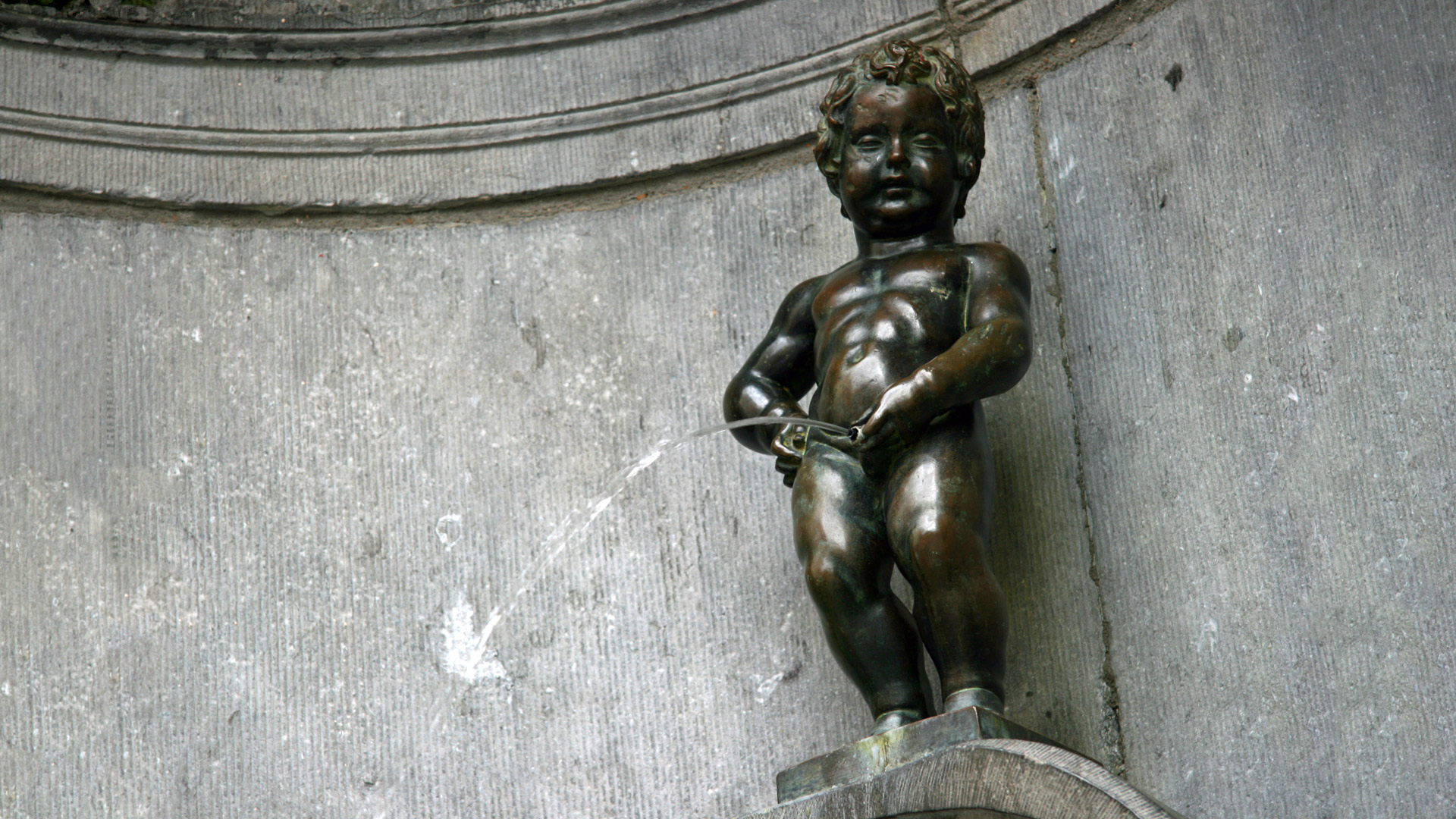 Den brittiska dagstidningen The Independent rapporterade i torsdags (5 mars) om tekniken som tagits fram av University of the West of England (UWE) och hjälporganisationen Oxfam.
En toalett som omvandlar urin till energi testas för närvarande på en studentpub på universitetsområdet. Urinoaren är utformad som de toaletter som används i flyktingläger. Urinen används för att ladda upp mikrobiella bränsleceller som kan producera el och ge belysning.
Toalett för 7 600 kronor
Tekniken har utvecklats av professor Ioannis Ieropoulos som är chef för Bristol BioEnergy Centre vid Bristol Robotics Laboratory vid UWE Bristol.
Professorn säger att de mikrobiella bränslecellerna kostar ungefär 13 kronor styck, och en komplett toalett kan komma att kosta cirka 7 600 kronor.
Urintricitet
– Vi har redan kunnat visa att den här metoden att producera el fungerar, säger professorn till The independent. De mikrobiella bränslecellerna är i själva verket ett system som utnyttjar en del av den biokemiska energi som används för mikrobiell tillväxt och omvandlar den direkt till elektricitet – det vi kallar urintricitet (urine-tricity på engelska) eller kisskraft.
– Denna teknik är så miljövänlig som det bara kan bli, för vi behöver inte använda fossila bränslen och vi använder faktiskt en avfallsprodukt som finns tillgänglig i överflöd.
Flyktingläger
Om tekniken visar sig framgångsrik kommer den att användas i flyktingläger och andra svårtillgängliga områden.
Läs mer om kisskraft
University of the West of England (på engelska)