Fackförbundet Ledarna sätter Vattenfalls Helena Nielsen på åttonde plats på årets lista över Framtidens kvinnliga ledare.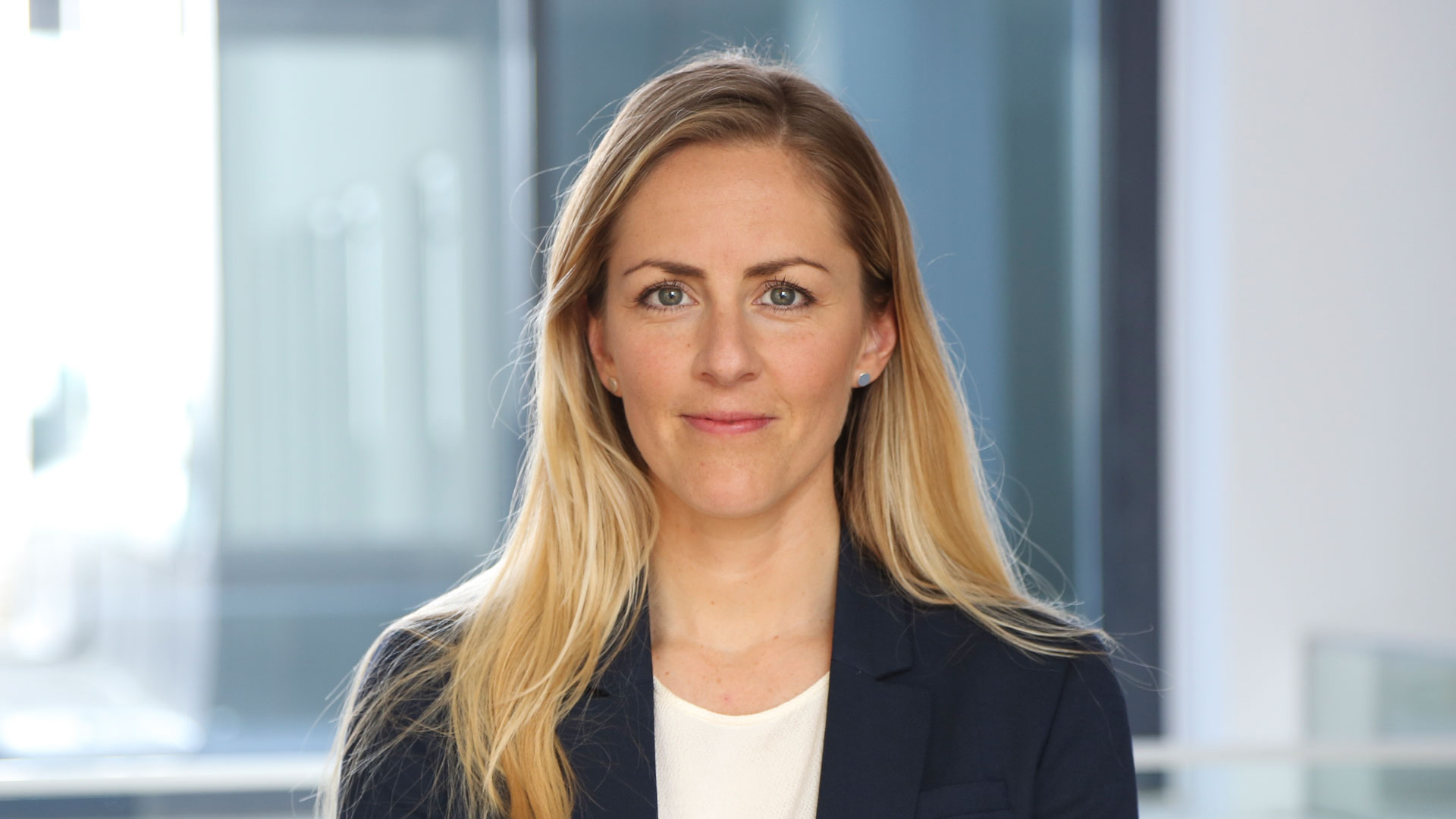 Helena Nielsen, chef för Portfolio and Transactions inom BA Wind på Vattenfall.
Ledarna rankar varje år landets främsta unga kvinnor i chefsposition som visar värdet av bra ledarskap. Helena Nielsen, chef för avdelningen Portfolio and Transactions inom BA Wind placerades på plats åtta av 75!
Grattis, Helena! Vi börjar med standardfrågan: hur känns det?
Det känns förstås jättekul! Jag brinner för det jag gör och för mig är det dels viktigt att göra bra affärer och jag drivs av att se resultat, men även att få vara med och skapa ett hållbart samhälle för framtiden. Det är klart att det här är en sporre.
Vad utmärker en bra ledare?
Jag tror att det är en person som kan anpassa sitt ledarskap efter individens behov och som kan ge tydlig vägledning framåt. Jag ger gärna mycket frihet och ansvar och försöker skapa rätt förutsättningar för att teamet tillsammans ska kunna nå målen.
Du är utsedd till en av framtidens kvinnliga ledare – hur ser dina planer ut?
Jag har ingen tydlig karriärplan på det viset. Jag vill hellre vara flexibel och se vilka möjligheter som kommer. Energisektorn är spännande och viktig och den innehåller både komplexa politiska frågor och ekonomiska aspekter så jag vill fortsätta med det. Jag behöver känna att jag brinner för det jag gör.
I sitt arbete inom Portfolio and Transactions arbetar Helena och hennes team med att titta på hur Vattenfall kan växa inom vindverksamheten på olika marknader. Det gäller nya vindkraftsprojekt, men även att hitta nya affärsmodeller för verksamheten som kan öka Vattenfalls lönsamhet. Ett exempel på det är vindkraftparken Blakliden Fäbodberget i Västerbotten där Vattenfall sålde ägarandelar och elköpsavtal (PPA) kopplat till vindkraftsprojektet. Under se senaste två åren har Helena har även varit del att Vattenfalls Top Talent program. Hon sitter även i styrelsen för branschorganisationen Svensk Vindenergi.