Ringhalsare får hedersomnämnande
Magnus Anderberg, Ringhals, har fått ett hedersomnämnande av EPRI:s Nuclear Application Maintenance Center för sitt arbete med FME (Rent system).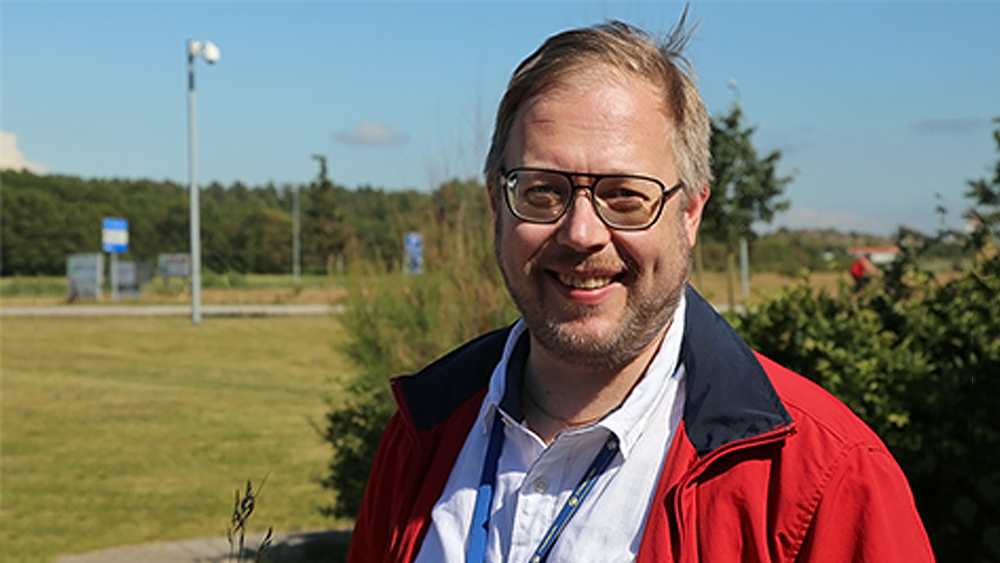 Det var efter en workshop för europeiska FME-koordinatorer anordnad av Kernkraft Leibstadt NPP i april, som mötesorganisatören och NMAC-programmets Senior Technical Leader David Ziebell kontaktade VD Björn Linde och uttryckte sin uppskattning för Magnus insats:
"Magnus Anderberg from Ringhals NPP, Vattenfall, actively participated as an instructor for FME site coordinator training. In this role, he supported the workshop with an engaging, and clear presentation about FME performance monitoring, and presented many examples of operating experience which was shared with the international FME community. Magnus proved to be an engaging and credible speaker on FME topics, demonstrating high expectations for his own performance."
Enligt EPRI och NMAC håller Ringhals FME-team en standard av högsta internationella klass.
– Det är alltid roligt när vårt arbete och våra medarbetare uppskattas, och det gör mig personligen stolt. FME är en viktig faktor för vår framgång, inte minst för att undvika bränsleskador. Stort grattis till Magnus och FME-teamet som arbetar med detta, hälsar Björn Linde.
Vad är Rent system (FME)?
Rent system är ett arbetssätt och en attityd som förhindrar att främmande föremål och otillåtna kemiska produkter kommer in i våra komponenter och processystem. Innebörden är inga komponentskador, personskador eller bränsleskador.
FME står för Foreign Material Exclusion och är det engelska namnet för Rent System-processen. Anledningen till att det används på Ringhals är att vi har många internationella medarbetare och att förkortningen FME är internationellt känd.