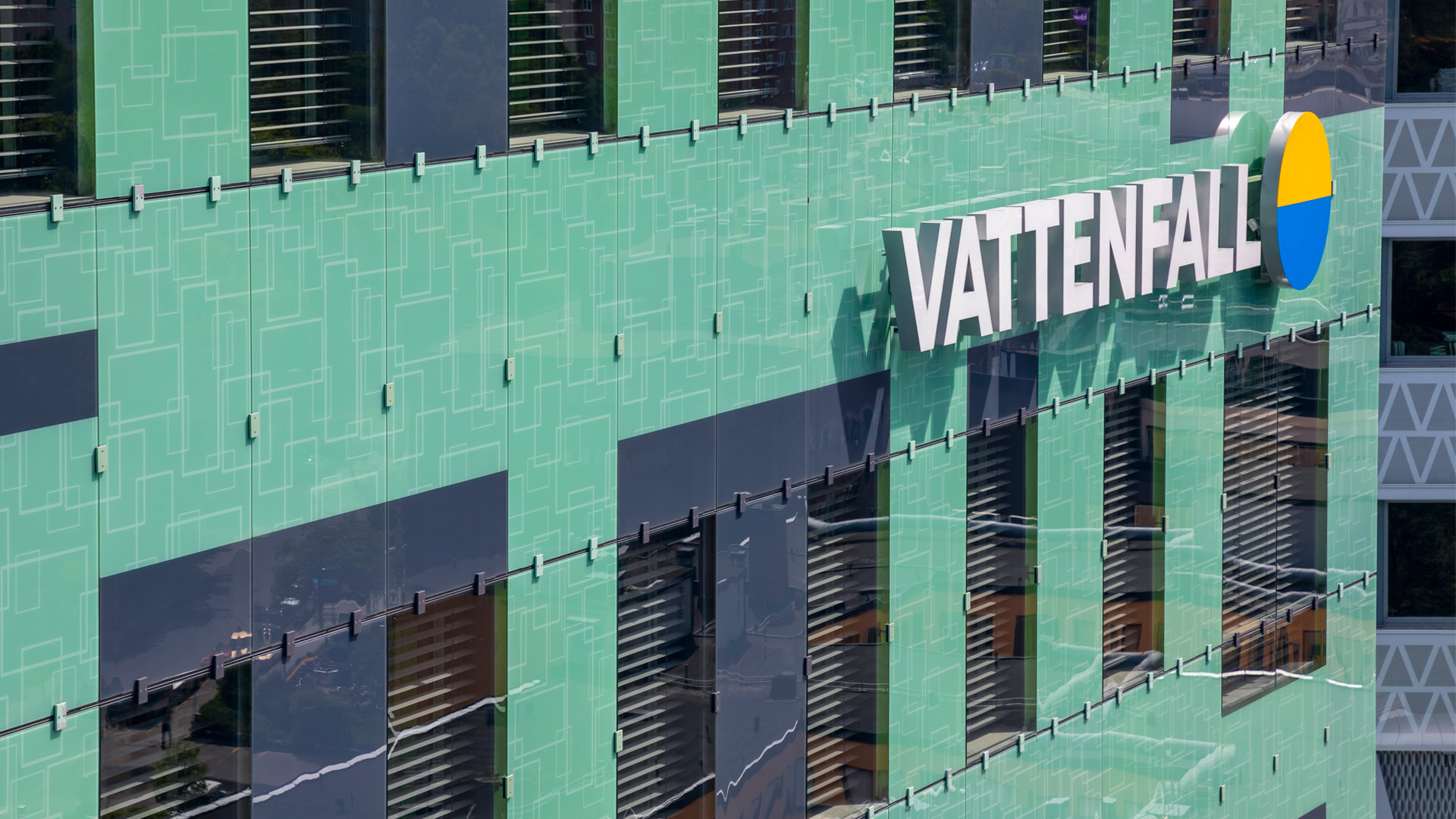 Pressinbjudan: Vattenfall presenterar resultatet för 2017 den 7 februari
Vattenfalls bokslutskommuniké för 2017 offentliggörs onsdagen den 7 februari klockan 08.00* på corporate.vattenfall.se. Klockan 09.30* inleds en presskonferens för analytiker och media.
Vattenfalls vd och koncernchef Magnus Hall och finansdirektör Anna Borg presenterar resultatet på en presskonferens på Vattenfalls huvudkontor, Evenemangsgatan 13, Solna. Presentationen hålls på engelska. Vänligen medtag ID-handling.
Presskonferensen direktsänds på Vattenfalls hemsida corporate.vattenfall.se, En inspelad version kommer att finnas tillgänglig i efterhand. Det går även att delta på presskonferensen via telefon, på telefonnummer 08-5051 0031.

Bokslutskommunikén och presentationsbilder kommer att finnas tillgängliga från klockan 08.00 på corporate.vattenfall.se.


För mer information, kontakta:
Johan Sahlqvist, Head of Investor Relations, telefon 08-739 72 51, mobil 072-226 40 51
Markus Friberg, Head of Media Relations & Editorial Nordic/Corp/EU, mobil: 070-261 30 84
Vattenfalls pressavdelning, telefon: 08-739 50 10, press@vattenfall.com
Facebook: facebook.com/vattenfallpressrum
Twitter: twitter.com/Vattenfall_Se

* Observera att publiceringen av bokslutskommunikén och presskonferensen är tidigarelagda med en timme jämfört med tidigare rapporttillfällen.