Vattenfall in South West Scotland
Supplier Opportunities 
Supplier Stories
Celebrating the businesses helping Vattenfall build a fossil fuel free future in South West Scotland.
As South Kyle Wind Farm takes shape, Vattenfall is shining the spotlight on our local supply chain and thanking the many businesses from across the region and throughout Scotland who are helping us to achieve a fossil free future.
Spotlight On
This week's spotlight is on the Port of Ayr.
The Port of Ayr will play a crucial role in the delivery of turbine components to
South Kyle Wind Farm throughout spring 2022.
Opportunity: MV Electrical Contractor
Our turbine supplier Nordex, is seeking a medium voltage electrical contractor to connect and energise the project's 50 turbines. Wind farm experience is not essential, but it is a specialist field. Find out more by watching this film.
From major civil engineering contracts to weekly catering requirements, archaeologists to accommodation providers, our local suppliers are at the heart of the South Kyle Team and we are proud to support jobs and create a pipeline of new green economy opportunities wherever we can.
Get in touch
If your business or organisation is local to one of our projects and would like to find out more about opportunities, please email us.
See also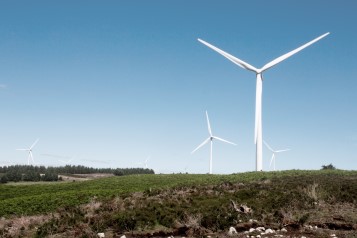 Quantans Hill Wind Farm Proposal is an onshore wind farm project in South West Scotland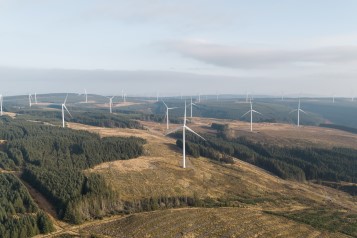 Whiteneuk Wind Farm proposal is an onshore wind farm project in South West Scotland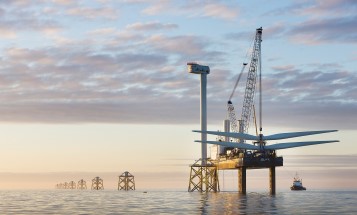 The wind industry is expected to generate thousands of skilled jobs across the UK.