Swinford Wind Farm
Swinford Wind Farm is an 11 turbine onshore project located in Leicestershire.
The wind farm has been operating since 2012 with 50% of the spend from construction going to UK companies.
Overview of Swinford Wind Farm
During construction, Vattenfall ran a youth project with the Rural Youth Voice Project to involve young people in the development of the project and the community fund.
Key facts
| | |
| --- | --- |
| Electricity capacity | 22 MW |
| Turbines | 11 |
| Onshore | |
| Operational | 2012 |
| Average annual homes equivalent | Over 16,500* |
Community investment
The community fund is run by the Eight Parishes CIC. They administer the annual grant of £44,000 from Vattenfall for the benefit of the local community. Find out more about their work, and some of the projects that have been supported with the funding.
Solar@Swinford
Following a thorough pre-planning and feasibility stage Vattenfall submitted a planning application to Harborough District Council which was approved in May 2020. We are currently working through pre-commencement conditions attached to the permission, with a view to entering a procurement round early in 2021. Construction start date is still yet to be finalised, but could be in quarter three of 2021. The project will share the grid connection already utilised by the wind farm and the red line boundary map below shows the area where the solar farm would be sited.
Wind and solar – how do they complement each other?
Wind and solar energy complement one another well as solar works best in the summer, when wind energy output tends to be lower, and in the winter when solar energy is very low, wind is usually generating at its highest levels. The majority of the infrastructure is also in place, including the grid connection and access tracks. The solar farm could power up to 3325* homes per annum, based on a UK average consumption.
(*The solar farm is expected to produce approximately 12,500 MWh/year. The average domestic consumption in England based upon the latest data, is 3,760 kWh per annum (BEIS, 2017), therefore the solar farm is expected to provide sufficient electricity to power up to 3325 homes.)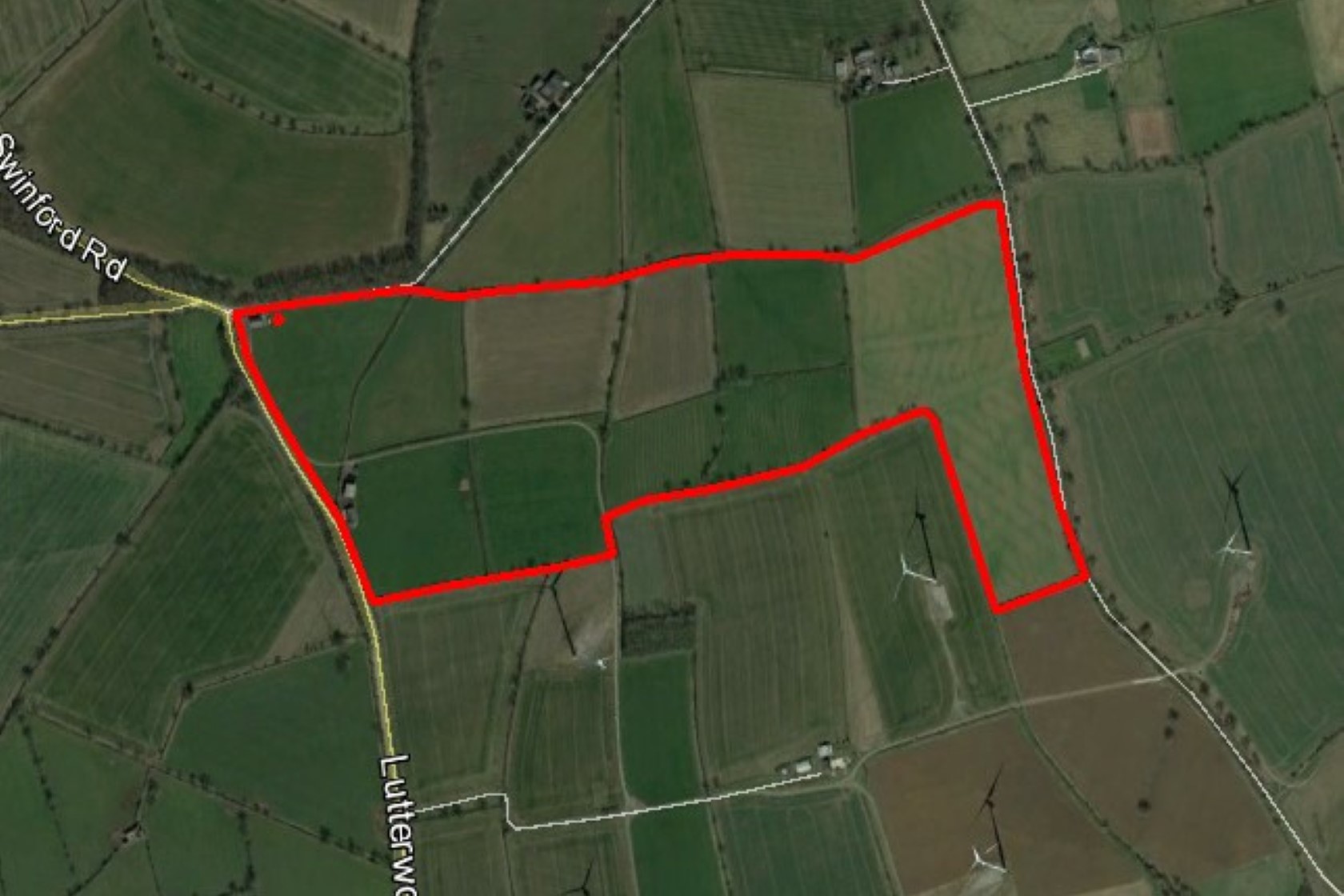 Red line boundary map
This red line boundary map shows the area we are looking at developing.
See also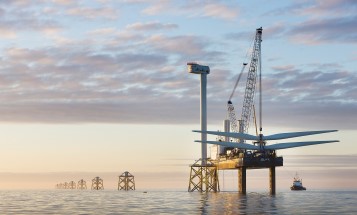 The wind industry is expected to generate thousands of skilled jobs across the UK.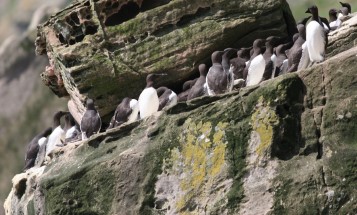 At our wind farms a year round programme of environmental monitoring takes place.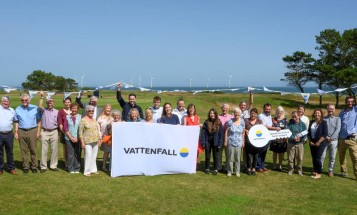 We invest over £2.5mn into the local communities hosting our wind farm projects each year.