Our history
Vattenfall has a history stretching back over 100 years.
Vattenfall may have only been in the UK developing fossil free energy for ten years, but Vattenfall has over 100 years of history in Sweden.
The restructuring of the Trollhättan canal and hydro power plant under the Swedish State Power Board marks the birth of Vattenfall. The Swedish state had bought the water rights in Trollhättan a few years earlier and was now taking an active involvement in this emerging electricity generation technology.
Vattenfall is said to have been the world's first state-owned power producer. The journey to reach that point was lined with social debates and legal processes, and a large dose of entrepreneurship.
See also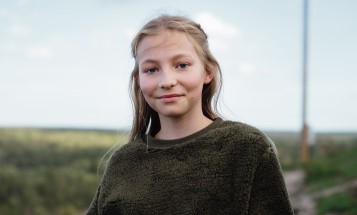 We have decided to make the biggest leap yet to reduce the impact of climate change.