Environmental responsibility
Reducing emissions
Climate change is one of the greatest challenges of our time. A major effort is currently under way to limit the global temperature rise to 1.5°C, which would require the world to reach zero net greenhouse gas emissions between 2030 and 2050. Climate is at the core of our strategy and we are working together with customers, partners, authorities and cities to support the transition to a fossil free society.
Our long-term target is to become fossil free within one generation. In 2020 the ambition is to reduce the emissions to 21 million tonnes CO2. Our efforts to reduce our emissions to a minimum are very comprehensive and diverse. Besides reducing CO2 emissions we are also actively working to reduce other emissions such as sulphur dioxide (SO2), nitrogen oxides (NOx), carbon monoxide (CO) and dust.
Three projects to reduce emissions
We are adopting smart energy solutions to make the city of Uppsala more sustainable. Watch the video about the three projects.
How we are reducing our CO2
We are phasing out peat/coal through conversion to biomass, decommissioning or divestment.
We are supplying district heating based on efficient gas-fired Combined Heat & Power plants (CHPs) with the potential for long-term transition to synthetic gas or biogas.
We are developing new smart energy and heat solutions that combine different energy sources, such as industrial residual/waste heat, solar panels, heat pumps, power-to-heat storage, and low-energy buildings.
We are co-operating with energy intensive businesses to reduce CO2 emissions through the electrification of industrial processes.
We are supporting the electrification of the transport sector by taking a leading role in developing a charging infrastructure.
We are replacing our vehicle fleet with the intention to become fossil free.

How we are reducing our NOx, SO2 and dust emissions
We are using primary measures such as targeted mixing of coal quality (SO2) or combustion controlling (NOx, CO) to reduce combustion emissions.
We are using secondary measures such as electrostatic precipitators or filter bags (particulates), flue gas desulphurisation (SO2) and DENOX (NOx) to clean gas.
We are shifting to biomass, which is contributing especially to reductions of SO2 emissions.
We are converting coal-fired power plants into gas-fired plants.
Related content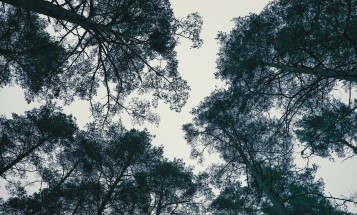 Vattenfall takes environmental aspects into account in all managerial decisions.
See also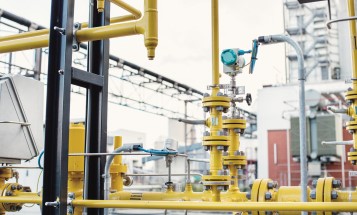 We are forming partnerships in different fields and industries to reach climate goals.