What we do
We exist to enable the fossil freedom that drives society forward.
Empowered by our goal, we are determined to achieve fossil freedom. To succeed we must, as one of Europe's leading energy companies, be fossil free ourselves. But that's not enough. That's why we are looking beyond our own industry, to see where we can really make a difference. Join us on the path towards a fossil free life.
Our journey to fossil freedom
Vattenfall's goal is net zero by 2040 for our own operations, our suppliers and our customers. We call this our CO2 roadmap.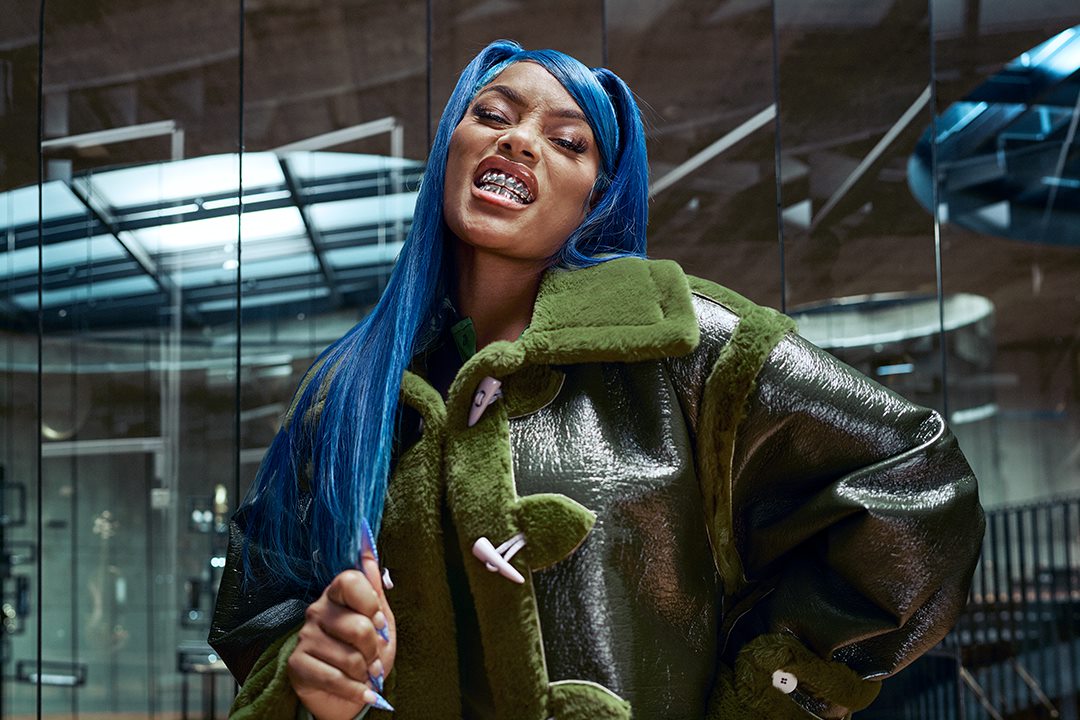 Fossil free progress
Discover what we're doing today, so you can live fossil free tomorrow.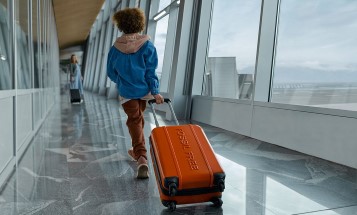 The technology to produce plastic without a drop of oil? We're exploring it right now.
Our business
Vattenfall is an integrated energy company focused on our customers. We believe sustainable growth will guide us into the future.
Vattenfall's power plants
Find out more about Vattenfall's power plants and facts about how much electricity and heat we are producing.