Innovation at Vattenfall
We develop solutions and innovations that bring us closer to our goal of fossil freedom.
Vattenfall conducts research and development and technology-based innovation to provide new capabilities to serve our customers better, conduct high-performing operations and reduce the environmental impact of what we do. Most projects are conducted in partnership with customers, suppliers and other stakeholders.
Vattenfall Innovation
We aim to empower our employees and boost an entrepreneurial and innovative culture. Vattenfall Innovation is an internal network with the purpose of finding new business opportunities and ideas for our future energy system.
Read about our innovative collaborations
Careers
Do you have innovative ideas that could help Vattenfall change the future? Join us today.
See also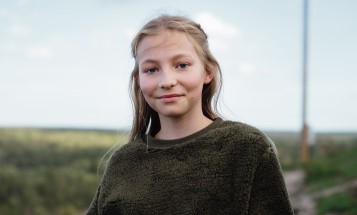 We have decided to make the biggest leap yet to reduce the impact of climate change.