Maintenance and outages
In the table below, we list reductions of inflow and outflow capacity due to outages and maintenance.
Capacity reductions of more than 100 MW for German and Dutch units, as well as for units situated in the United Kingdom are published on the EEX platform. Capacity reductions for Nordic units are published via NordPool Spot.
In the event of downtimes, errors or delays regarding message processing on EEX transparency website, capacity limitations for assets with an installed capacity of 100 MW or higher located in Germany, Netherlands or United Kingdom will be published in a table which will be visible below. When EEX transparency services are available again the table will be cleared and all necessary information are displayed on EEX transparency website only.
About the table
You can use the filter to sort the information by plant name and availability type. By filtering the "unavailability range", you will receive all outages that partially or fully occurred during this period. By filtering the "update range", you can search for the most recent messages. Additionally, you can sort the table by plant name, fuel and other characteristics.
There is no data matching the current filter
Currently no non-usabilties are reported via this website. For further information please check EEX Transparency platform.
Related links
Read more about our generation data in these markets
See also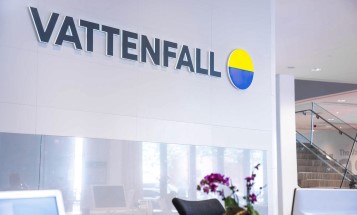 Read our latest annual and sustainability report, interim reports and other presentations.