Who we are
We are one of Europe's largest producers and retailers of electricity and heat.
Vattenfall's main markets are Sweden, Germany, the Netherlands, Denmark, and the UK. The Vattenfall Group has approximately 19,000 employees.
The parent company, Vattenfall AB, is 100% owned by the Swedish state, and its headquarters are in Solna, Sweden.
The future is fossil free
We want to make fossil-free living possible within one generation and we are driving the transition to a sustainable energy system.
This is Vattenfall
We have been electrifying industries, powering homes and transforming life through innovation for more than 100 years.
Strategy and goals
Vattenfall has developed a strategy with the purpose to Power Climate Smarter Living and enable fossil free living within one generation. This commitment to our customers, stakeholders and employees provides clear direction, engagement and focus as well as significant business opportunities.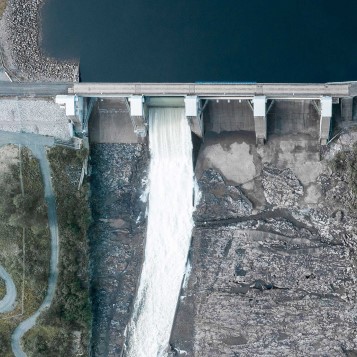 See also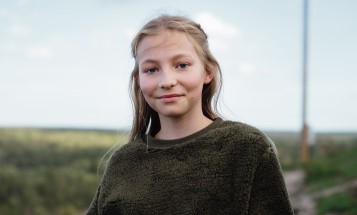 We have decided to make the biggest leap yet to reduce the impact of climate change.