Vattenfall – ICSID
International arbitration proceedings by Vattenfall against the Federal Republic of Germany.
Press release
06.10.2016
The hearing on Vattenfall's claim against the Federal Republic of Germany at the International Centre for Settlement of Investment Disputes, ICSID, in Washington, started on Monday at 10:00 am local time and was streamed via link. The hearing ended on Friday 21 October. On Saturday 15 October and Sunday 16 October, no hearings took place.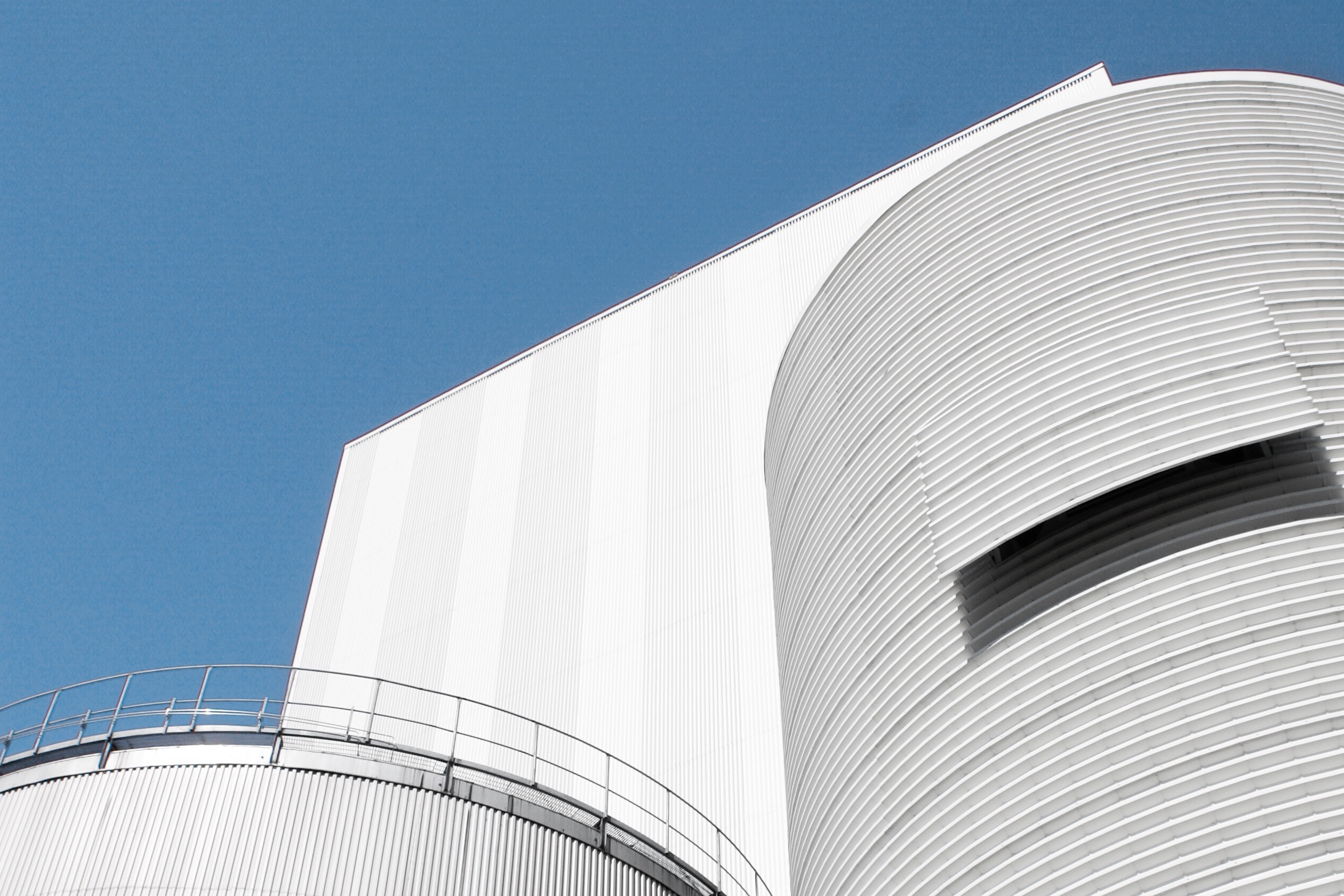 Why Vattenfall is taking Germany to court
06.10.2016
Vattenfall's General Counsel Anne Gynnerstedt explains why the company is seeking compensation from the German state for the loss of revenue from its German nuclear power.
Relevant links and documents