Corporate Governance archive
Here you will find previous corporate governance reports as well as documents from previous shareholders' meetings.
Information about the reports
Please note that these are translated versions of Swedish documents. The original versions can be found in the Swedish Corporate Governance Archive.
See also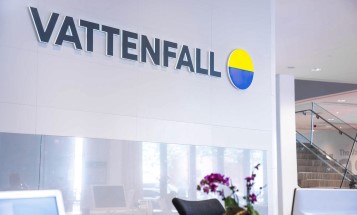 Read our latest annual and sustainability report, interim reports and other presentations.