Diversity and Inclusion are fundamental to our success
Our strategy is designed to make ever lasting change.
In a fast-changing energy market and with an ambitious goal of enabling fossil free living we need wide-ranging perspectives to challenge us and be part of the solution.
A diverse and inclusive career at Vattenfall
Why it matters
Research and experience indicate that a diverse and inclusive workplace is a dynamic and stimulating one that celebrates our differences and creates a feeling of belonging. This in turn means we are more comfortable speaking up and sharing our ideas which cultivates creativity and engagement, promotes mental health and a safe workplace and boosts performance.
Diversity of people is diversity of ideas, skills, experience and knowledge. A broader range of perspectives means we can better anticipate and meet the needs of all our customers. It stimulates greater innovation and is the foundation for better decision making.
By fully representing all members of society we include everyone in achieving fossil free living. By speaking out about the value of diversity and inclusion we influence those beyond our own organisation. By going further than legislation we lead the way and be the change we want to see.
Diversity and inclusion at work
Vattenfall employees differ in so many ways but they are connected by their desire to make a difference.
"We are dedicated to being diverse and inclusive."
See also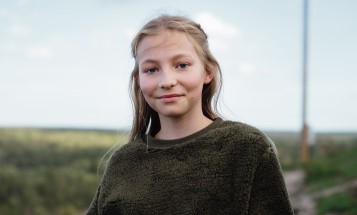 We have decided to make the biggest leap yet to reduce the impact of climate change.