Sponsorship
Vattenfall's goal of enabling fossil free living within one generation is at the core of everything we do.
Vattenfall's partnerships convey the important message of a climate smarter future. We want to create unforgettable experiences and add value to our brand and make our end goal clear to everyone who are in contact with us – both in physical locations as well as digitally. We are keen to present our latest products and services, showing that we are at the forefront of the energy transition.
We team up with relevant partners to work together towards our goal, since we want to make an impact where we can make a difference. Therefore, we are the Smart Energy Partner to the Swedish Ski Association where we work towards climate smarter skiing across the country.
Principal sponsor of the Vattenfall solar team
The Vattenfall solar team has a mission: to show the world the possibilities of sustainable energy and technological innovation by winning solar powered races.
In October 2021, the team is ready to go for the win again during the Solar Challenge Morocco. In Morocco the team, that already won gold seven times in Australia and three times in South Africa, will compete against a strong field of top solar racers from around the world.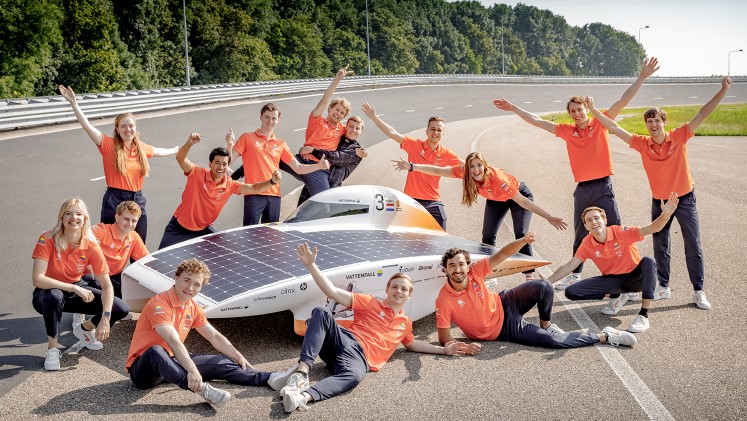 See also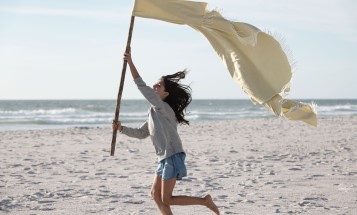 Fossil free electricity can contribute to economic growth and social progress whilst minim...