Sponsorship
Fossil free living within one generation is at the core of our values.
Vattenfall's sponsorships are a vital part of our focus on creating added value and unforgettable experiences for everyone coming into contact with us.
Fossil free living within one generation is at the core of our values, and the brand experiences we are creating always has the climate as a first priority.
Long-term engagement and responsibility are two important elements in our sponsoring and brand experience initiatives, as well as conveying our message of a climate smarter future and our goal of being fossil free within one generation.
We are engaged in a range of projects, which are scalable across all Vattenfall markets and are applicable on a local level, such as sponsoring skiing events and sponsoring a solar car.
Reducing climate impact
Together with Vattenfall, Ski Team Sweden Alpine has initiated a project to cut their climate impact in half by 2022.
Ski sponsoring
Winter and winter sports have a distinct connection with Vattenfall's historical heritage in Sweden. We have been engaged in ski sports since 1994, when we became a sponsor of the Swedish Ski Association. Our partnership has developed further and we are now the Swedish Ski Association's Smart Energy Partner, helping them reduce their CO2 emissions. At the Alpine World Ski Championships in Åre 2019, we contributed by setting new standards for climate smart sports events. We continued this work during Ski Tour 2020, where we delivered climate smart solutions. Together with all the sponsors involved, we contributed in making the tour sustainable. Ski Tour 2020 was a joint partnership between the Swedish and Norwegian Ski Associations for cross country skiing.
We know that many of our customers and employees are interested in ski sports, so our significant commitment to skiing is an excellent opportunity for us to engage with that passion. Through our sponsorships we support established ski athletes as well as children and young talents starting their ski careers.
Principal sponsor of the Vattenfall solar team
The Vattenfall solar team has a mission: to show the world the possibilities of sustainable energy and technological innovation by winning solar powered races.
In October 2021, the team is ready to go for the win again during the Solar Challenge Morocco. In Morocco the team, that already won gold seven times in Australia and three times in South Africa, will compete against a strong field of top solar racers from around the world.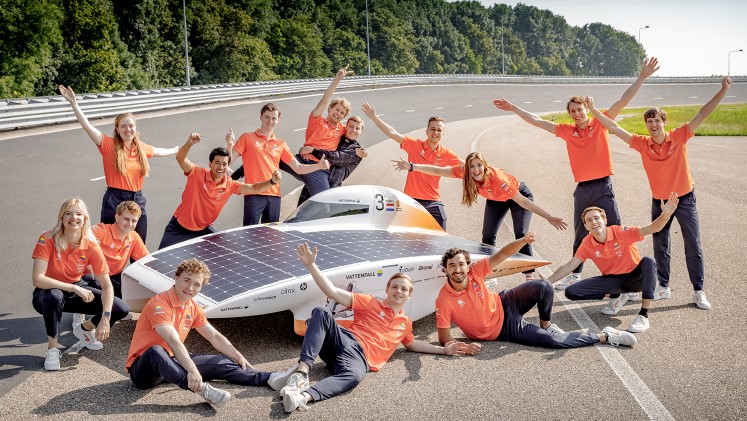 See also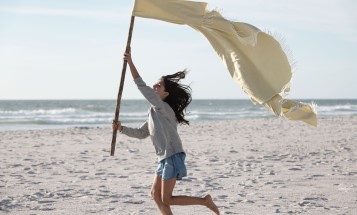 Fossil free electricity can contribute to economic growth and social progress whilst minim...