Vattenfall – Smart Energy Partner to Ski Tour 2020
The After-movie
Vattenfall – Smart Energy Partner to Ski Tour 2020
Ski Tour 2020 was part of the Coop FIS Cross-Country World Cup and took place in four arenas across two nations. Ski Tour 2020 was a cooperation between the Norwegian and Swedish National Ski Associations and it was a unique experience. It took place 14-23 February.
Vattenfall was Smart Energy Partner to Ski Tour 2020 and Official climate coach to Ski Team Sweden. This partnership focused on smart energy as we together aspire for a more sustainable cross-country ski sport and it goes hand in hand with our strategy to help our customers and partners to find ways to make fossil free living possible within one generation.
During Ski Tour 2020, we assisted with advice and technology in order to reach the tour's sustainability goals and live up to our own commitment as Smart Energy Partner.
We had charging poles for electrical vehicles (InCharge). We brought a huge mobile battery, so that the electricity we used was renewable and did not overload the power grid. We provided both electric-powered snowmobiles and an electric 4WD vehicle to enable fossil free transportation for athletes and staff. They were also used by the organisers before and during the competitions.
We were present at the different locations throughout the entire Ski Tour 2020 and we loved meeting so many happy people and cheerful ski enthusiasts. And made for this event, we also invited people to taste our fossil free energy bar Fuel.
See also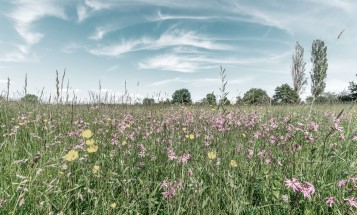 To meet the unprecedented challenges we are facing, acceleration is needed.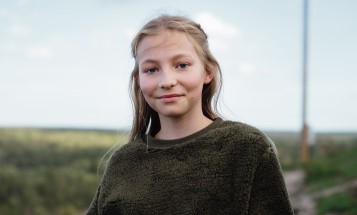 We have decided to make the biggest leap yet to reduce the impact of climate change.