The Vattenfall Solar Team
Vattenfall has been the main sponsor of the Vattenfall Solar Team for 20 years.
A group of ambitious students from the TU in Delft in The Netherlands, designs and builds a new solar powered racing car every year: the Nuna. As Vattenfall Solar Team, the students participate in the largest solar races in the world, where they drive thousands of kilometers, purely on the power of the sun. The combination of technology, sustainable energy and excitement of the races perfectly reflects the vision of the Vattenfall Solar Team: pushing technical boundaries and inspiring others to a sustainable future, in which we use energy in the most efficient way. A vision that fits well with Vattenfall's ambition to make fossil free living possible within one generation.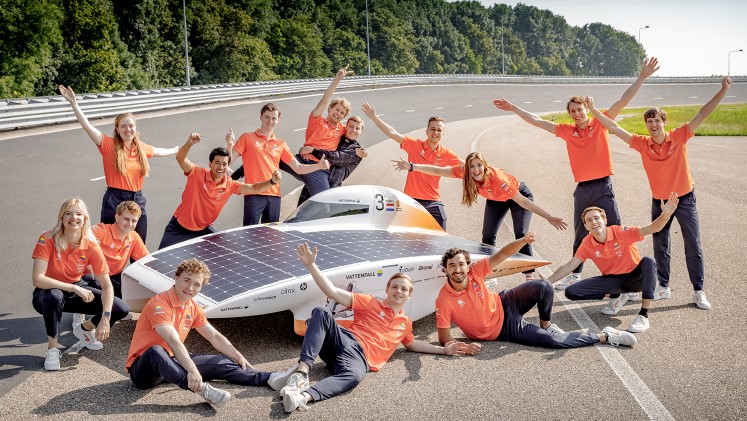 Solar Challenge Morocco
In October 2021, in five stages and as many days, the teams will cover about 2,500 kilometres. The route runs through the south of Morocco, including the Atlas Mountains and part of the Sahara. The course therefore has more height differences than the race in Australia. The teams start and finish in the port city of Agadir. The team that completes the total distance the fastest wins the race.
See also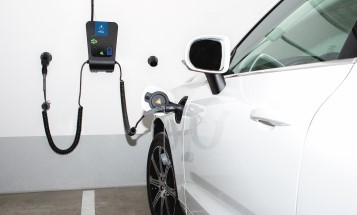 We are committed to electrifying society as a way to help turn the tide on climate change.