The Vattenfall Solar Team
Vattenfall has been the main sponsor of the Vattenfall Solar Team for 20 years.
A group of ambitious students from the TU in Delft in The Netherlands, designs and builds a new solar powered racing car every year: the Nuna. As Vattenfall Solar Team, the students participate in the largest solar races in the world, where they drive thousands of kilometers, purely on the power of the sun. The combination of technology, sustainable energy and excitement of the races perfectly reflects the vision of the Vattenfall Solar Team: pushing technical boundaries and inspiring others to a sustainable future, in which we use energy in the most efficient way. A vision that fits well with Vattenfall's ambition to make fossil free living possible within one generation.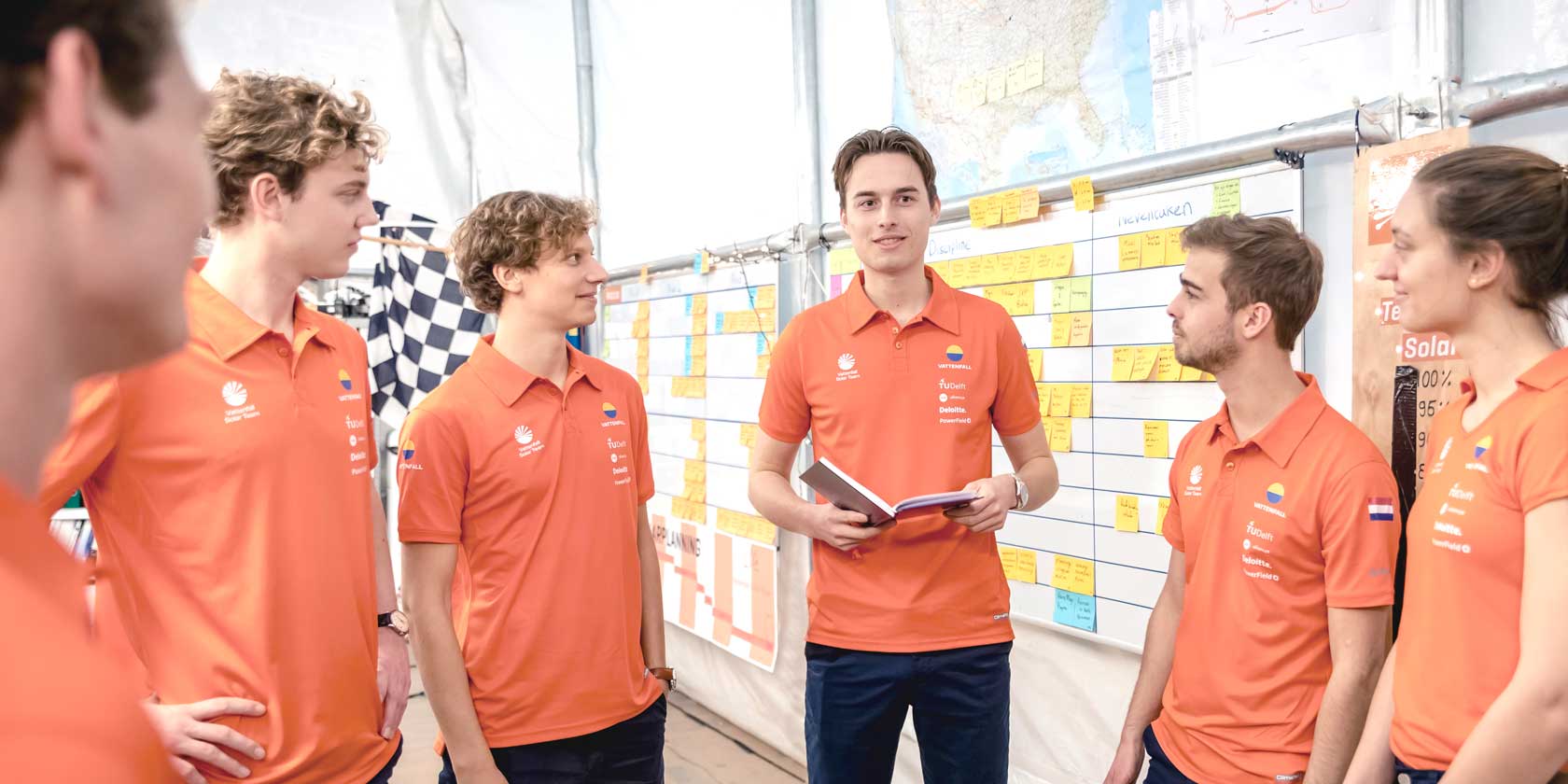 Nuna Phoenix
During the Bridgestone World Solar Challenge 2019 in Australia, the NunaX solar car caught fire and was destroyed. The car had just 300 kilometres of the race to go and was in first place in the rankings. Fortunately, the driver was able to escape the solar car in time. This event brought an unexpected end to the dream of the Delft students. This year, the students had to build a new car in record time, so that the team could 'rise from the ashes' again. For this reason, the name of the new solar car is Nuna Phoenix.
Vattenfall Solar Team breaks solar racing world endurance record
On 8 August, the Vattenfall Solar Team set a new solar racing world endurance record on the RDW (Department of Road Transport) test track in Lelystad in the Netherlands. Over 12 hours, the Nuna Phoenix solar car drove more than 924 kilometres fuelled entirely by solar power. Although the team could not compete with other solar cars this year due to the corona crisis, this achievement once again underlines the team's reputation as a solar champion. The previous world endurance record was held by Nuna 8s since 2017 with 882 kilometers.
Twenty years of innovation
The solar cars of the Vattenfall Solar Team have been pushing the boundaries of technology for twenty years. The Vattenfall Solar Team is building a car that can travel thousands of miles without using a single drop of fuel - and we have not finished innovating! In this way we support the transition to fossil free transport.
Video
The Vattenfall Solar Team over the years.
See also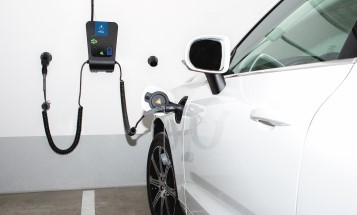 We are committed to electrifying society as a way to help turn the tide on climate change.