Engaging with society stakeholders
Understanding, balancing and responding to the varied and sometimes conflicting priorities of stakeholders is an important part of Vattenfall's responsibility. Engaging with our stakeholders in a constant dialogue helps us learn what they consider important, what is expected from us, to find suitable solutions, gain acceptance and make the best decisions possible.
As we have a broad impact, we have many different stakeholders. They include our customers, NGOs, local communities, business partners, suppliers, authorities, the owner (the Swedish State), employees and society at large.
We engage with our stakeholders in many different ways, including the Vattenfall Project Management Model (for projects), round tables, bilateral dialogues and the materiality analyses, through which we learn about stakeholders' priorities related to Vattenfall and our operations, and their expectations on us.
Materiality analysis
See our latest materiality analysis for more information on our stakeholders' priorities and expectations on Vattenfall.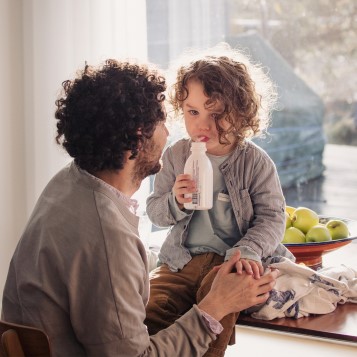 Initiatives and memberships
Vattenfall also engages with stakeholders through participating in or endorsing initiatives and organisations. Examples of initiatives and organisations Vattenfall endorses or participates in, are:
Related content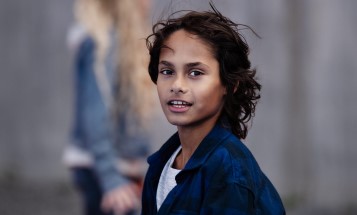 We are responsible for respecting all internationally recognised human rights agreements.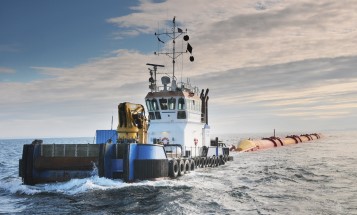 We focus on environmental and social aspects throughout our supply chain.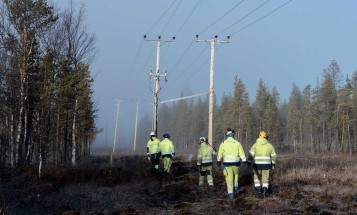 Partnerships and collaborations offer great opportunities for positive impact.
See also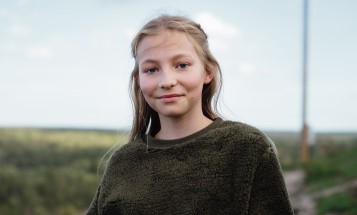 We have decided to make the biggest leap yet to reduce the impact of climate change.