"Videnskab og demokrati er to sider af samme sag"
Vattenfall støtter op om viden og videnskab.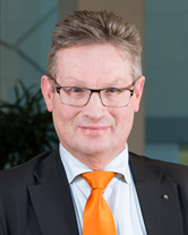 Karl Bergman
Vattenfalls Head of Research & Development.
Faktabaseret viden bør være grundlaget for udviklingen af samfundet, ikke meninger og mavefornemmelser. Det er hovedbudskabet i det opråb, der finder sted verden over på lørdag, den 22. april, hvor titusindvis af mennesker i over 400 byer går på gaden i forbindelse med demonstrationen "March for Science". Initiativet er hverken partipolitisk eller religiøst funderet. Det stammer fra USA, hvor forskere og offentligheden vil gøre opmærksom på, hvor vigtig videnskaben er.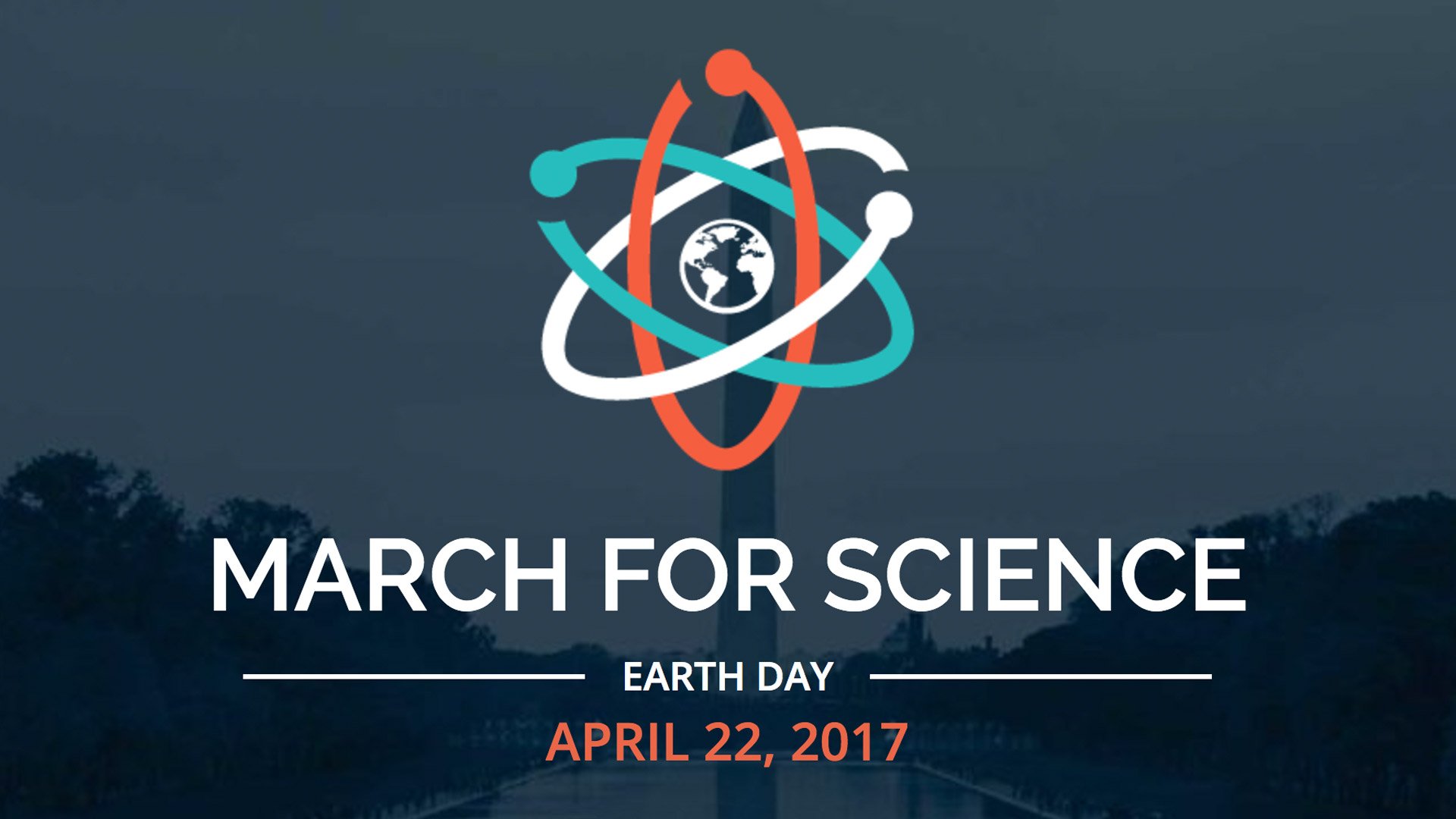 Vattenfall støtter marchen og står også som underskriver af en debatartikel på lørdag, den 22. april, der påpeger sammenhængen mellem videnskab og et demokratisk samfund. Artiklen advarer om risikoen ved, at meninger og fakta vægtes ens i den offentlige debat og samtale, hvilket medfører, at beslutninger træffes på grundlag af meninger og synspunkter i stedet for evidensbaseret viden.
"Det er vigtigt, at samfundet støtter videnskaben og også følger videnskabelige råd – eksempelvis om, hvordan vi bedst muligt tager hånd om vores jordklode – specielt i den tid, vi lever i, med blandt andet såkaldte 'alternative fakta'," siger Karl Bergman, Vattenfalls Head of Research & Development.
Han minder om, at videnskab er en vigtig del af det, der udvikler vores verden – og dermed berører os alle.
"Verden udvikler sig. Vi lever længere, jordens befolkning får det overordnet set bedre, ny teknik skaber nye muligheder. Det gælder for alle videnskabsområderne: Natur-, ingeniør- og samfundsvidenskab, teknik, medicin, humaniora og matematik, hvor fremskridt kommer af ny viden. Det er noget, som vi måske ikke tænker så meget over, når vi eksempelvis står bøjet over vores smartphones, som jo også bygger på videnskab," påpeger Karl Bergman.
Klimaforandringerne skaber sammenhold
For Vattenfall er klimaforandringerne et vigtigt emne, og Karl Bergman ser med bekymring på, at videnskabelige beviser for sammenhængen mellem CO2-udledninger og drivhuseffekten ikke tages alvorligt.
"Vi er, ligesom de fleste andre, bekymrede over klimaspørgsmålet. Vi ser blandt andet en stor risiko i, at USA overvejer at tilbagetrække sit tilsagn til de miljøforpligtelser, der blev underskrevet under klimatopmødet i Marrakech. Den uro forstærkes af, at præsident Trump udnævnte en klimaskeptiker til chef for det, der i USA svarer til den centrale naturværns- og miljømyndighed," siger Karl Bergman.
I Sverige planlægges der demonstrationer i blandt andet Stockholm, Göteborg og Uppsala.
I Tyskland demonstreres der i blandt andet Berlin, Hamborg og München, i Storbritannien i blandt andet London, Edinburgh og Cardiff, i Holland i Amsterdam og Maastricht, i Danmark i Aarhus og i Finland i Helsinki.
March for Science (på engelsk)