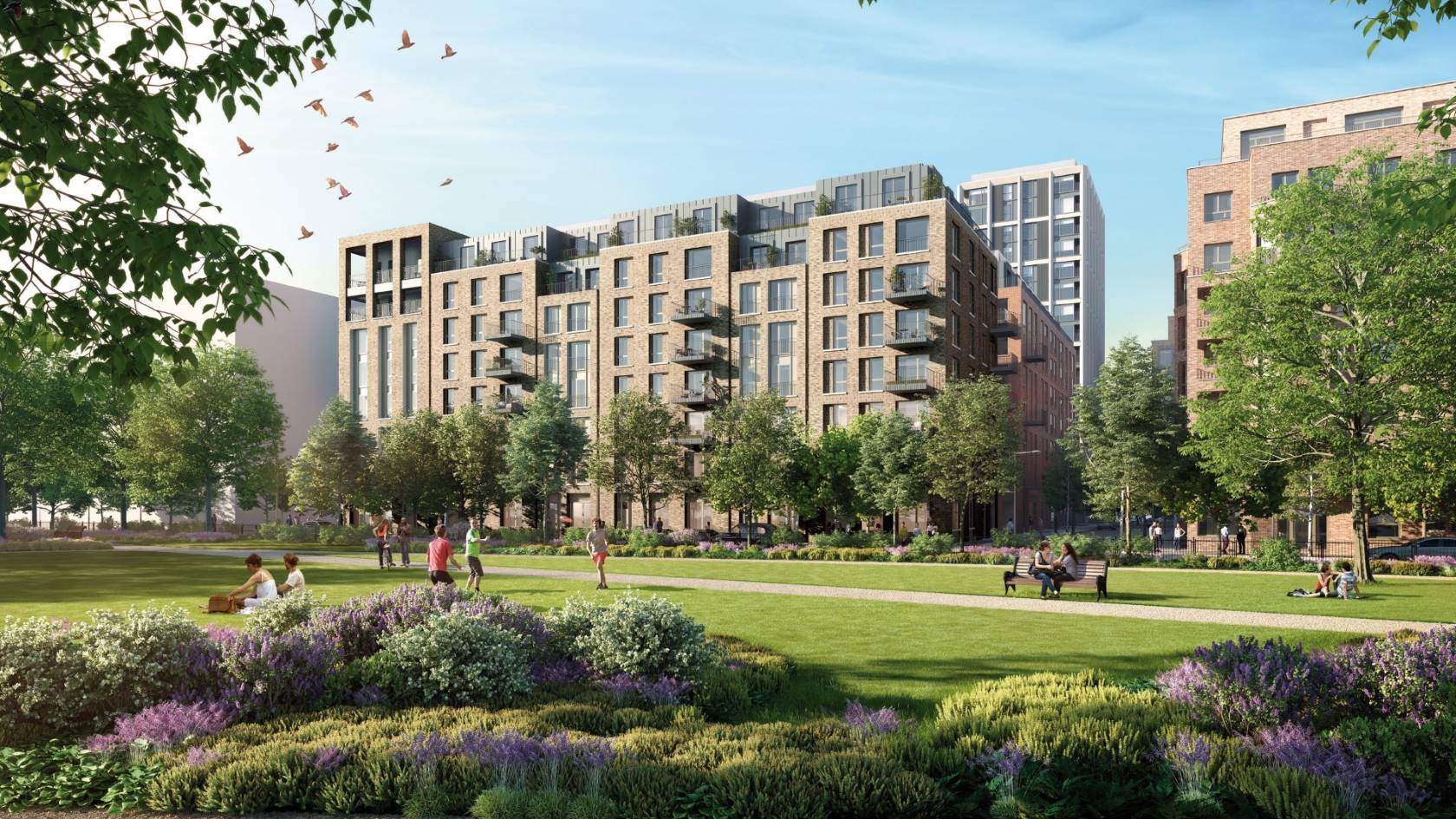 Vattenfall har af ejendomsudvikleren Argent Related fået til opgave at installere et fjernvarmenet til omkring 6.700 husstande samt erhvervslokaler i forbindelse med et omfattende ejendomsudviklingsprojekt ved Brent Cross i Barnet i det nordlige London.
Det nye fjernvarmenet vil på sigt levere fjernvarme og varmt vand til omkring 6.700 nye boliger og tre millioner kvadratmeter nye lokaler til kontorer, detailhandel og andre erhvervslokaler. Fjernvarmenettet bliver det hidtil største i Storbritannien og vil reducere CO2-udledningen væsentligt i forhold til gasopvarmning.
"Vi er meget glade for at være udvalgt af Argent Related og London Borough of Barnet til at bygge og drive dette fjernvarmenet med ambitionen om at gøre det muligt at bo fossilfrit og på sigt helt uden CO2-udledning. Dette projekt vil fungere som platform for yderligere vækst inden for CO2-frie energiløsninger i London og Storbritannien," siger Tuomo Hatakka, Head of BU Heat i Vattenfall.
I samarbejde med Argent Related og Barnet Council vil Vattenfall planlægge, bygge og drive fjernvarmenettet, som skal tages i drift i 2023. Fjernvarmenettet vil have varmepumper på otte MW plus elektrisk opvarmede kedler, der skal levere 75 procent af det samlede varme- og varmtvandsbehov i området.