Debt maturity profile
Vattenfall minimises its funding risk through an even maturity profile in its debt portfolio and a long average remaining term.
Related content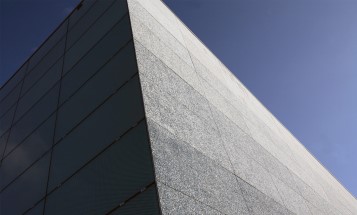 Overview of our EMTN programme, Commercial Paper programmes and Revolving Credit facility.
See also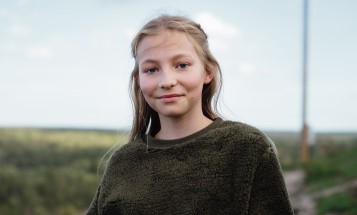 We have decided to make the biggest leap yet to reduce the impact of climate change.