Price hedging
Vattenfall continuously hedges its future electricity generation through sales in the forward and futures markets.
With the current portfolio structure, the dominant risk exposure is coupled to Nordic nuclear and hydro power baseload generation. Vattenfall's price hedging strategy is therefore focused on the Nordic generation assets.
While Vattenfall has some price exposure between electricity and used fuel/emissions on the Continent (Germany, the Netherlands and the UK), Vattenfall's operations in the region generate a substantial share of regulated revenue from distribution, heat and tendered wind power, which reduces the total risk exposure and has a lower risk profile than the outright power exposure in the Nordic countries.
The market price risk of Vattenfall's production assets and hedges for electricity, fuel prices and emissions as well as the ancillary trading market price risks are monitored daily.
Indicative Nordic1 hedge prices and hedge ratio as per 31 March 2023
| | | | |
| --- | --- | --- | --- |
| | 2023 | 2024 | 2025 |
| EUR/MWh | 30 | 45 | 50 |
| Hedge ratio (%) | 56 | 42 | 24 |
1) Sweden, Denmark, Finland


Vattenfall's estimated Nordic financial hedge ratio (%) as per 31 March 2023
See also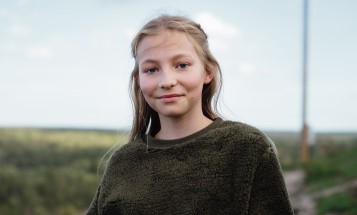 We have decided to make the biggest leap yet to reduce the impact of climate change.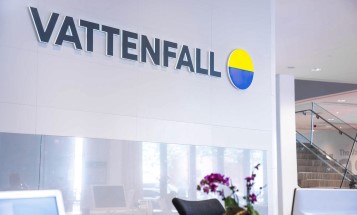 Read our latest annual and sustainability report, interim reports and other presentations.