Key financials
With this financial analysis tool you can make comparisons and analyses in tabular or graphical formats.
The information can also be exported as an image, PDF or as raw data.
Financial graphics, quarterly
Financial graphics, annual
Related content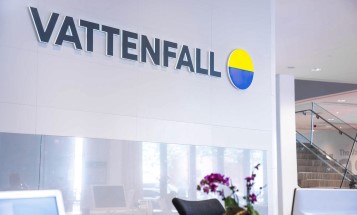 Read our latest annual and sustainability report, interim reports and other presentations.
See also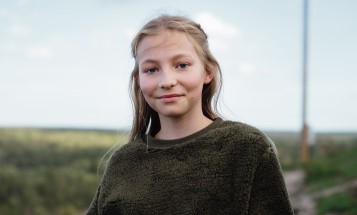 We have decided to make the biggest leap yet to reduce the impact of climate change.