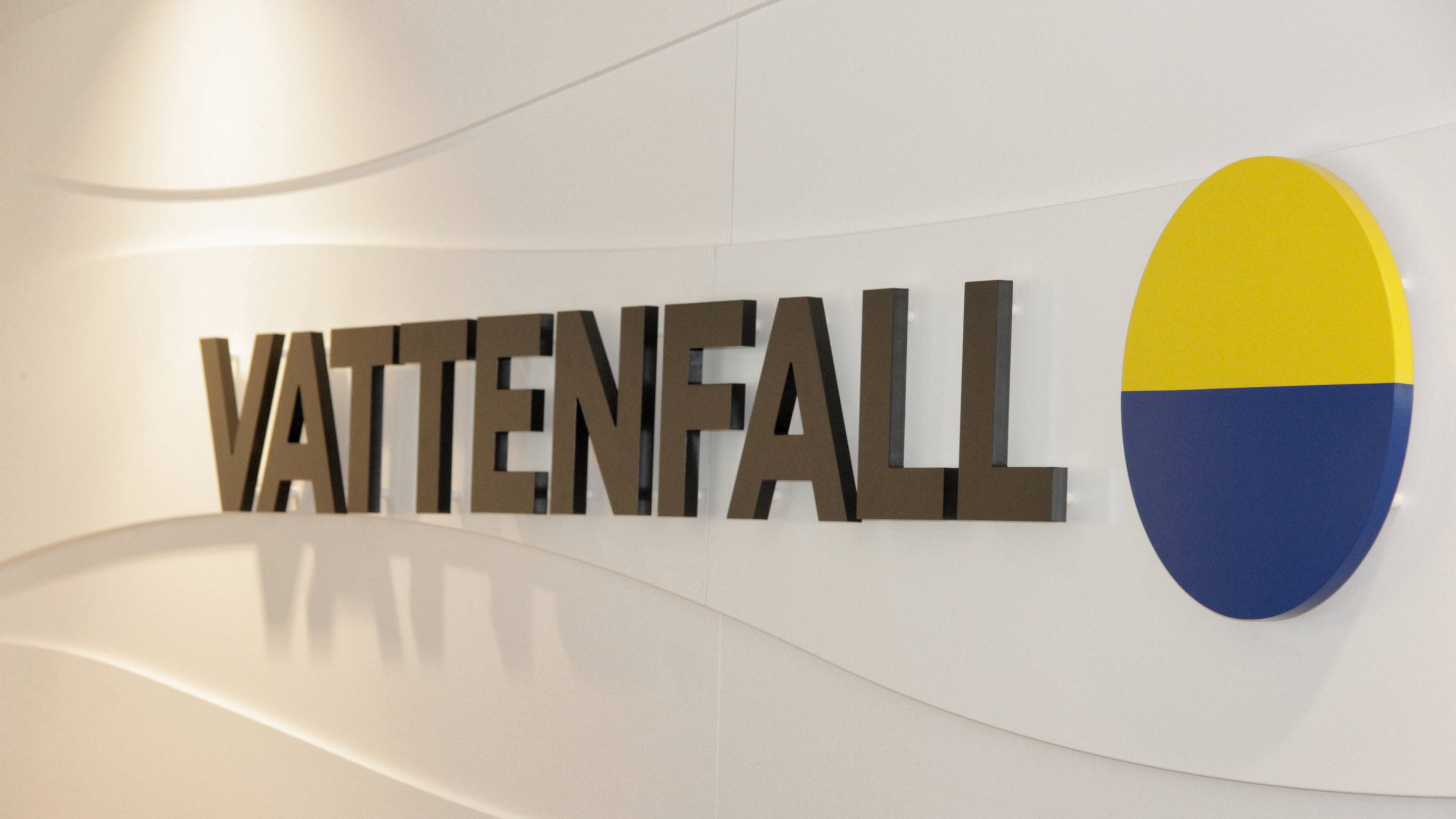 Samen op zoek naar aardwarmte voor Almere, Diemen en Amsterdam
HVC, Vattenfall en de gemeente Almere hebben gezamenlijk een aanvraag voor een opsporingsvergunning aardwarmte ingediend. De aanvraag is een logische vervolgstap in de ambitie van deze partijen om het bestaande warmtenet van Almere, Diemen en Amsterdam-Zuidoost verder te vergroenen.
Bij aardwarmte, of geothermie, wordt warmte uit diepe aardlagen gebruikt voor het verwarmen van bijvoorbeeld kassen of huizen. Daarmee worden fossiele brandstoffen vervangen en wordt CO2-uitstoot voorkomen. In Nederland zijn momenteel twintig zogeheten aardwarmtedoubletten in bedrijf, maar nog geen in de regio Almere-Diemen-Amsterdam. Dit omdat de potentie van de ondergrond in deze regio nog onvoldoende in kaart is gebracht.
Sinds 2016 werken gemeente Almere, de provincies Noord-Holland en Flevoland en Vattenfall samen aan onderzoek naar de mogelijkheden voor aardwarmte in de regio Almere-Diemen met als doel het bestaande warmtenet verder te verduurzamen. Er is veel informatie ingewonnen over aardwarmte en er is een projectplan opgesteld. Bovendien is in samenwerking met Rijk en Energie Beheer Nederland (EBN) een plan opgesteld voor seismisch onderzoek in de regio. De resultaten hiervan worden in de tweede helft van 2021 verwacht. Met dit onderzoek wordt de potentie van de ondergrond voor aardwarmte beter in kaart gebracht. HVC is betrokken bij de vergunningsaanvraag om haar expertise en ervaring met aardwarmte in Nederland.
Met deze vergunningsaanvraag zetten de betrokken partijen de volgende stap in de ontwikkeling van aardwarmte, maar er is nog een lange weg te gaan. Ten eerste heeft ook een andere partij een aanvraag ingediend voor een opsporingsvergunning aardwarmte in dezelfde regio. Ervaring leert dat de afhandeling van concurrerende vergunningsaanvragen door het ministerie van Economische Zaken en Klimaat enige tijd in beslag neemt. Als het consortium de vergunning verkrijgt, kan vervolgens nader onderzoek gedaan worden naar een mogelijke aardwarmtelocatie. Uiteraard spelen veiligheid en duurzaamheid daarbij een belangrijke rol en worden deze stappen in nauw overleg met belanghebbenden in de beoogde regio doorlopen. Om een goede afstemming met de gemeente en haar inwoners te borgen heeft gemeente Almere besloten als medeaanvrager in de vergunning op te treden.
Met deze vergunningsaanvraag zetten de deelnemende partijen een belangrijke stap in de realisatie van een duurzamer warmtenet van Almere, Diemen en Amsterdam-Zuidoost.